Reaching out to the upper class has always been difficult for members of the Seventh-day Adventist Church. On February 4 & 5, 2022, the faculty of religious studies carried out a colloquium with the theme "Mission strategies to the upper-class people."
The objective of the colloquium was to educate Theology students, Evangelists, church pastors, and members of the church about ways to reach out to the upper class. The speakers during the event included Dr. Jonathan Kuntaraf, Dr. Israel Andoy, Dr. Milton Pardosi, Mr. Sutarsa Tanu, Dr. Reymand Hutabarat, and Dr. Alfredo Agustin, Jr.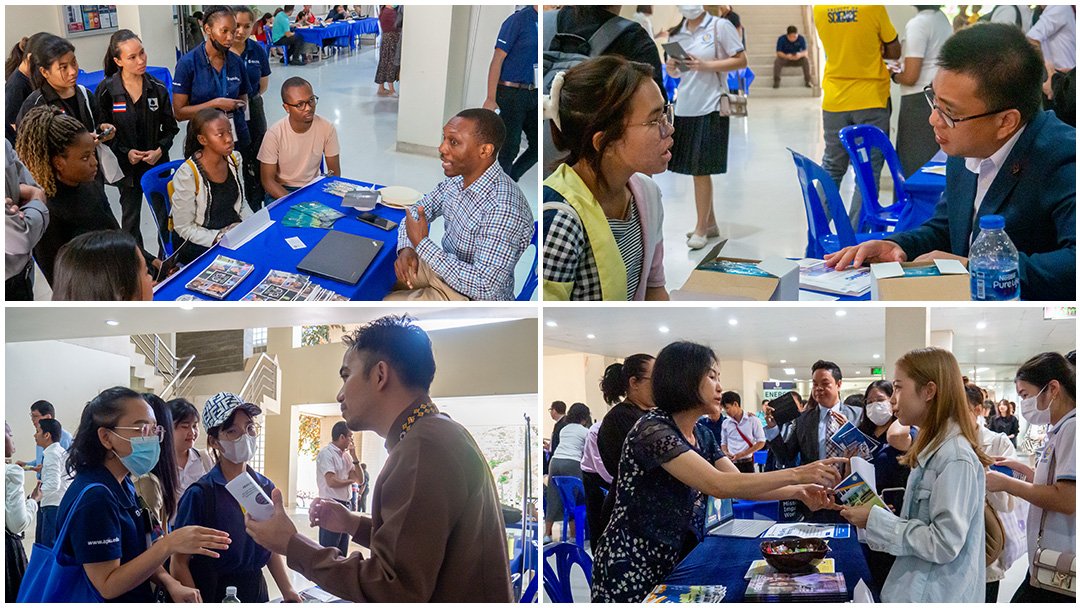 On March 26, 2023, Asia-Pacific International University (AIU) hosted its first-ever Career Fair...