Jesus, the Door
In the power of the Holy Spirit, Christine Julianna invited everyone to go through "Jesus, the Door." Jesus is the only one who offers true acceptance and everlasting hope. Going through Him involves becoming a door that welcomes others into God's family.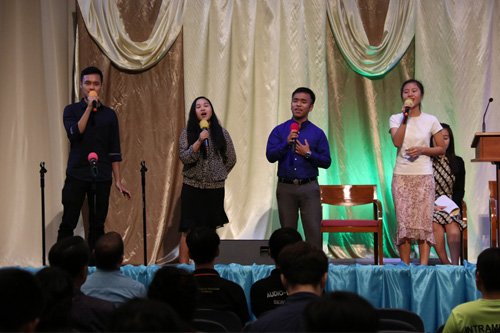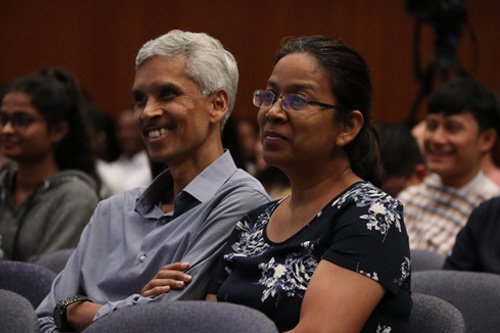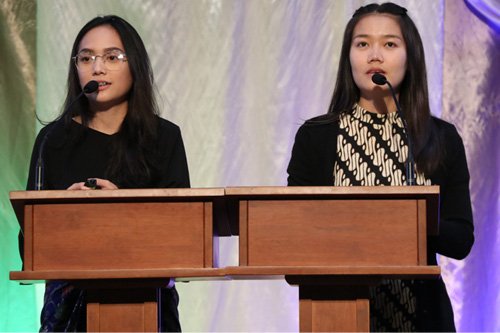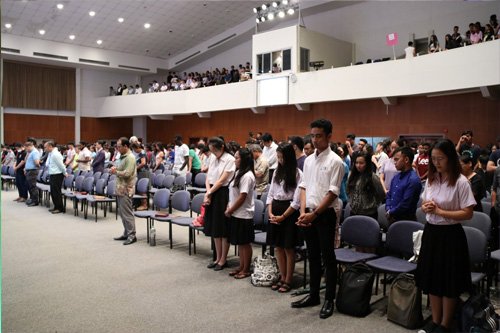 "On the first night of the Festival of Faith, Christine, a student from the Faculty of Science, spoke on the topic "Jesus, the Door". She quoted from John 10:9, "I am the gate, whoever comes through me will be saved. He will come in and go out, and find pasture." She stressed three things:
Acceptance – Jesus is the door, and irrespective of who we are, what life we've lived, Jesus accepts everyone.
Hope – No matter how life treats us in this world, we can find in Jesus hope for a better life.
Doorkeeper – Jesus is the door, and we are the doorkeepers. We have a part to lead others into this door.
However, before leading others to this door, we need to open the door of our heart so Christ can come in. Jesus has opened a wide door to let anyone go in, so we are to do likewise. It is a reminder to accept Christ and bring others to Jesus."
Mrs. Esther Hungyo 
Instructor, Faculty of Arts and Humanities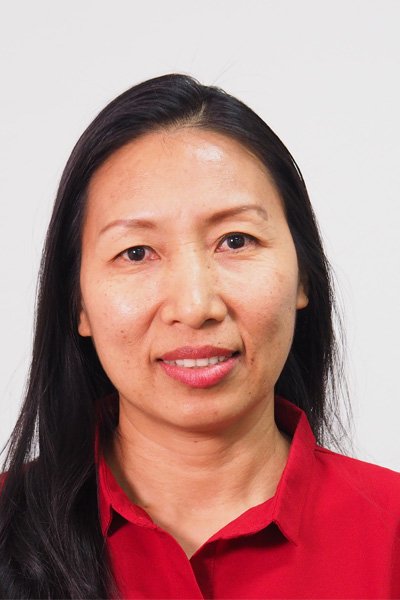 "What I heard during tonight's program was a sincere and understandable message that we are to open our hearts to people and not close them to others. We are to welcome people wholeheartedly, that people may see God living in us, giving them a clearer perspective on who God really is to us. At the same time, we are to seek God and find Him that He may give us comfort in whatever we face in life. For God is willing and is patiently waiting for us to openly accept Him, for once we accept God into our life we are to dine with Him and He too will dine with us. It is not for us to choose who will go in and out of this door, for God didn't choose only certain ones, but He lets everyone in who wants to. We are not to decide who are and who are not acceptable to God."
Mr. John Michael Cometa Morley
Junior Student – Faculty of Education