February 14, a day widely known as Valentine's Day, is the day the world celebrates love. AIU decided to celebrate love early on Sunday, February 13, and not get in the way of the academic week. The student council hosted a Festival of Love for the AIU students, faculty, and staff. It was a fun-filled event that took place at the tennis court. The event included musical performances, games for singles and couples, various snacks, and fun gifts that different departments sold to attendees.
This event was well planned and executed by the student council. This semester, there are more in-person events, and we look forward to transitioning to face-to-face activities soon.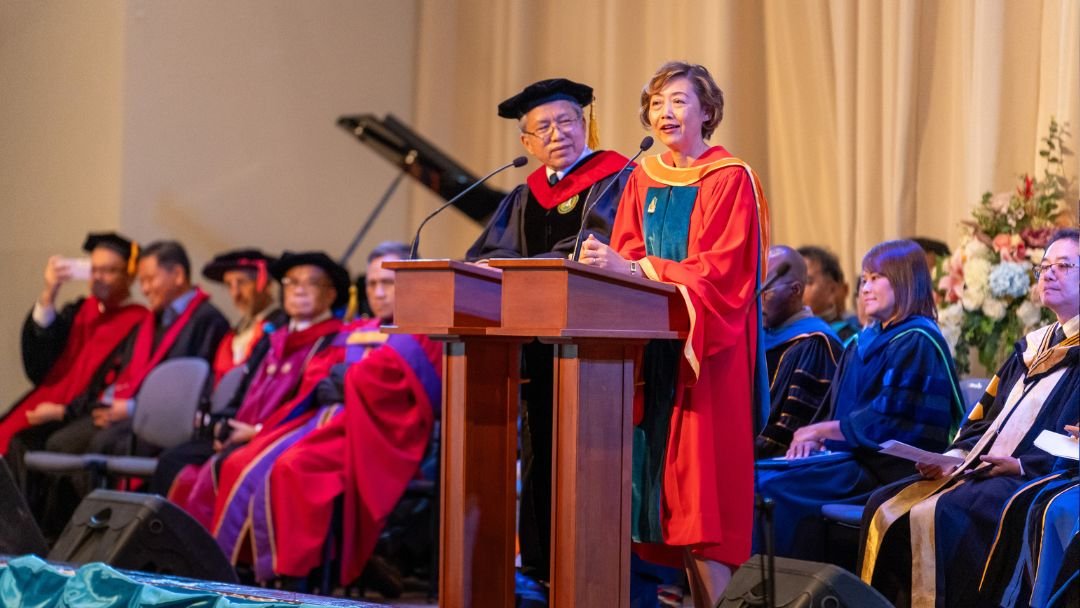 A new academic year has officially begun, with Asia-Pacific International University welcoming our...