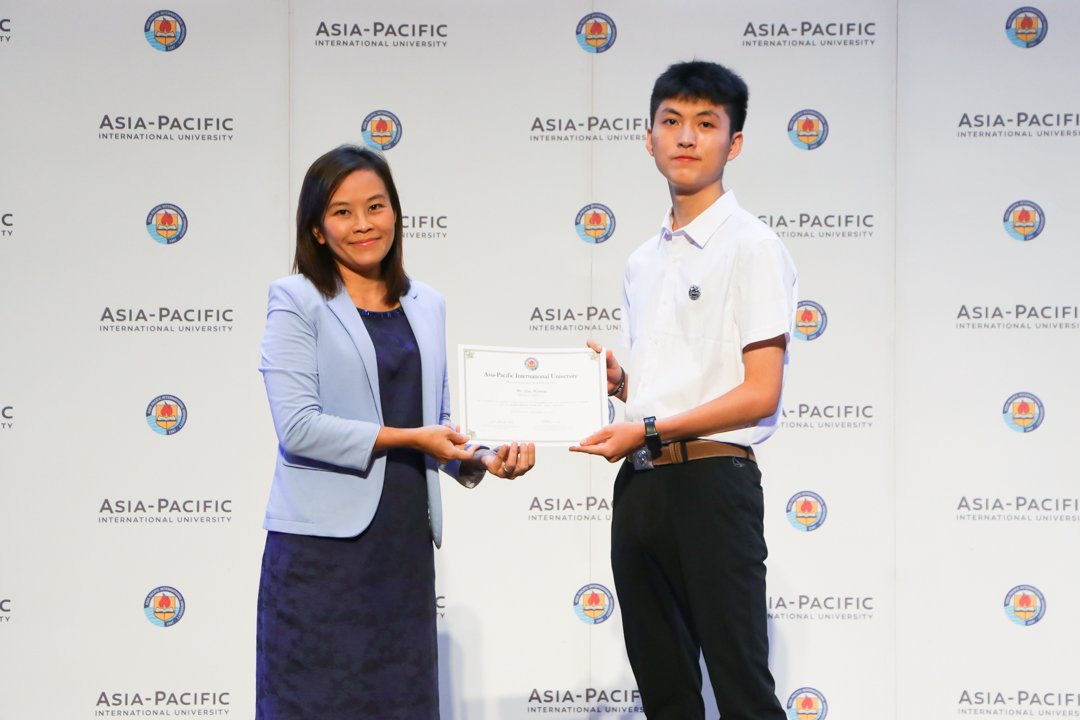 The Academic Award Excellence Ceremony at AIU is a program set aside each semester to honor the hard work students put into their academics the previous semester. The program seeks to reward students for all their hard work and to encourage them and others to work hard academically, socially, and spiritually.
129 students received the Academic Excellence Award certificate this semester for their outstanding academic achievement in the second semester of 2021-2022. After a message from the president, Asst. Prof. Dr. Damrong Satyawaksakul, all award recipients were called up by their respective department deans and presented their certificates by Dr. Kamolnan Taweeyankul, V.P. for Academic Administration.
At the end of the program, Dr. Elvin Walemba charged the students to work hard academically and beyond, reminding them that AIU is a place where students should strive to grow into all-rounded adults that will help make the world a better place.
By Paula Cikū Njine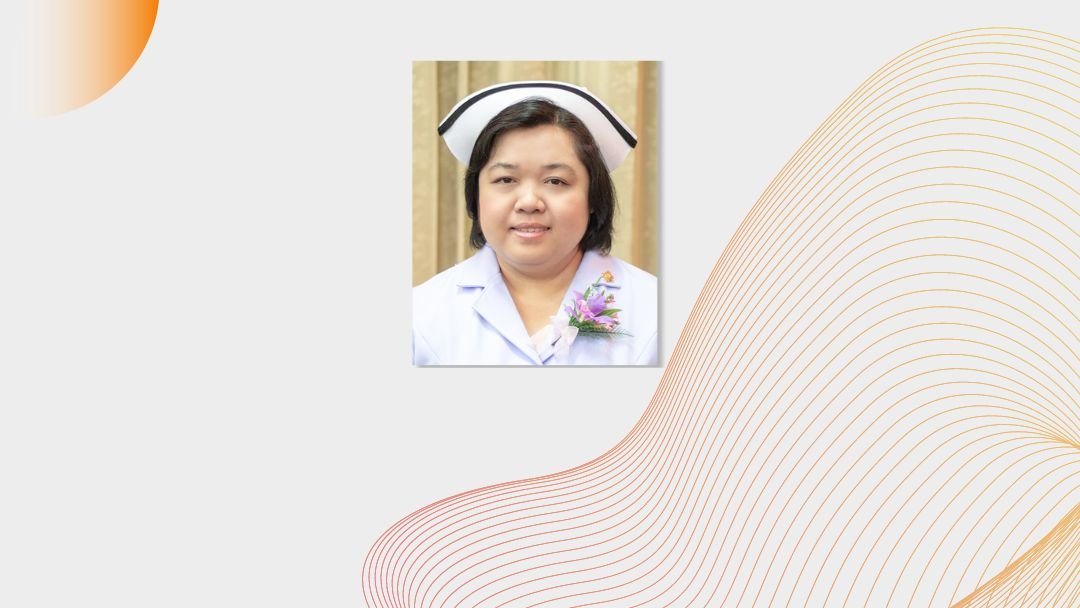 We are delighted to announce and extend our heartfelt congratulations to Ms. Jettana Wongsasung on...