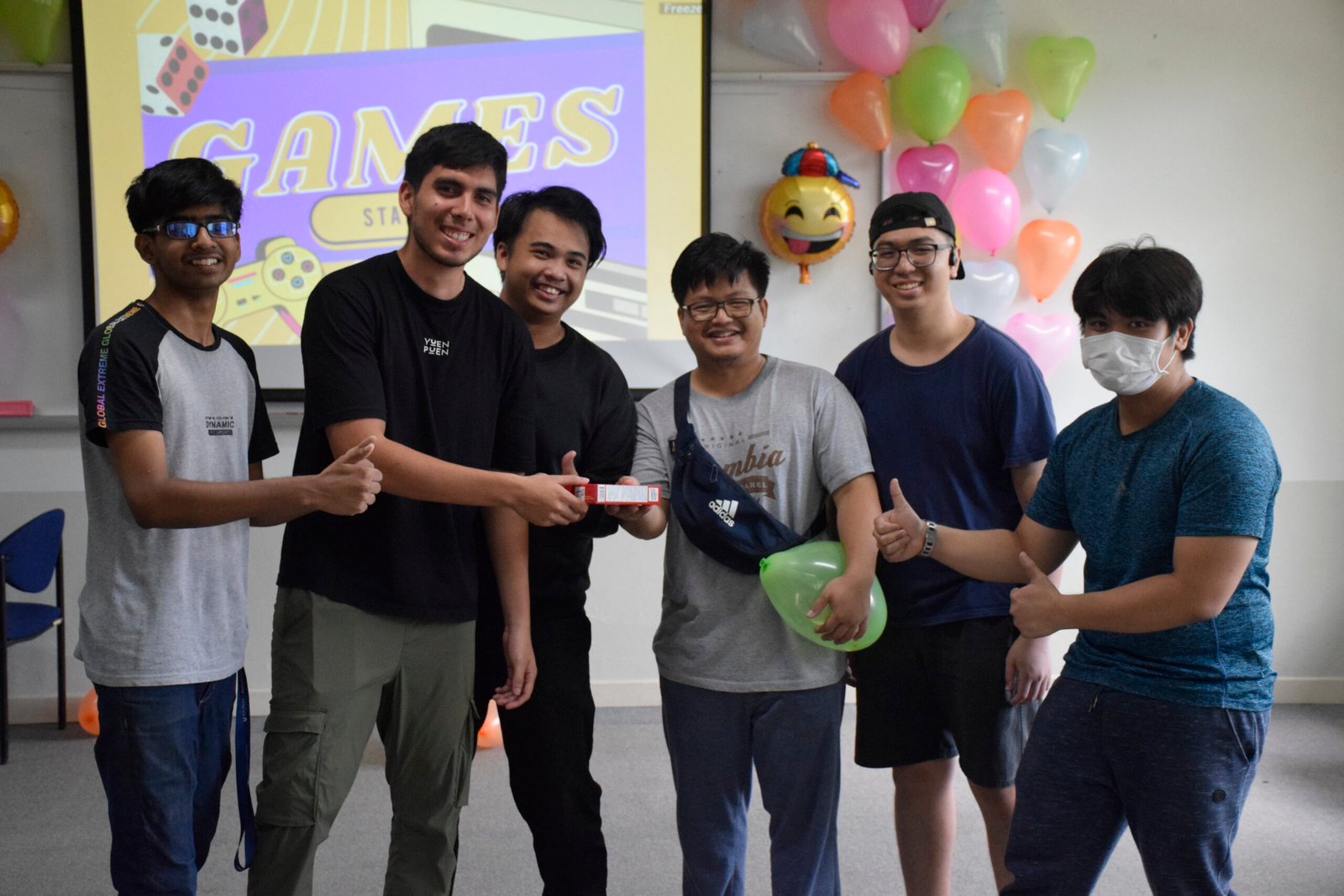 The IT building hosted a lively party on May 13th, 2023. We organized fun games to help everyone socialize, and faculty teachers delivered inspiring speeches for the senior students about to embark on a new journey. Our graduates shared their experiences during their four years at AIU and expressed their gratitude towards their lecturers. The party concluded with a group photo with all the faculty members and students present while food and drinks were served.
An enthusiastic alumnus described the farewell party a few months ago, which was full of binary banter, code confetti, and digital vibes – just like the journey of a freshman. The alumnus encouraged everyone to embrace the excitement of exploring the digital realm and to stay excellent while coding, saying, "If Internet Explorer can summon the courage to be your default browser, it's a testament to your fearless spirit."
The Business Law class at Asia-Pacific International University in Thailand recently took a trip...