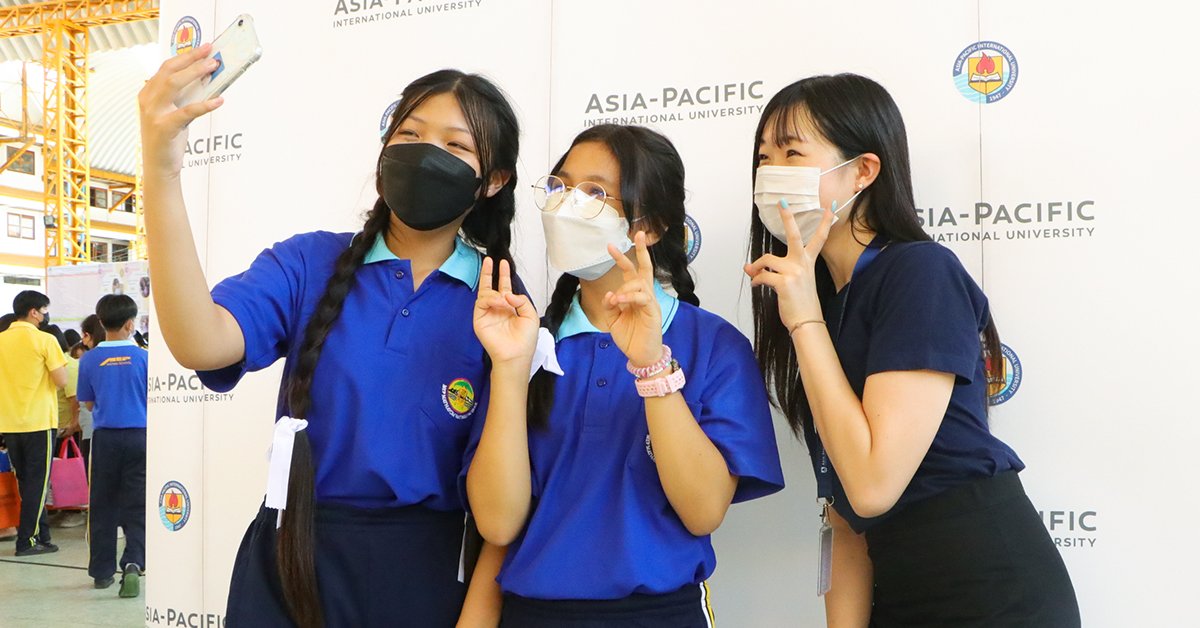 University Promotional Trip 
On September 1, 2022, a group of student ambassadors went to Mattayomwatmaikrongtong School, Prachinburi province, to represent AIU at an Education and Career Fair. AIU was one of 15 universities to set up booths and participate in the event. Over 5000 students of Mattayomwatmaikrongtong School, both elementary and high school levels, were eager to visit each booth and learn about what the different universities had to offer.
As soon as the event started, queues of students in bright yellow uniforms filed to the booth, ready to learn about AIU. It was a learning experience because many students had never heard of our university. The day was spent listening to the students' interests, matching them to AIU's offerings, handing out brochures, and taking pictures.
We thank God for granting us the opportunity to reach out to students around Thailand. We also hope that the students are inspired to join us as they advance their careers.
– By Paula Cikū Njine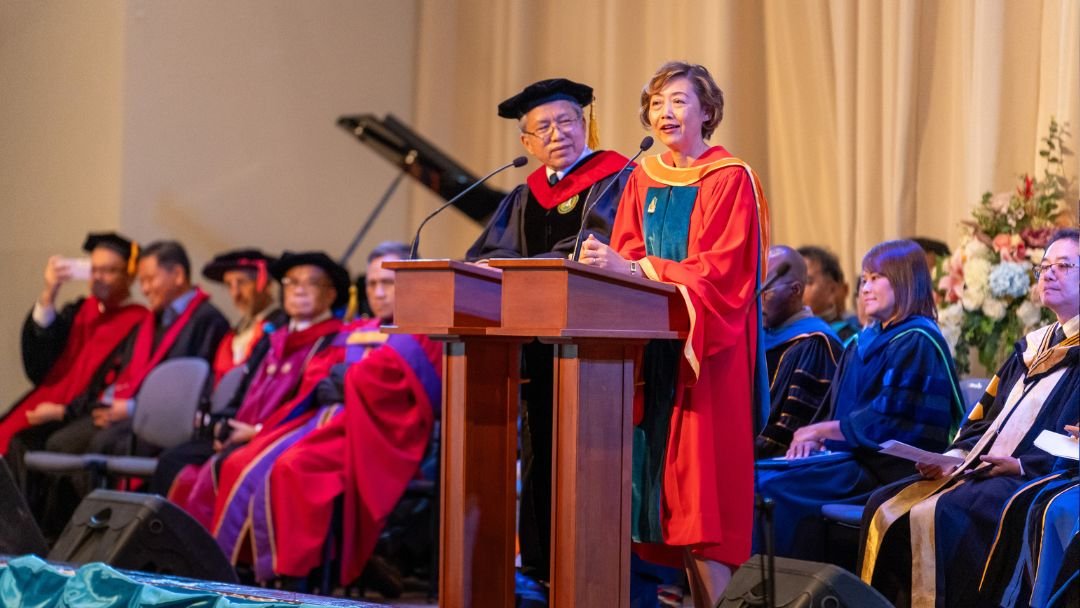 A new academic year has officially begun, with Asia-Pacific International University welcoming our...