Every year, the Marketing Department will organize two University Preview days for prospective high school students to visit and get to know more about our institution. For this semester, the preview day was held on Monday, September 2, 2019. One hundred and five students and 10 teachers from seven schools, attended this program.
From 9 AM to 2:30 PM, the high school students were involved in several activities, such as learning stations. In this activity, the students rotated every 20 minutes from one station to another, and they learned about the study programs from each academic faculty. Our AIU students also shared their experiences to the prospective students in these stations. In the afternoon, the students had a great time with fun activities as they got to socialize with students from other schools.
Overall, the prospective students had an enjoyable time. In the survey filled out, the score was satisfactory (M = 4.42, SD = 0.63). The visitors also shared comments to improve for future University Preview events. "Next year, we hope we will have more students who are interested to join this preview day," shared Mrs Pimolporn Sanitchai, Senior University Ambassador.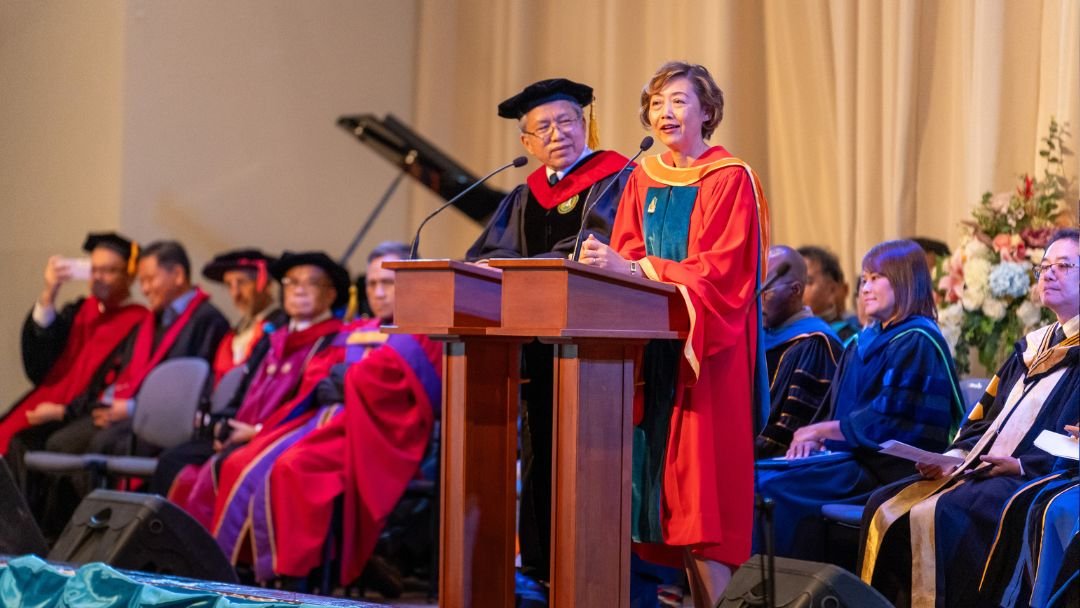 A new academic year has officially begun, with Asia-Pacific International University welcoming our...