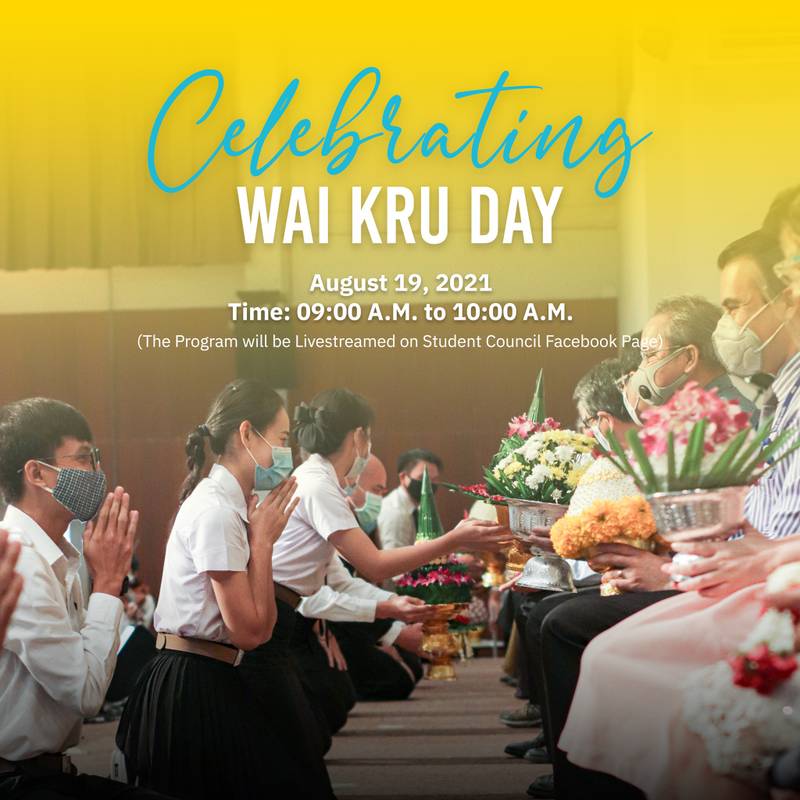 Teacher's Appreciation Day also known as Wai Kru Day here in Thailand is usually celebrated towards the beginning of a new academic year. It is a Thai ritual where the students pay respect and show gratitude to their teachers. During this ceremony, the teachers are gifted a phan, a traditional Thai tray, with flowers, candles, popped rice and various other symbolic elements. Our assembly this week which was held on the 19th of August, 2021 was dedicated to the teachers and entitled "Wai Kru Day".
Because of COVID, the student representatives from each faculty (a male and female student) were recorded giving every teacher flowers instead of gathering in the auditorium for the ceremony as usual. The short clips were then compiled into a video and played during the assembly.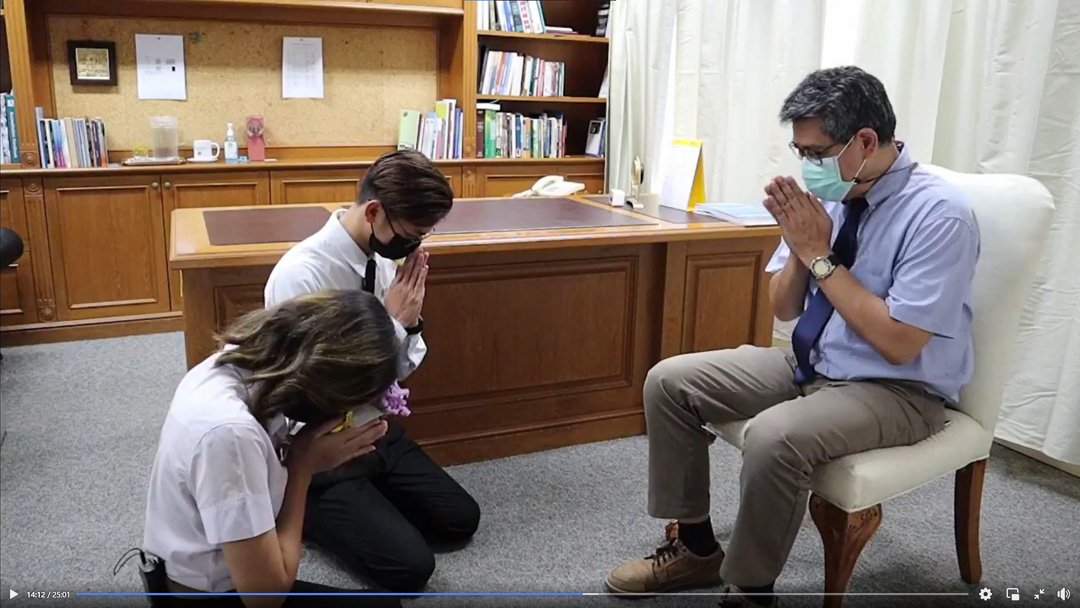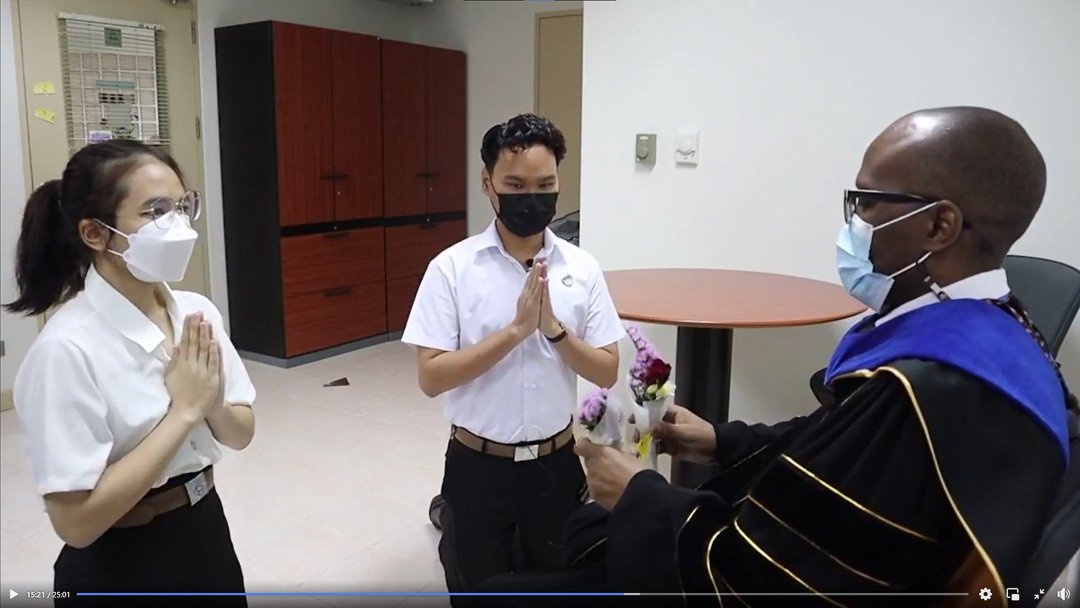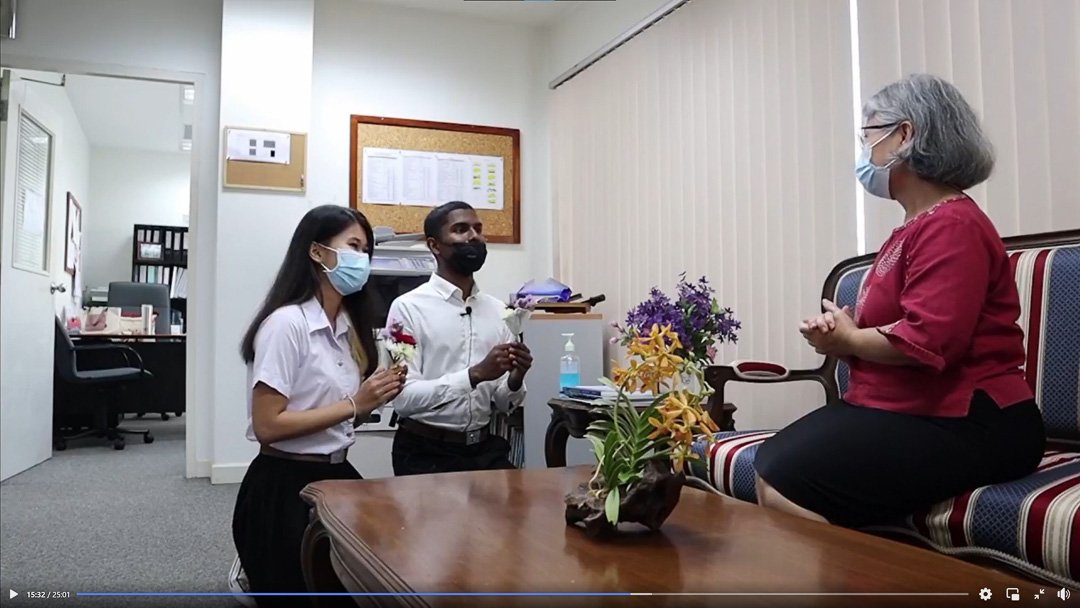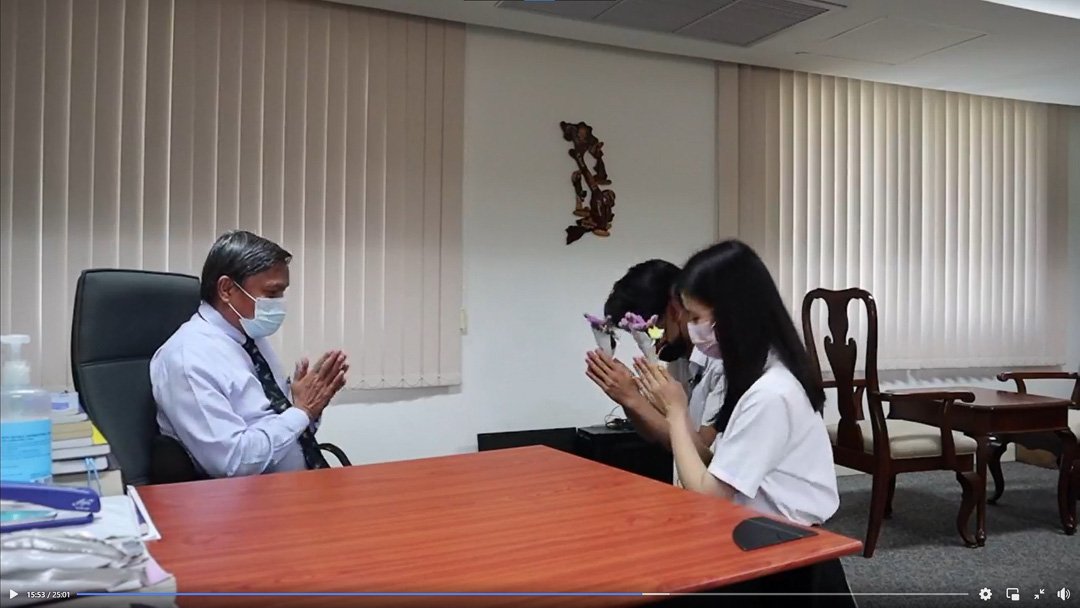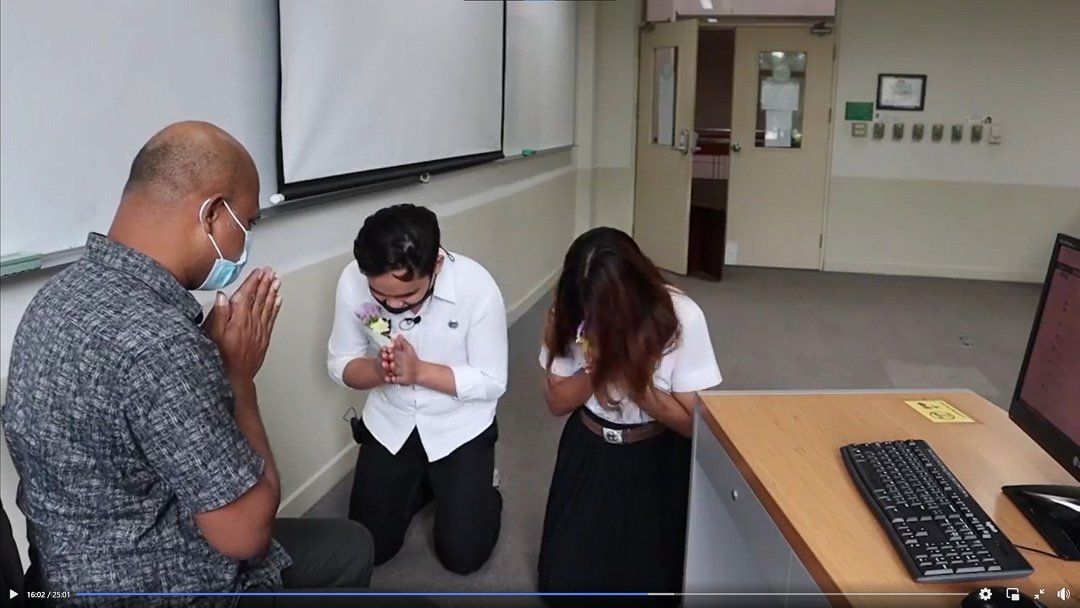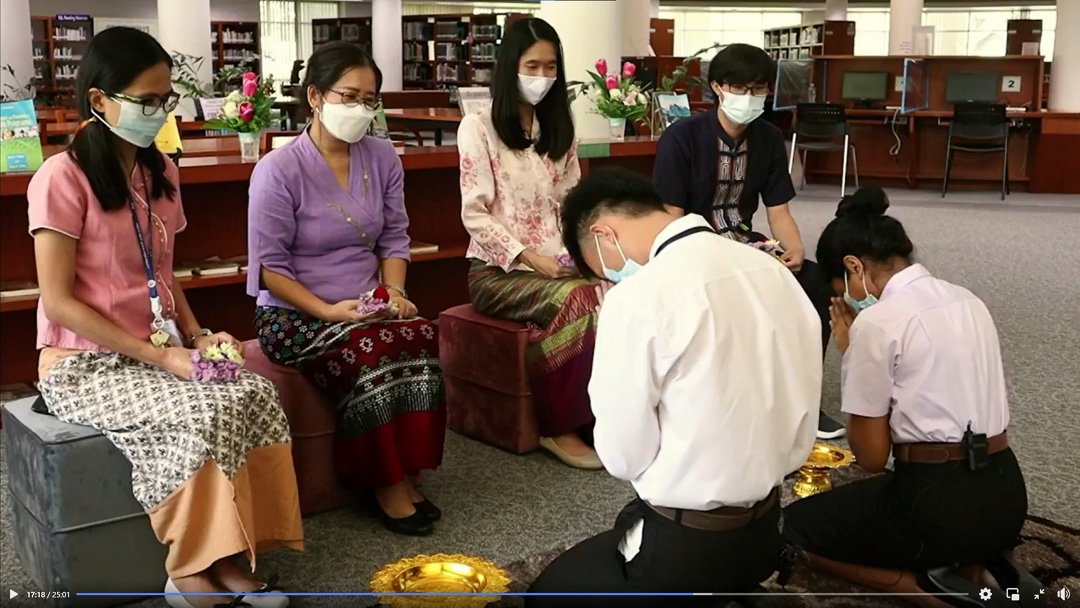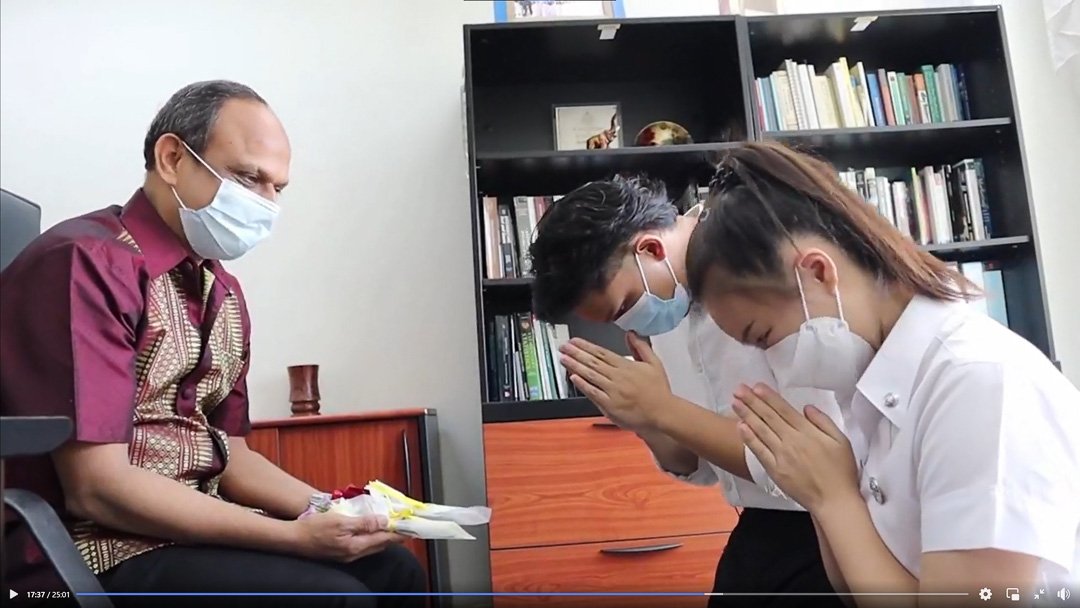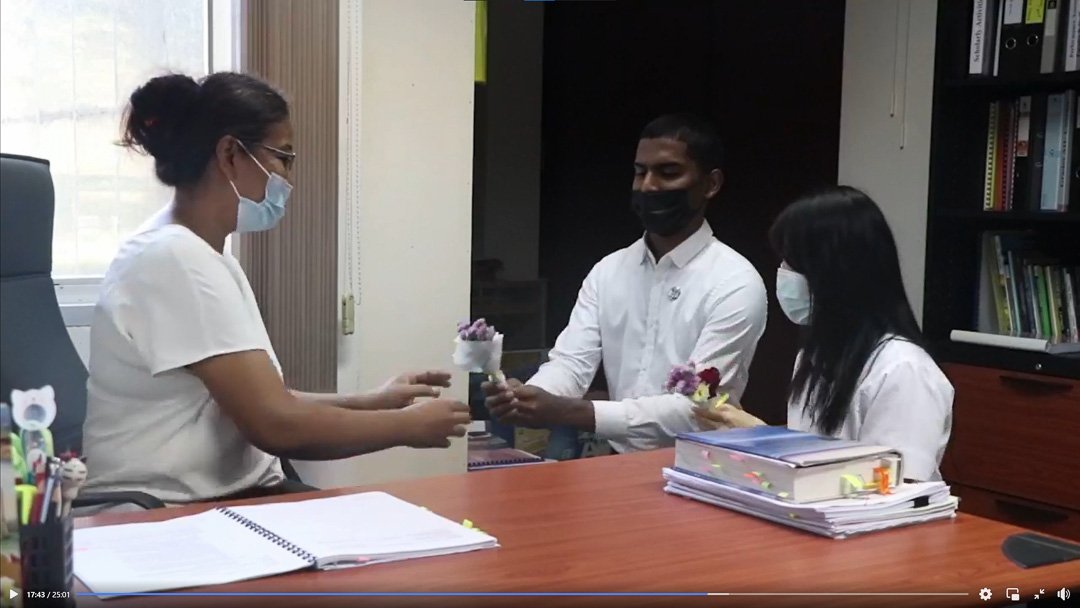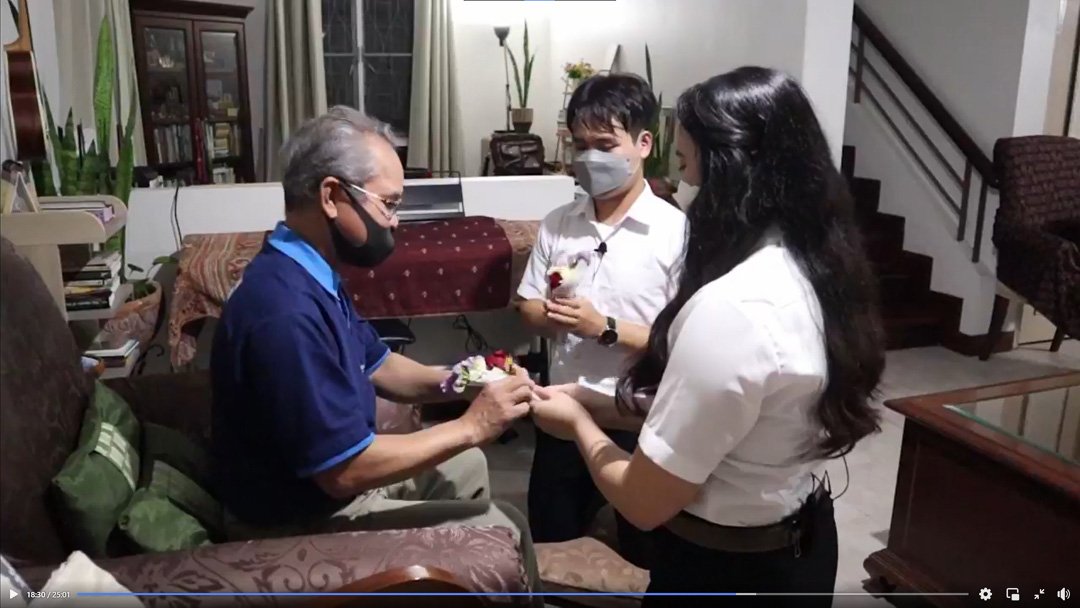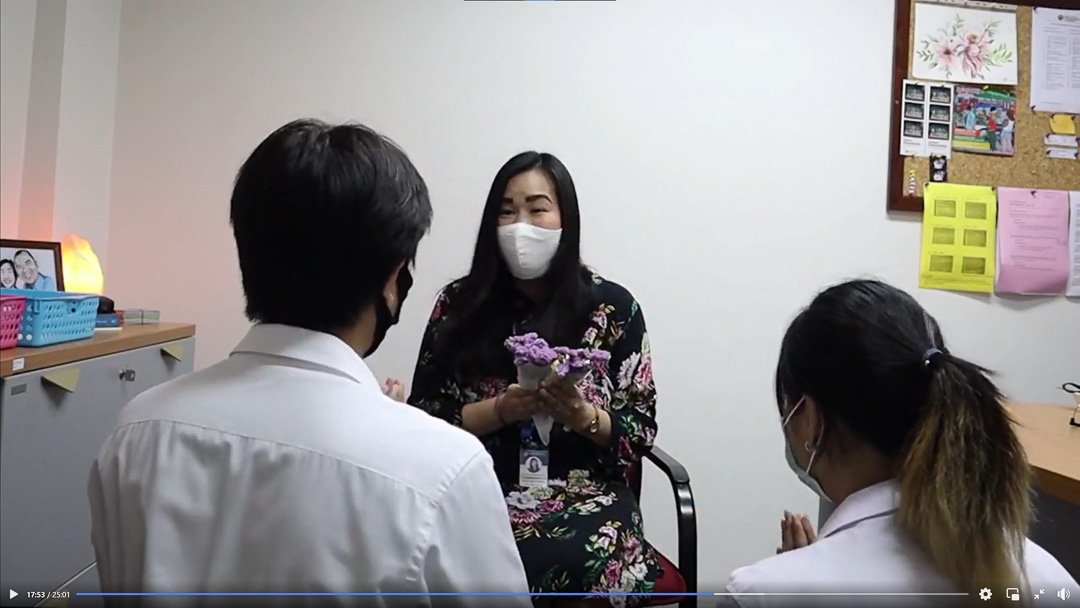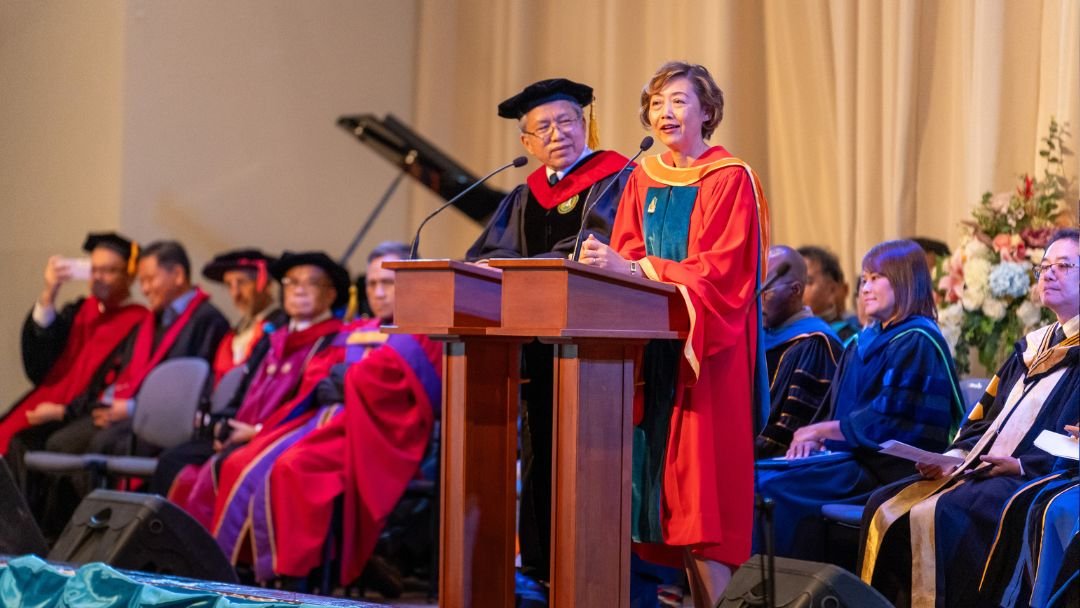 A new academic year has officially begun, with Asia-Pacific International University welcoming our...