On our international campus, we have a variety of cultural groups via clubs for you to join. You won't get bored!
If you feel homesick, rest assured that it's a normal and temporary feeling! Trust us — you can still feel and be at home on our beloved campus. You'll find your family here at AIU, as many of our students and alumni have experienced.
Don't miss out in joining your cultural group here at Asia-Pacific International University!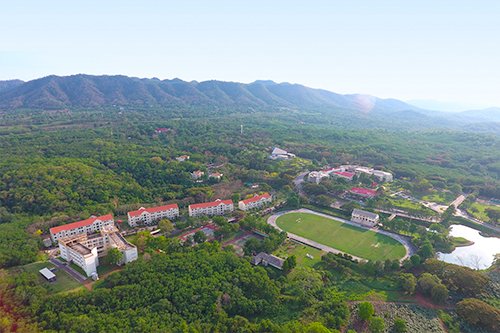 African Student Association Club