We are a Seventh-day Adventist institution of higher education. As a faith-based school, we place much importance on holistic education and Christian values. In this type of integrated learning, we train, nurture and support our students' mental, physical, social and spiritual growth that equip them better at their future workplaces and life to come after completing their studies. Our values-oriented campus activities and caring environment also inspire students, faculty and staff at Asia-Pacific to have a heart of service for mankind. These core values form the foundation of Adventist education philosophy, which Asia-Pacific adopts in its operation. To find out more about the Seventh-day Adventist belief, click here.
Asia-Pacific International University is a union of three legacy institutions: Southeast Asia Union College, Singapore (1905), Bangkok Sanitarium and Hospital School of Nursing (1941) and Mission College, Muak Lek Campus (1988).
Each of our legacy institution has a story – learn more about their unique historical backgrounds here:
Southeast Asia Union College (1905)
1905 is the year where the roots of Adventist education began in Singapore. Started as a small school, Southeast Asia Union College (SAUC) quickly became a training school called the Eastern Training School and later in 1915, adopted the name Singapore Training School. By 1958, the College status had been achieved and in 1984, SAUC began offering fully accredited American degree programs through an affiliation with Walla Walla College, Washington, USA. By the mid 1990s, the College's offerings had grown to include Business Administration, Computer Information Systems, Office Administration, Religion and the Teaching of English as a Second Language.
In 1996, further development was suspended when the Singapore Government announced its intention to expropriate the College property for a major urban transport development project. By July 1998, all college activities ceased in Singapore and moveable assets were either sold or transferred to Muak Lek, Thailand, where an existing Thai Adventist institution named Mission College was already operating. The transfer from Singapore to Thailand marked the beginning of the new international institution.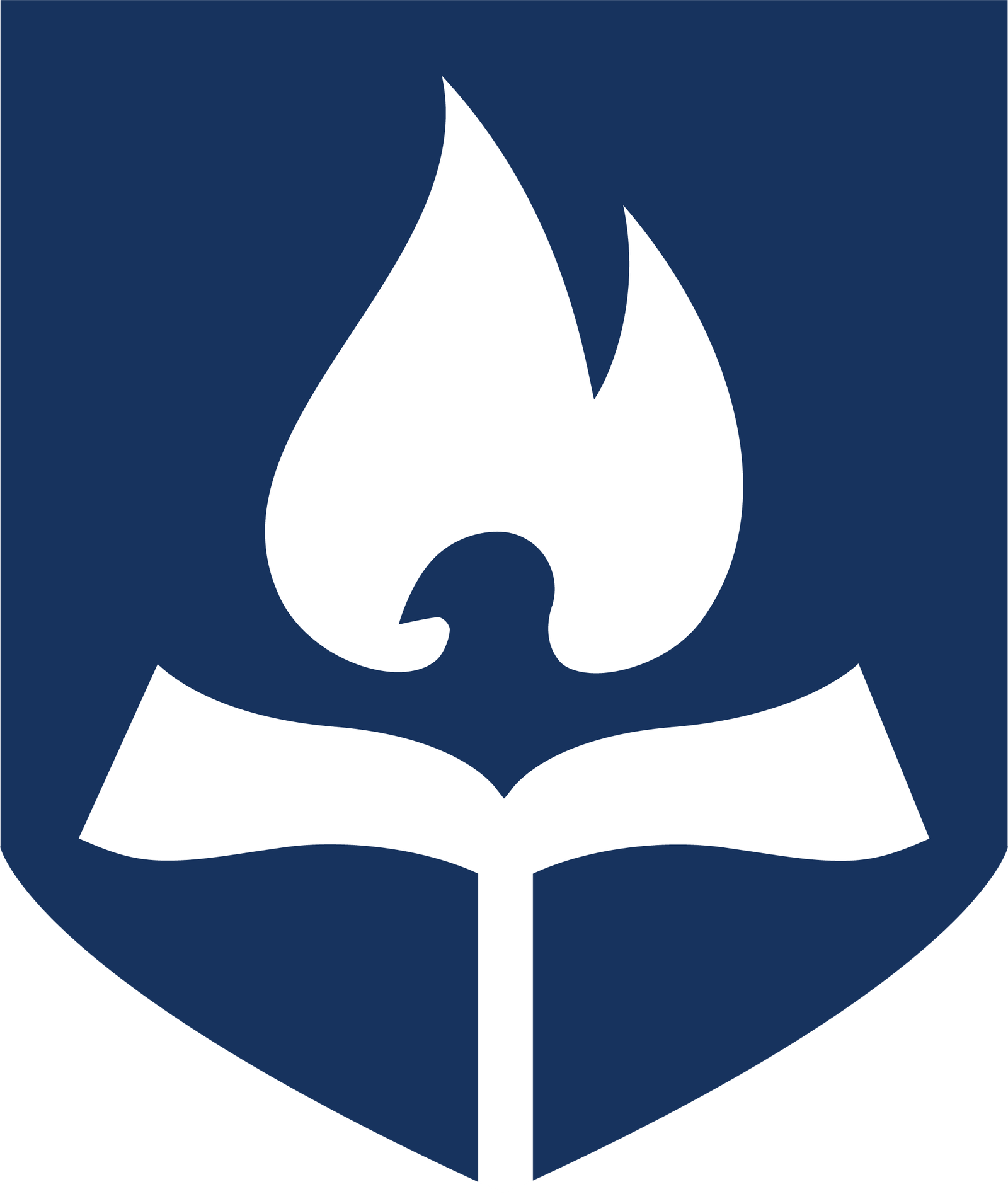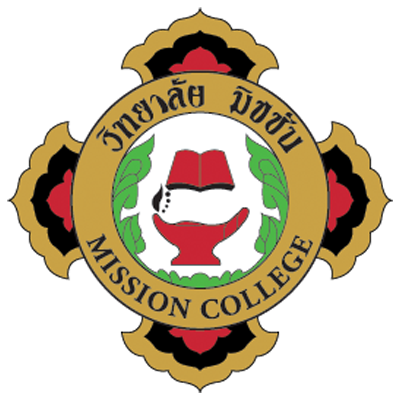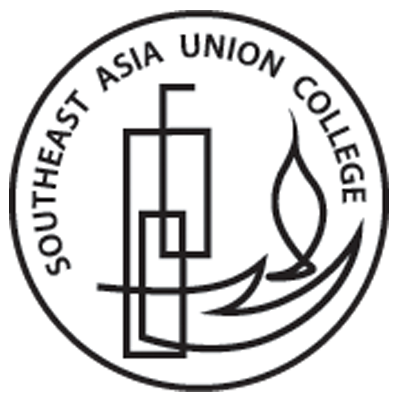 The New Institution: A Union of Three Institutions
The new international institution based in Muak Lek was constructed after it was certain the College in Singapore would close. The new school combined the quality of the international programs of Southeast Asia Union College, and retained as well as developed the Thai programs already operating by Mission College, Muak Lek. This institution also became responsible for continuing the nursing program in Bangkok. In January 1997, the development of the new facilities and academic programs commenced with much urgency. The first new degree following an international type curriculum received government approval in early 1999. By early 2001, the College offered eight international majors that were officially approved by the Ministry of University Affairs. By July 2002, the last of the building developments and the extensive campus landscaping work had been completed. It was natural for the institution to seek university status following its success in attracting international students. This success was recognized in 2005 on the receipt of the Prime Minister's Export Award. The University status was achieved in 2009.
Mission College: School of Nursing (1941)
The first attempts to initiate a School of Nursing in Bangkok occurred in 1941 in connection with the establishment of the Bangkok Mission Clinic. The out-break of hostilities in the Southeast Asia region during World War II, however, led to the evacuation of overseas medical personnel after a few months, and the project was suspended. In 1947, the School of Nursing was opened on the Bangkok Sanitarium and Hospital compound on Pitsanuloke Road. The School grew and by 1986, a four-year tertiary level baccalaureate degree was offered in Nursing Science. College status was achieved in the same year. By 2000, the School had graduated over 1,000 nurses.
Mission College: Muaklek Campus (1988)
In 1988, a branch campus of Mission College in Bangkok was opened in Muak Lek district in Saraburi province to train Thai Adventist youth. The institution also incorporated the Thailand Adventist Seminary, which for some years had been providing a non-accredited ministerial training program. Academically sound four-year degree curricula in Accounting, Management and English language were approved by the Ministry of University Affairs in 1993. The campus celebrated its first graduation in 1994.