ENGLISH as a Second Language
Welcome to ESL!
Did you know that people who know more than one language are more likely to receive job offers, make international friends, and travel around the world? English will unlock opportunities that you are only dreaming about today. Our courses focus on reading, writing, listening and speaking, and our English lab enhances your learning experience. By taking 20 hours of English courses per week at Asia-Pacific, and speaking with international friends and faculty, your English skills are certain to turn today's dreams into tomorrow's reality. Welcome to ESL!
Mr. Dannie Gleason Storie, M.Ed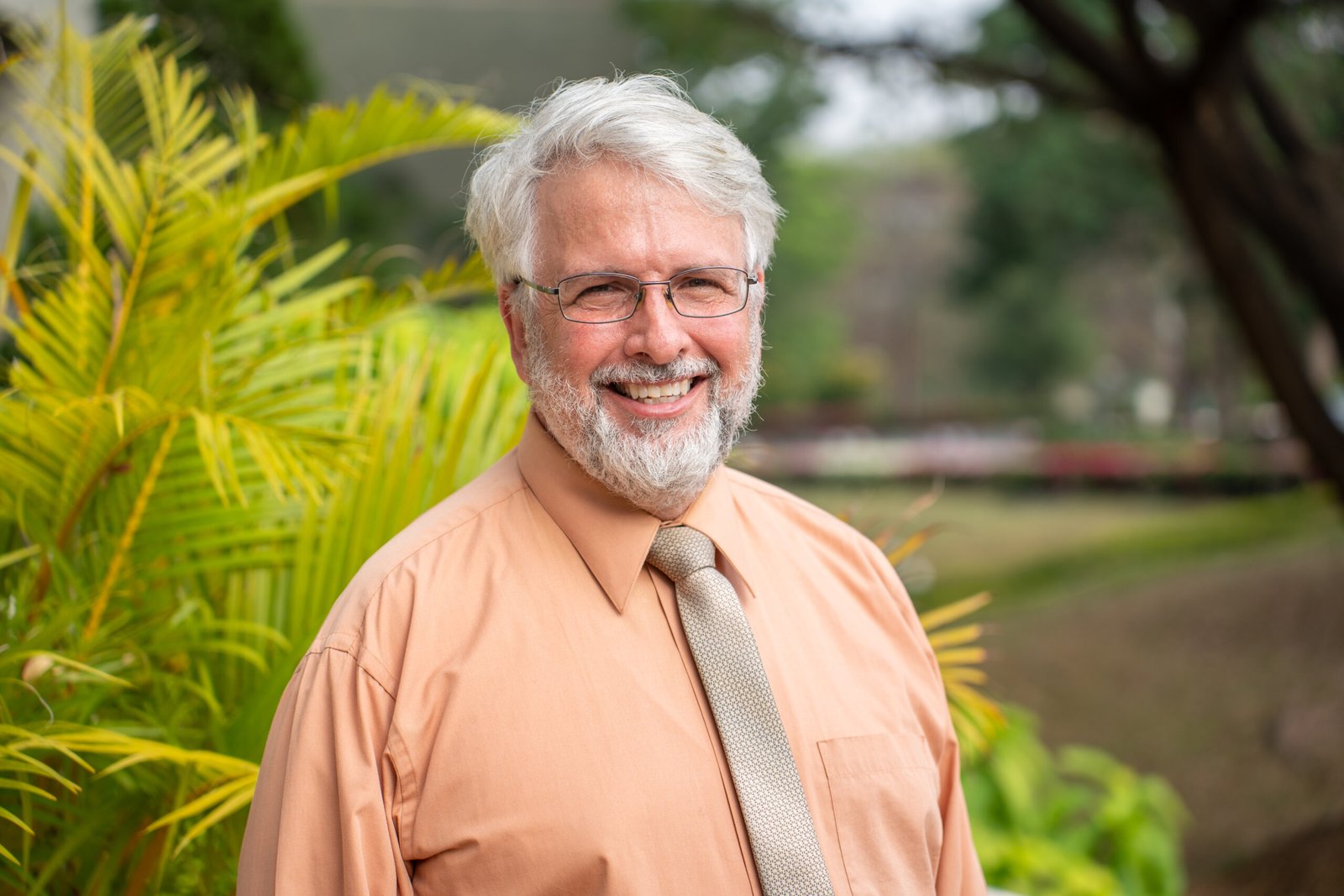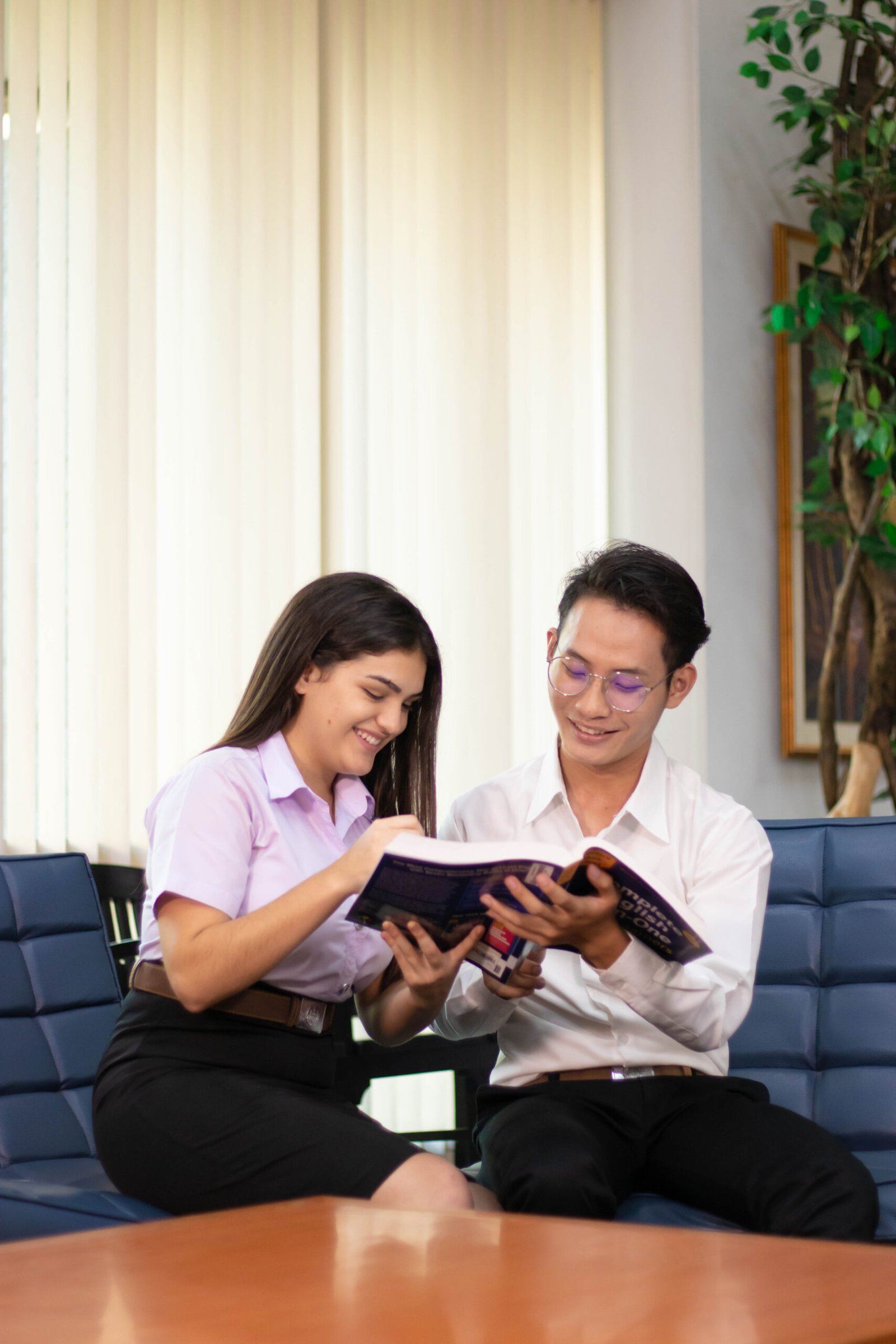 What we offer!
Our international ESL program serves students from around the globe who want to improve their English skills. Offering courses to recent high school grads, pre-university and university students, and professionals who want to advance their career, enrollment in ESL at Asia-Pacific will give you an advantage to achieve your goals. Testing before and advising throughout the semester guarantee placement in classes that meet your needs and interests. The ESL program encourages interaction with others through group projects, assignments, and travel opportunities that require students to use English in a real-world setting. Our friendly and qualified instructors will walk with you on your path to success!
Experience ESL at Asia-Pacific!
Engage in English immersion classrooms with international classmates and teachers.
Build English skills, including speaking, listening, reading and writing.
Gain confidence in speaking with international friends, family and coworkers.
Increase earning potential by learning a second or third language.
Prepare for a bachelor's or master's degree program at an international university.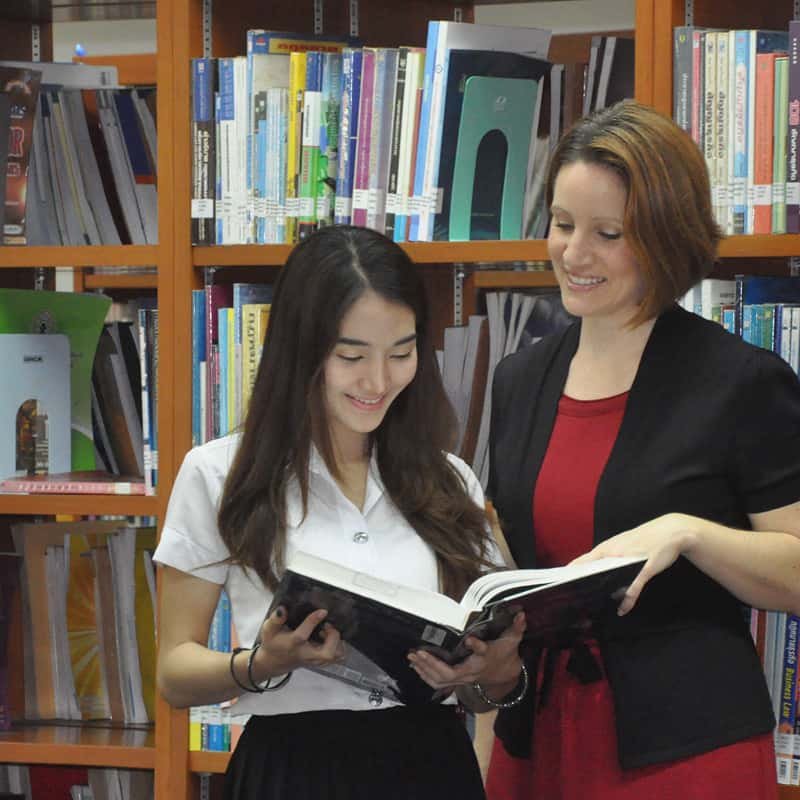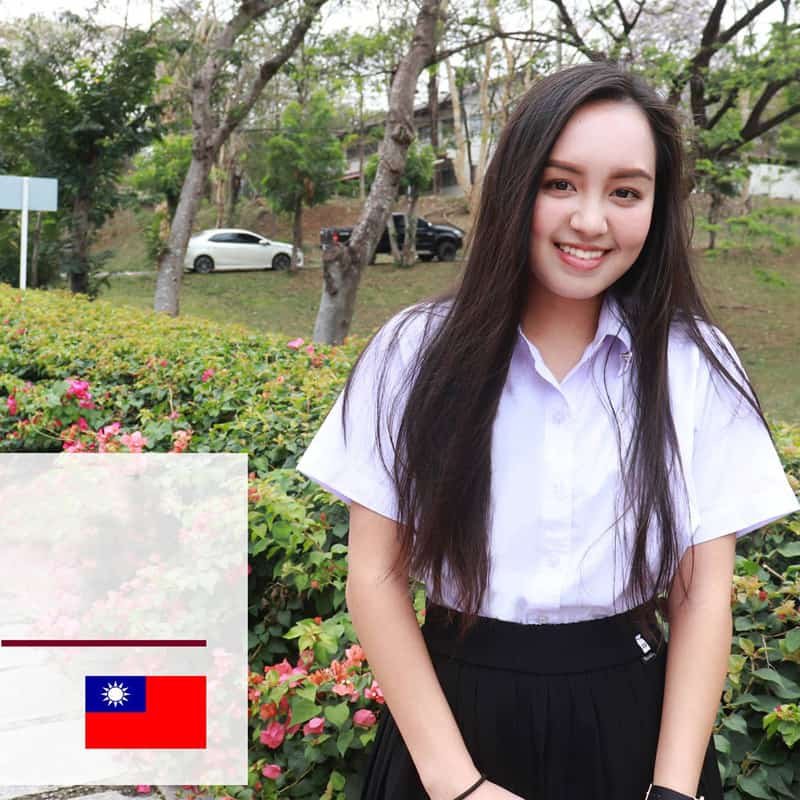 What our students say...
"Everyone is kind and friendly here. Many of the students are international like me. We support each other and study together. Since I enrolled here, I've been able to make friends with people from countries all around the world." – Yana Yu, Taiwan
Let's Start Something new

Learn english with us!