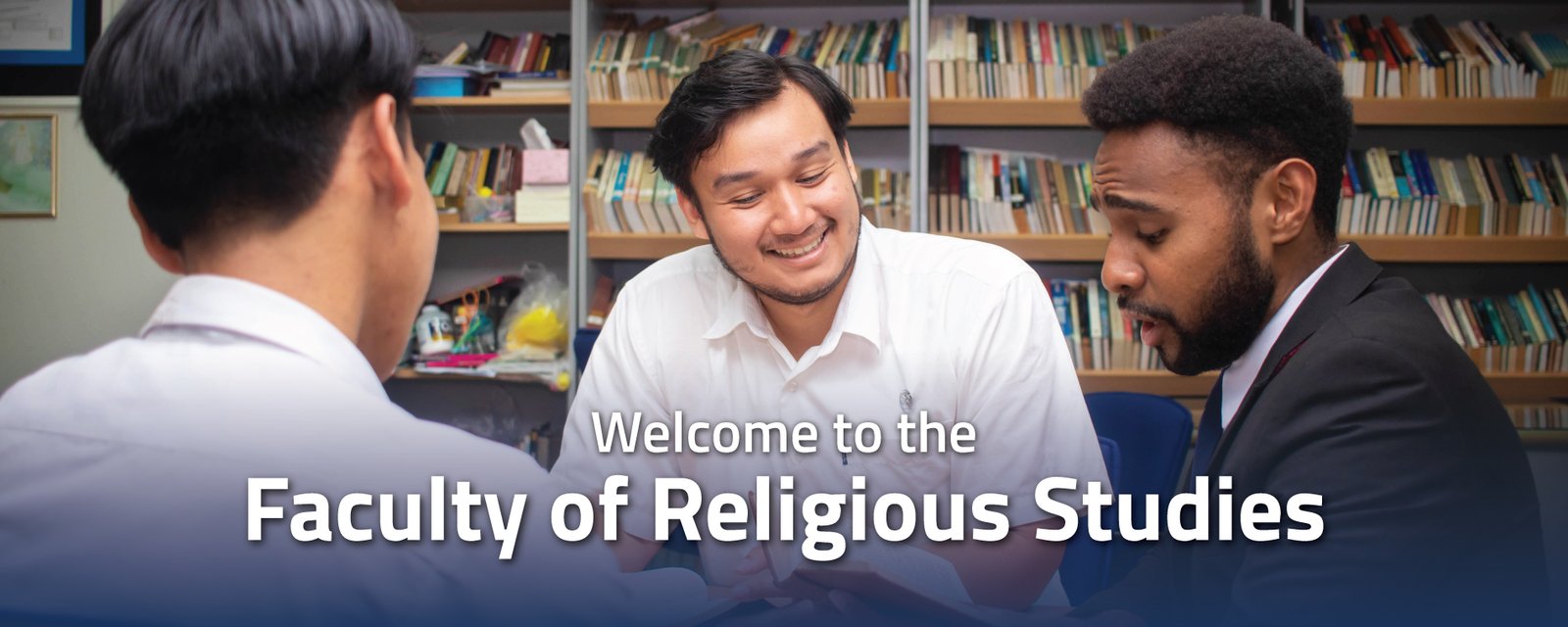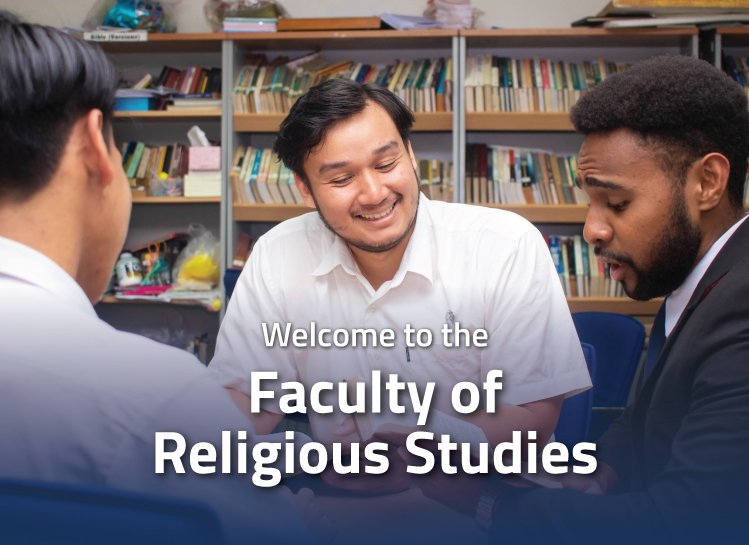 About Faculty of Religious Studies
The Faculty of Religious Studies provides programs that prepare students for local church leadership, pastoral ministry and teaching in the area of religion.
The primary focus of the program is the development of our students to take up pastoral positions within the Seventh-day Adventist Church. The Faculty also provides students with a broad foundation of religious knowledge.
Our Applied Theology majors will have a strong academic base balanced by the aptitude for understanding and empathizing with people from all strata of society. They will also take the Ministerial Practical Training (MPT) courses during their study at Asia-Pacific International University. For four regular semesters and two summers, our students will be actively trained by our qualified and experienced teachers to teach, lead and participate in various in-reach and out-reach spiritual activities, using MPT as a hands-on platform. Above all, they are expected to manifest in their words and actions a commitment to religious principles and high ethical standards, befitting persons who have accepted the high calling of service for God and humanity.
Objectives of the Faculty:
+ Servant leadership
+ Lifelong learning skills
+ Cultural sensitivity
+ Communication skills
+ Religious principle
Explore our program page here!
Meet the Dean
As the Faculty Dean, it is my pleasure to warmly welcome you to this site! The Faculty of Religious Studies (FRS) of Asia-Pacific International University is committed to a God-given Mission to nurture the spiritual lives of… Read more