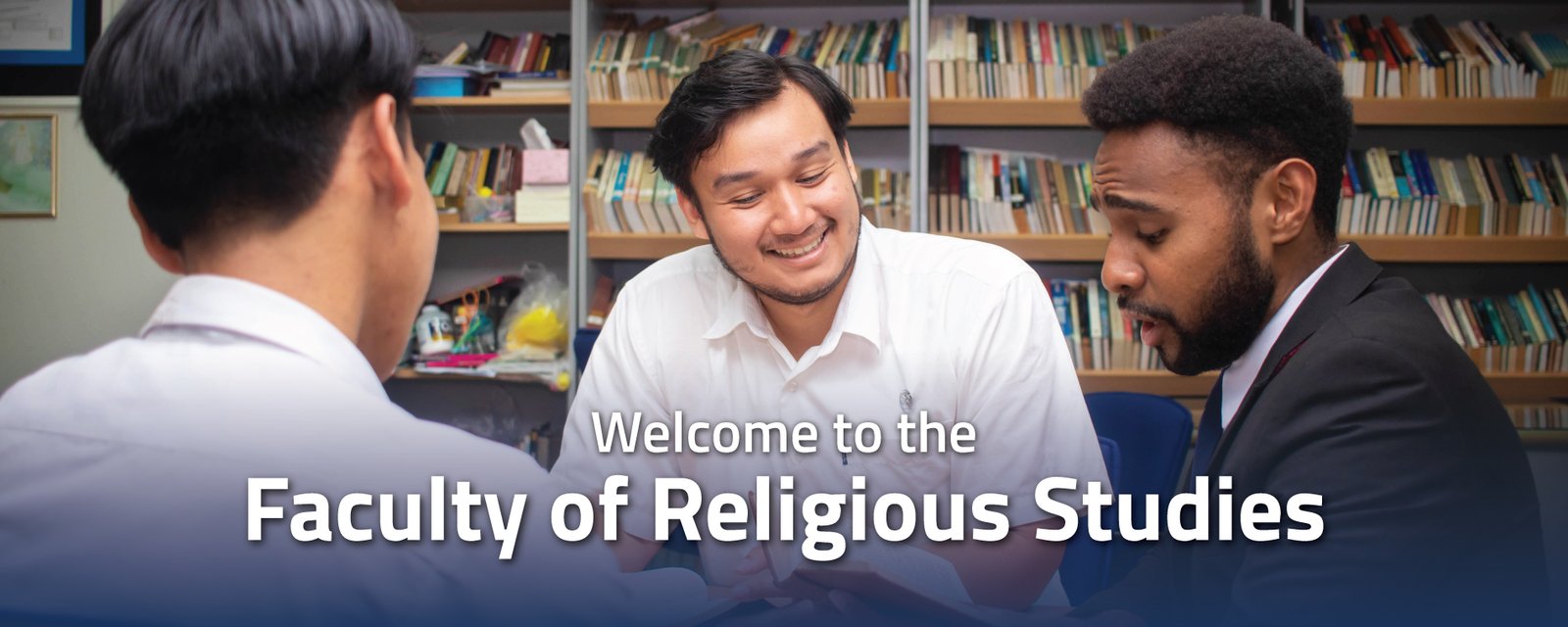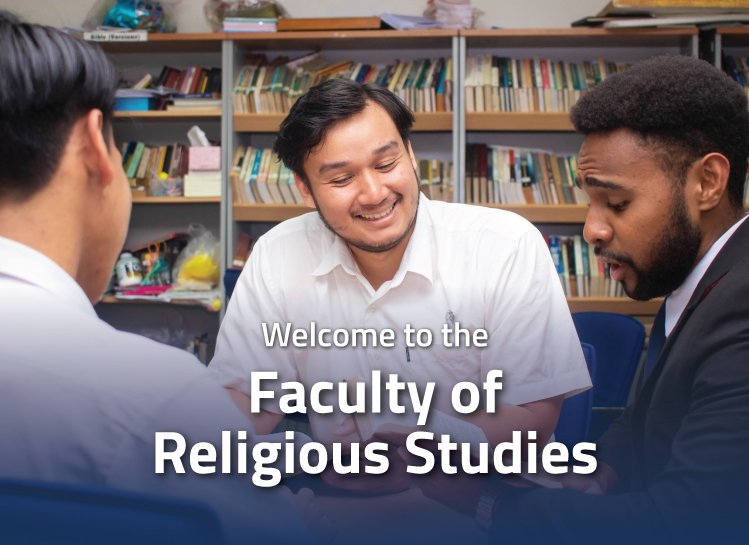 About Faculty of Religious Studies
Discover our comprehensive programs at the Faculty of Religious Studies, designed to equip aspiring leaders for impactful roles in local church leadership, pastoral ministry, and religious education.
Our program is designed to equip students for pastoral roles within the Seventh-day Adventist Church, emphasizing their development. Additionally, the Faculty ensures that students gain a comprehensive understanding of religious principles and teachings, providing them with a strong religious knowledge base.
Discover our Applied Theology program at Asia-Pacific International University, designed to provide a solid academic foundation while nurturing the ability to connect and empathize with individuals from diverse backgrounds. Throughout their academic journey, students will engage in Ministerial Practical Training (MPT) courses, an integral part of our curriculum. With a duration spanning four regular semesters and two summers, our dedicated faculty, comprised of experienced professionals, will actively mentor and equip students to effectively teach, lead, and engage in both in-reach and out-reach spiritual endeavors. The MPT serves as a hands-on platform, allowing students to apply their knowledge in practical settings. Moreover, we expect our students to exemplify their dedication to religious principles and uphold high ethical standards through their words and actions, embodying the honorable calling of serving both God and humanity. Explore our Applied Theology program today and embark on a transformative educational journey.
Objectives of the Faculty:
+ Servant leadership
+ Lifelong learning skills
+ Cultural sensitivity
+ Communication skills
+ Religious principle
Explore our program page here!
As the Faculty Dean, it is my pleasure to warmly welcome you to this site! The Faculty of Religious Studies (FRS) of Asia-Pacific International University is committed to a God-given Mission to nurture the spiritual lives of… Read more