The University has 13 scholarships and plans are underway to provide more scholarships. The requirements of each scholarship differ from one another. At the time being, the Annual Scholarship Fund is available for applicants to apply upon studying at Asia-Pacific International University.
For the President's Scholarship, the top students are recommended directly from the selected schools. For the other scholarships, the applicants must be already enrolled for at least a semester in Asia-Pacific International University.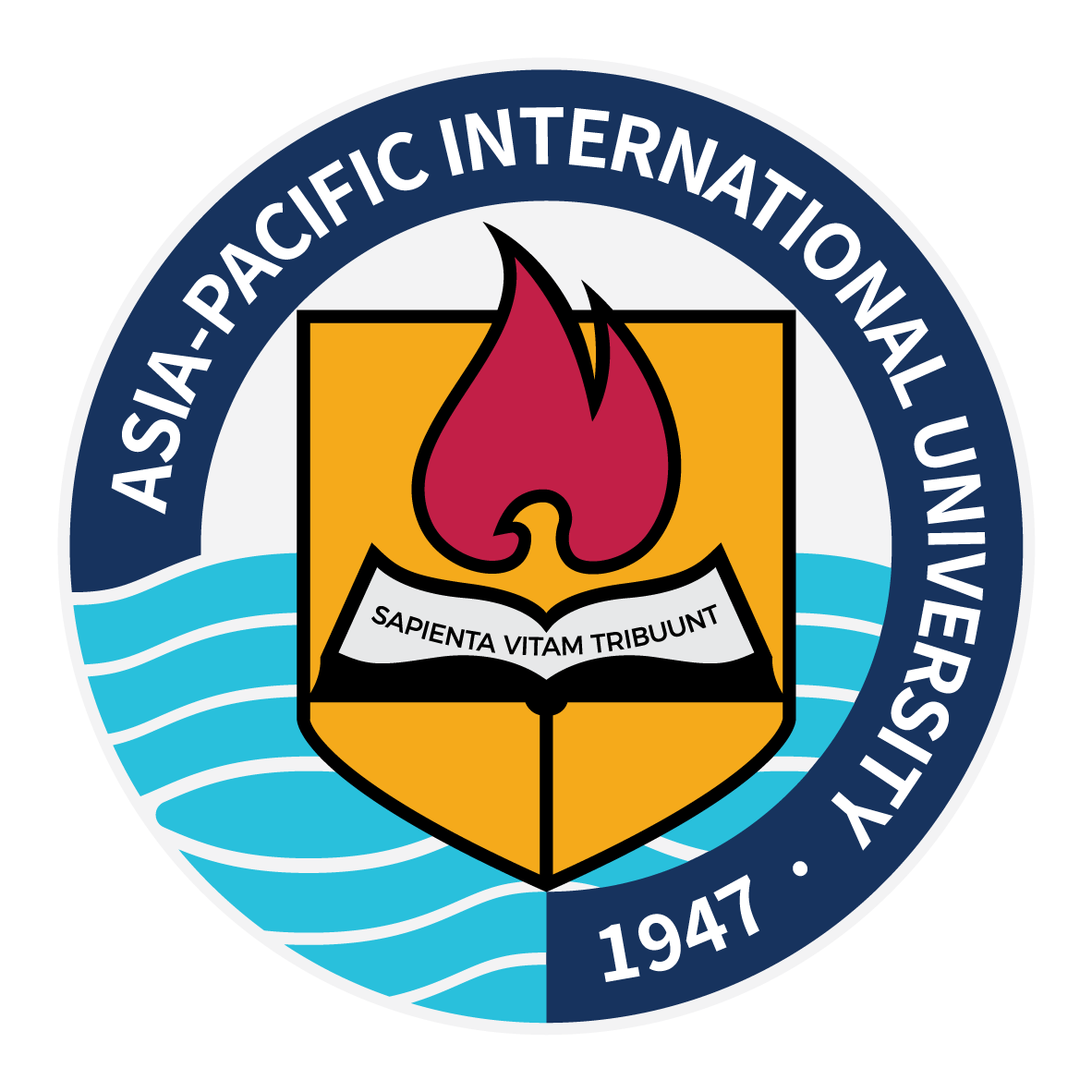 President's Scholarship
The President's Scholarship is awarded to one of the top five SDA academic achievers in each of the Senior Classes at the following schools and who are not children of church employees under the local mission.
List of Schools
Sunny Hill Kolej (Sarawak)
Chiang Mai Academy (Thailand)
Sabah Adventist Secondary School (Sabah)
Goshen Adventist Secondary School (Sabah)
San Yu High School (Singapore)
Eden Valley Academy (Thailand)
Ekamai International School (Thailand)
Ekamai Thai School (Thailand)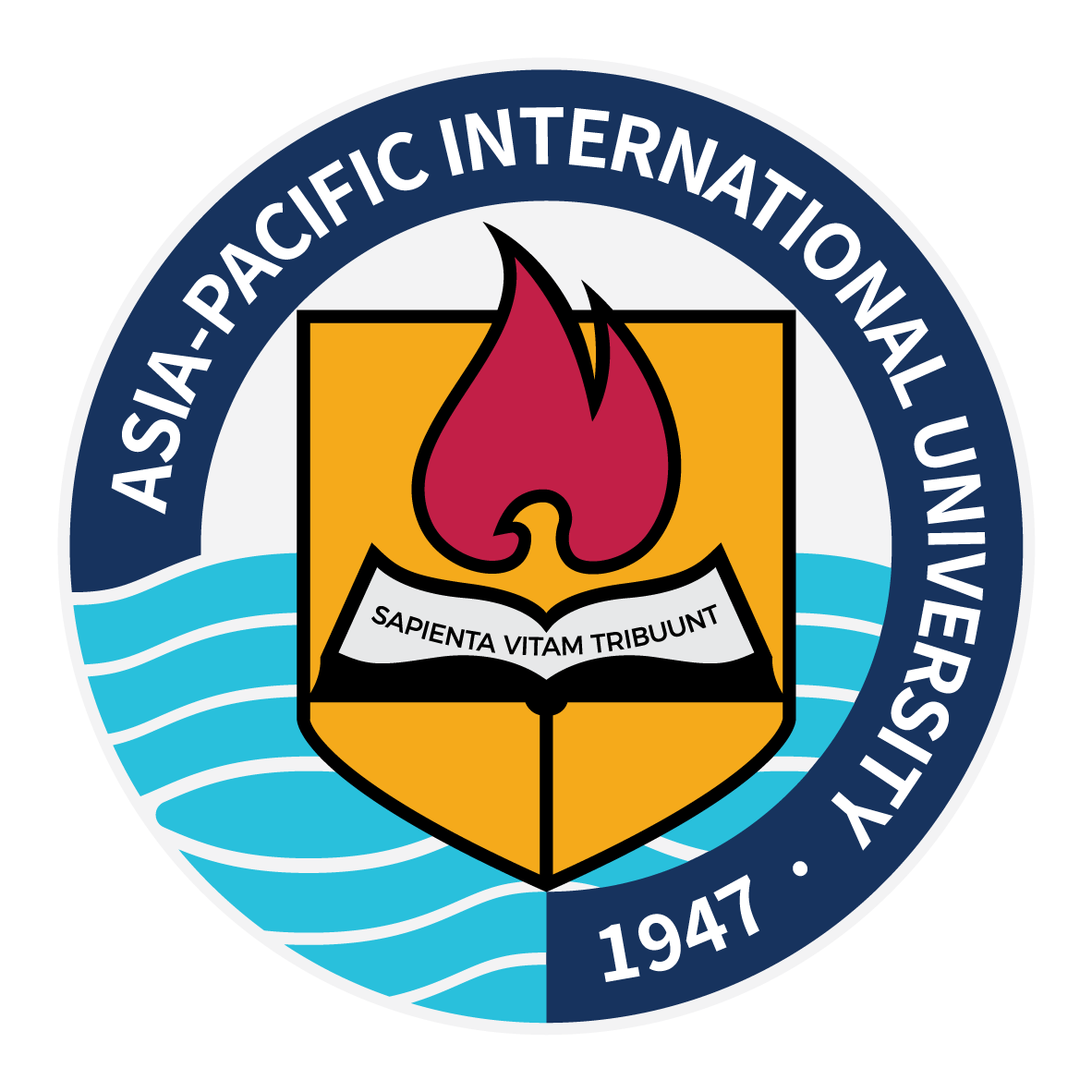 Australia Scholarship Fund
The Australia Scholarship Fund provides for 12.5% of tuition and fees for 2 students and is renewable for up to three years for students studying in the Faculty of Science with a GPA of 2.8 or above. Additionally, students should come from a minority tribe or language group from South-East Asia, China, Mongolia or Myanmar.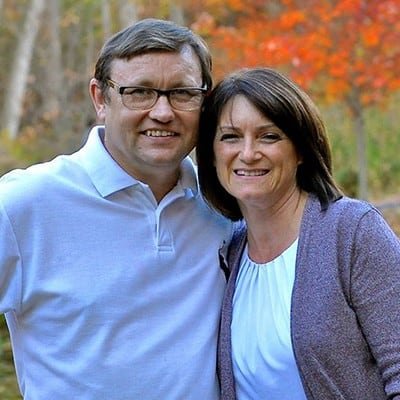 Dr. Loren & Shelley Agrey Scholarship
The Dr. Loren and Shelley Agrey Scholarship helps those students who are close to graduating.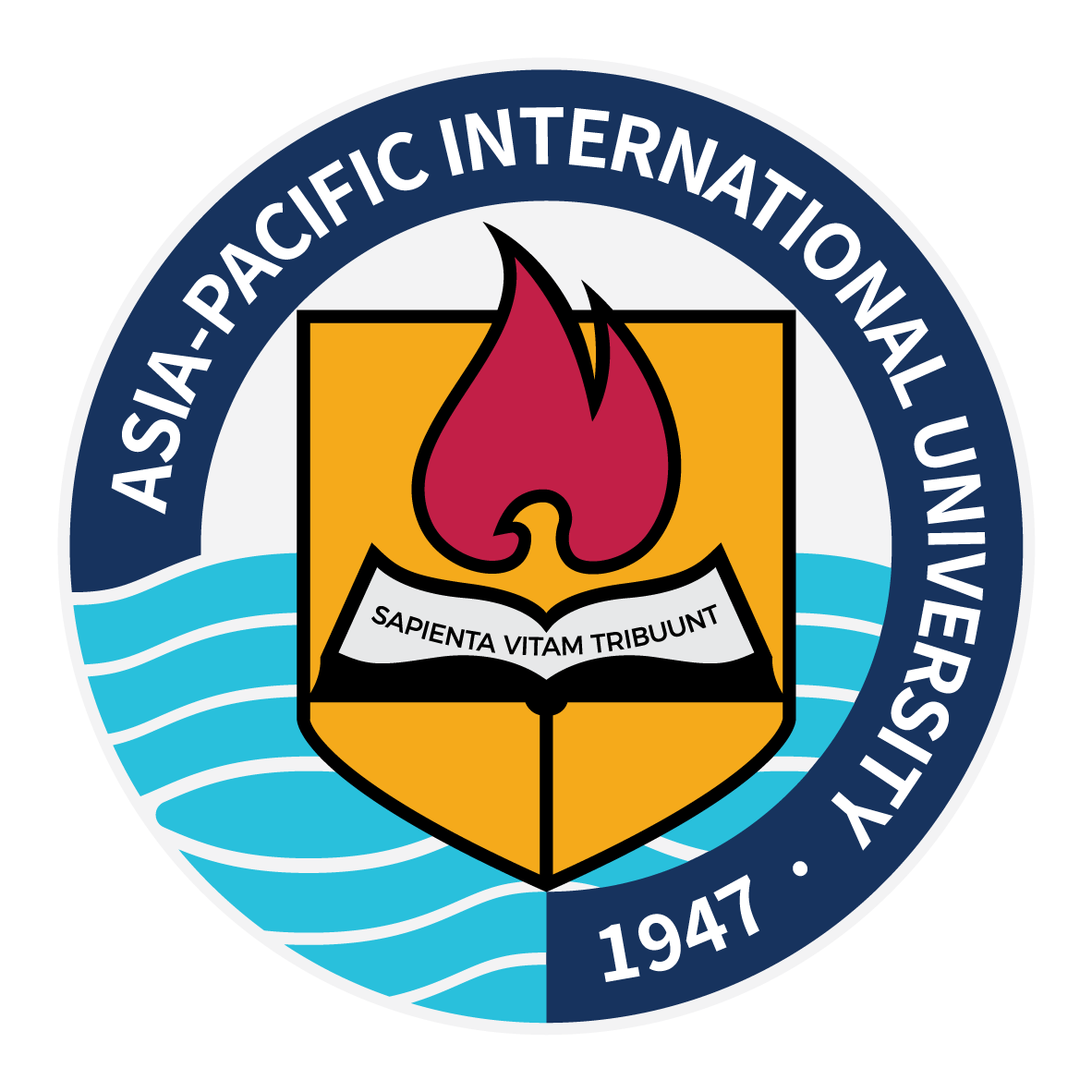 Retnam Nambiar Scholarship Fund
The Retnam Nambiar Scholarship Fund assists students from Education, Nursing, and Theology
Criteria
Be an SDA in good standing.
Maintain a GPA of 2.80 or better.
Have completed his/her first year at Asia-Pacific International University.
Limited to students from Malaysia and Thailand.
Be a self-supporting student with minimal family support.
The same student can apply if he/she meets the qualification for a maximum of 3 years only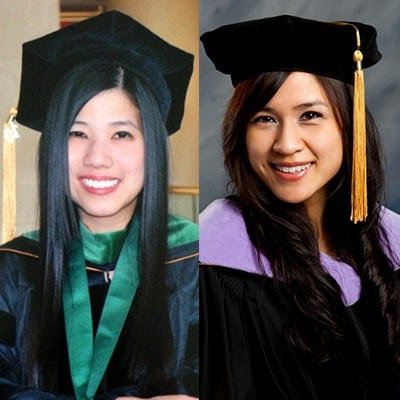 Nupporn-Rupporn Priyawat Scholarship
The Nupporn-Rupporn Priyawat Scholarship supports and encourages the pursuit of studies in the sciences, particularly students who are financially challenged.
Criteria
Must be a Science/Bioscience major with a minimum science and cumulative GPA of 3.00.
Must have a good citizenship record as evidenced by the Student Administration Office.
Must be working or doing research in the Faculty of Science.
Must exhibit an interest in community involvement and or hold leadership positions at AIU.
Must indicate an interest in and potential for higher studies in the sciences.
Must be recommended by the Finance Office as having a financial need.
The award must be given irrespective of age, race, color, gender, religion or ethnicity.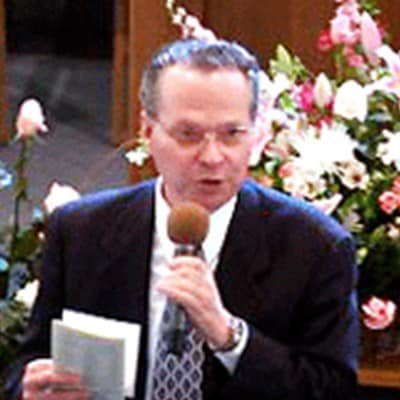 John & Loretta Alspaugh Scholarship
The John and Loretta Alspaugh Scholarship benefits students who are studying to enter the ministry in the Theology program.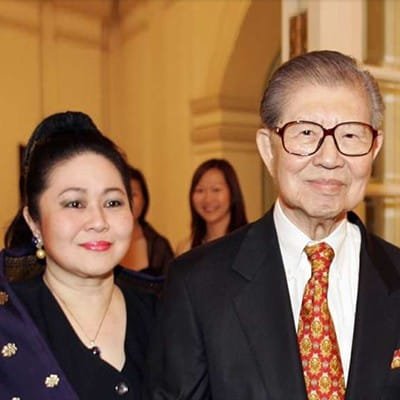 Lee Foundation Scholarship Fund
The Lee Foundation Scholarship Fund is available to students with high academic, moral and social responsibility who are recommended and approved by the respective Faculty.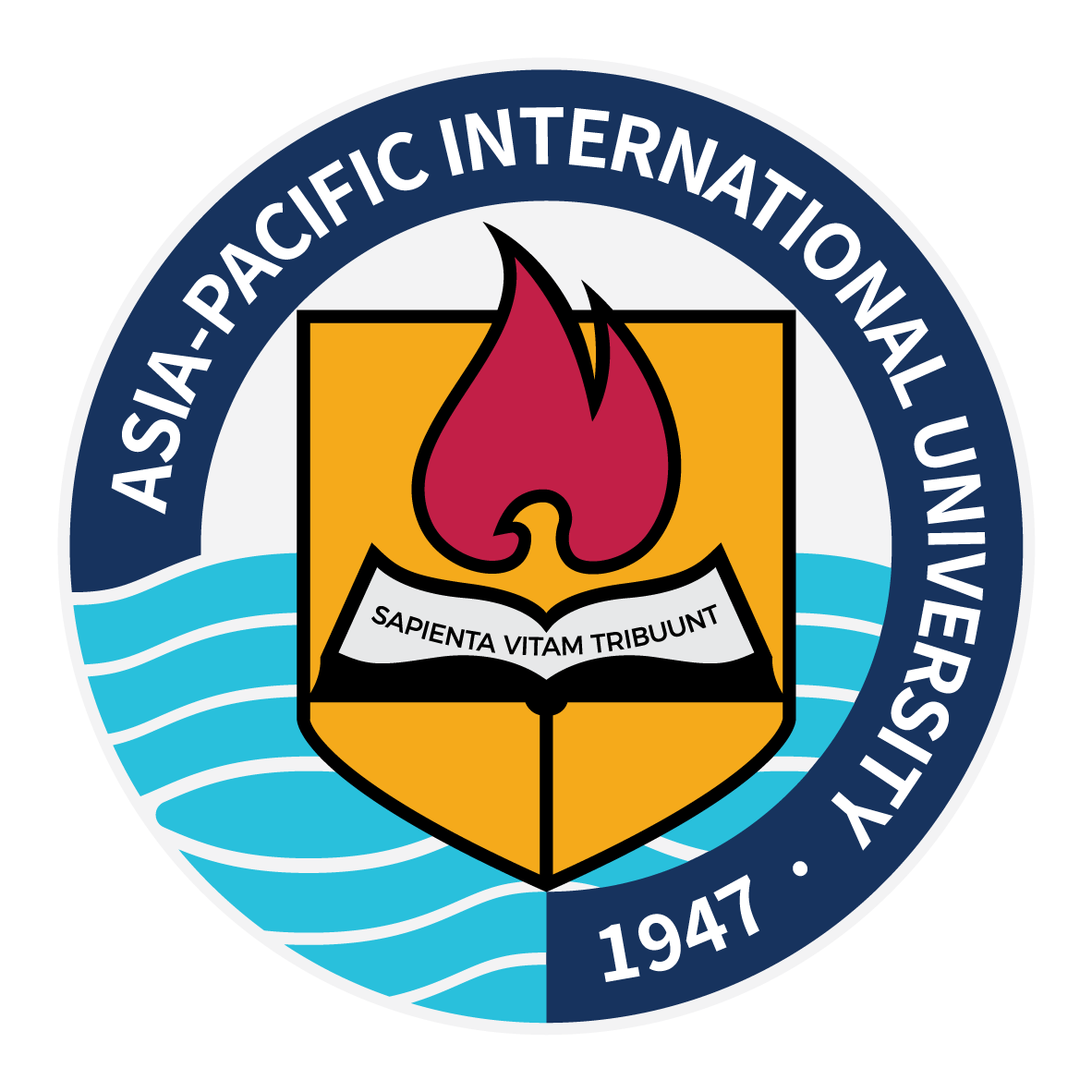 Poeling Tritasavit Scholarship
The Poeling Tritasavit Scholarship is to help students who want to study nursing in the Mission College Faculty of Nursing, Bangkok, Thailand.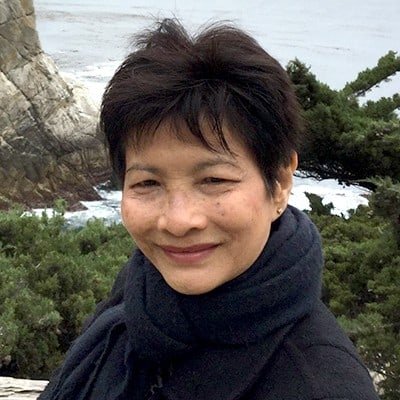 Maggie Pariani Scholarship
The Maggie Pariani Scholarship assists deserving ESL students or University students from the Asia region who are of good character, have a demonstrated need, and maintain a GPA of 3.0 or higher.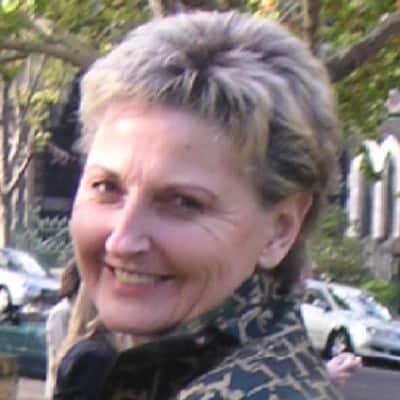 Gail Valentine Memorial Scholarship
The Gail Valentine Memorial Scholarship provides assistance to female students in business. It encourages them to continue a commitment to academic excellence and provides an opportunity for for those who need it at Asia-Pacific International University.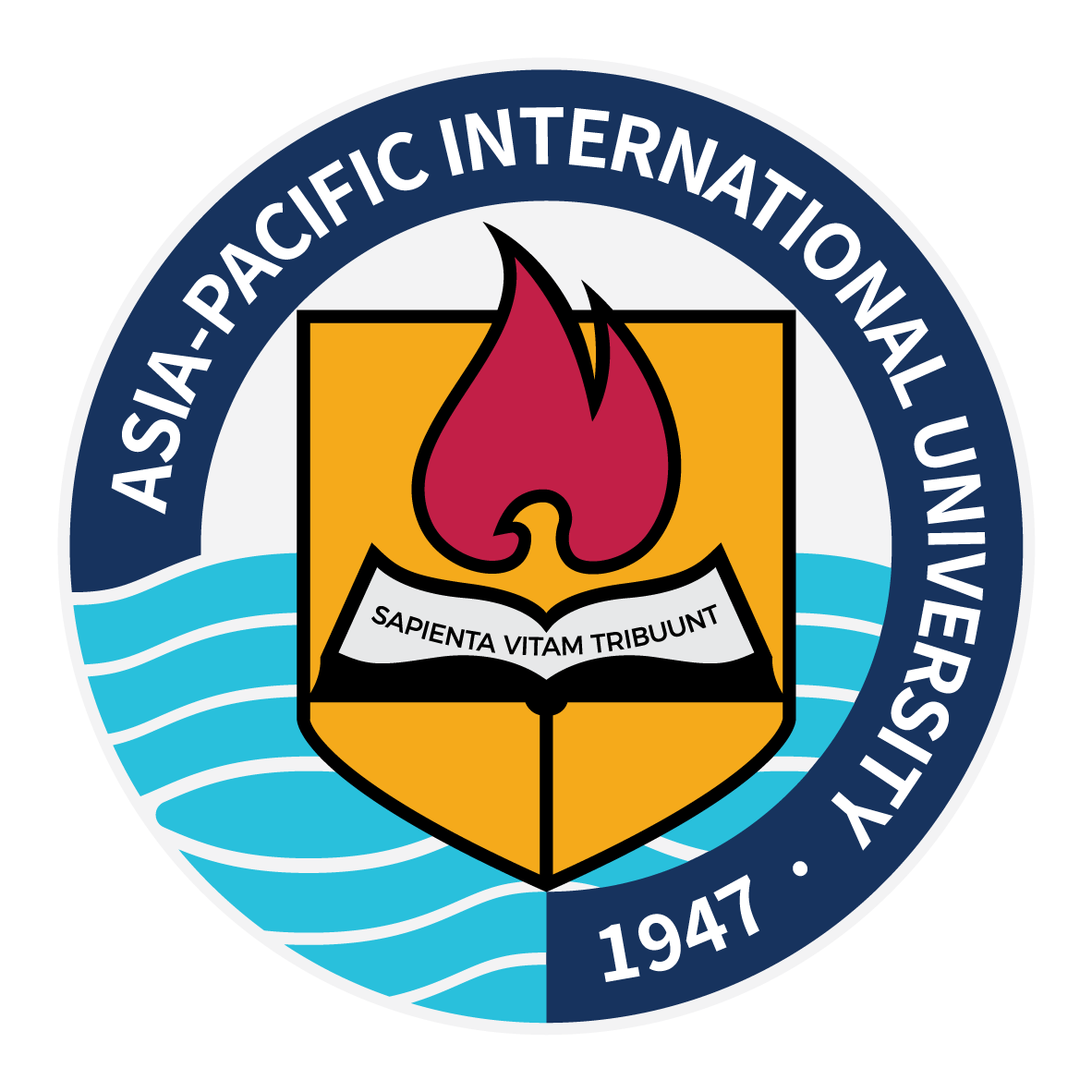 Chirie Vorawan Scholarship
The Chirie Vorawan Scholarship helps needy Nursing students with 5,000 BHT one-time only scholarship.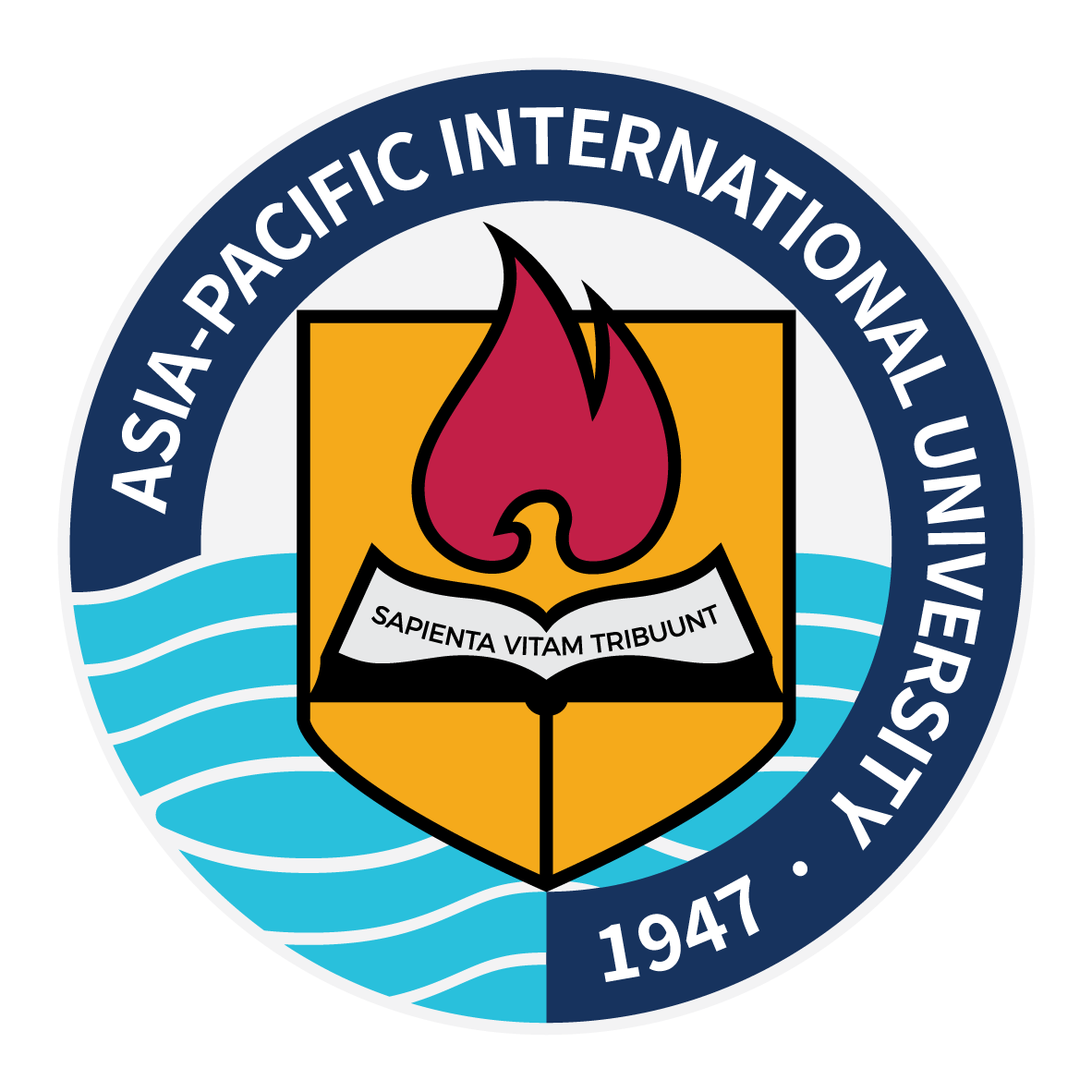 Sorajjakool Scholarship
The Sorajjakool Scholarship is awarded to worthy and deserving Theology Student(s).
Criteria
Is of good character.
Show a demonstrated need.
Participate in the Student Work Program.
First priority to students from Thailand.
Second priority to students from Southeast Asia or China.
Third priority to students who will work in ministry elsewhere in the world.