Join Our Multicultural Team!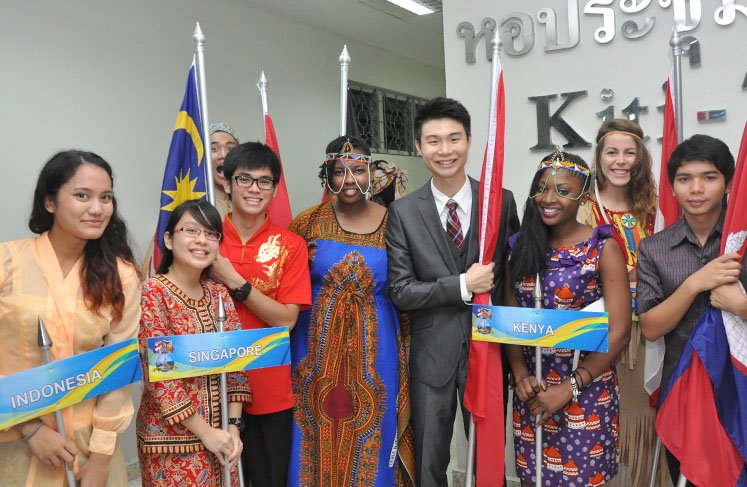 Asia-Pacific International University, the only Seventh-Day Adventist institution of higher education within the territory of the Southeast Asia Union Mission, is seeking experienced professionals to serve a diverse academic community representing about 30 different nations. The institution has two campuses – the main one located in Muak Lek town, Saraburi (about 150 km from Bangkok), and the second one, Mission Faculty of Nursing campus, located in Bangkok.
The University has the following job openings at the moment.
Network Administrator (more info) posted: Oct 9, 2019
Student Recruitment Officer (more info) posted: Aug 20, 2019
รับสมัครบุคคลเข้าเป็นอาจารย์ประจำ คณะพยาบาลศาสตร์มิชชั่น (more info) posted: May 14, 2019
Chaplain: Bangkok Campus (more info) posted: Apr 30, 2019
Public Relations: Marketing Office (more info) posted: Jul 5, 2019
Lecturer: Faculty of Nursing (more info) posted: Jul 8, 2019
For more information, please contact our Human Resources office.