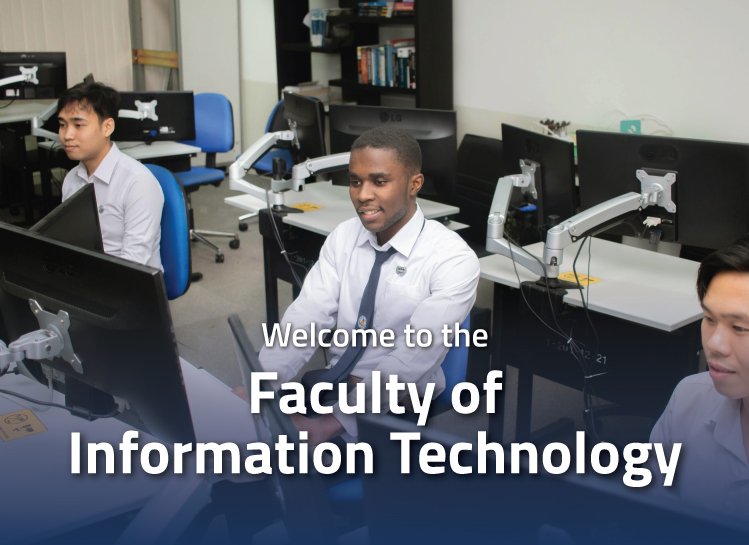 Information Technology (IT) is the use of any computers, storage, networking and other physical devices, infrastructure and processes to create, process, store, secure and exchange all forms of electronic data.
The Information Technology study program at AIU is concerned with the information that computer systems can provide to aid a company, non-profit or governmental organization in defining and achieving its goals. It is also concerned with the processes that an enterprise can implement and improve using information technology.
The Bachelor of Science in Information Technology degree curriculum aims to develop personnel with information technology knowledge and skills, enable them to design, develop, and implement technological solutions to common IT problems, and provide skills to serve God and society. The proposed program supports the university's mission that emphasizes production of desirable graduates who are equipped with moral, ethical, and cognitive skills, good character traits, together with knowledge, skills, and competencies.
Official member of Oracle Academy, benefits as below:
Oracle certification learning materials, software licenses, Oracle Application Express (APEX) workspaces and Oracle Academy Cloud Program for hands-on practice learning and developing, and much more.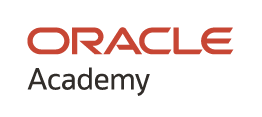 This program has helped me to build a very strong bridge between business and computer information systems, and these skills are what every corner of the world is looking for.