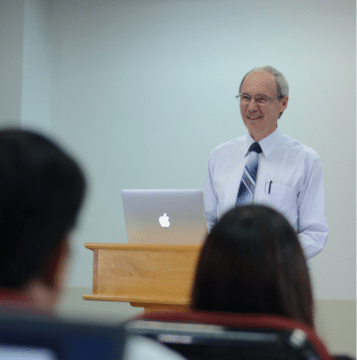 INTERNATIONAL FACULTY
If you are looking for a broad perspective, engaging classroom environment, and exciting courses from qualified instructors from different parts of the world, we've got them.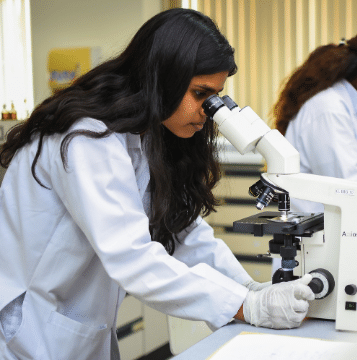 QUALITY FACILITIES
We take pride in our spacious classrooms, amphitheaters and auditorium, well-equipped computer labs, and wide range of student services.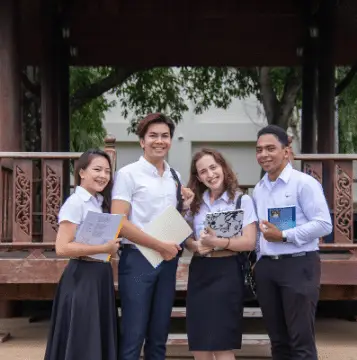 HOLISTIC EDUCATION
At Asia-Pacific International University, we provide you a holistic, well-rounded and enriching education experience.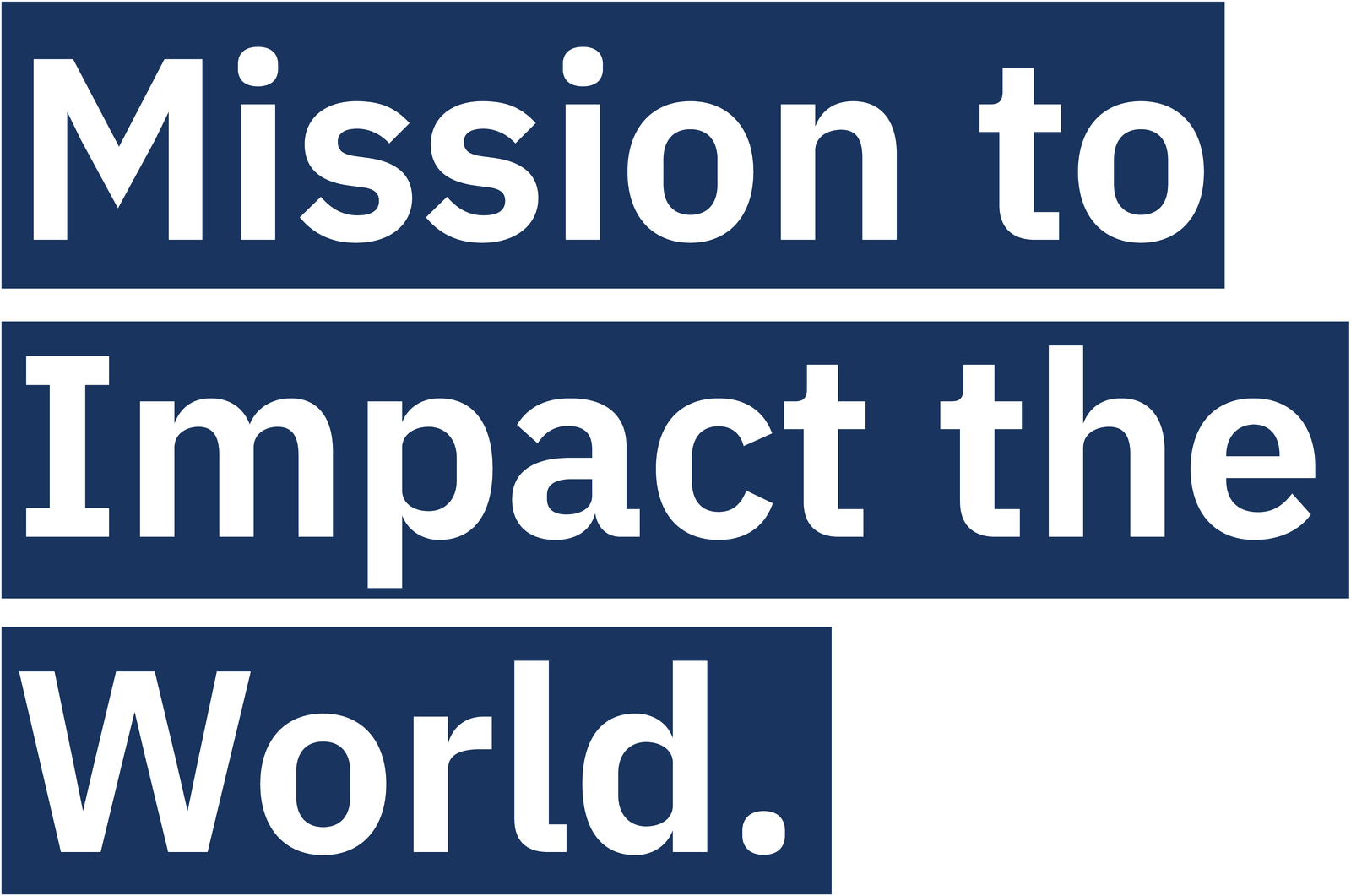 Asia-Pacific International University aims to impact people within and outside its community through club activities, mission trips, volunteer camps, and many other projects. Our faculty, staff, and students work together to make a difference and impact the world in our own unique way.