2021-08-03

Grades Posted Online

2021-08-03


Faculty Colloquium

2021-08-03 09:00 - 2021-08-04 18:00


2021-08-04

Dormitory Move In Day

2021-08-04


Faculty Colloquium

2021-08-03 09:00 - 2021-08-04 18:00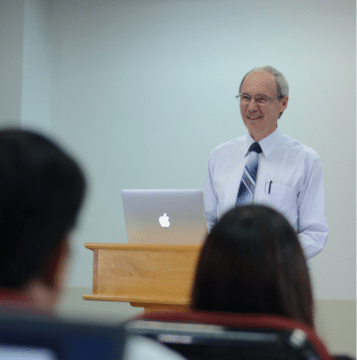 INTERNATIONAL FACULTY
If you are looking for a broad perspective, engaging classroom environment, and exciting courses from qualified instructors from different parts of the world, we've got them.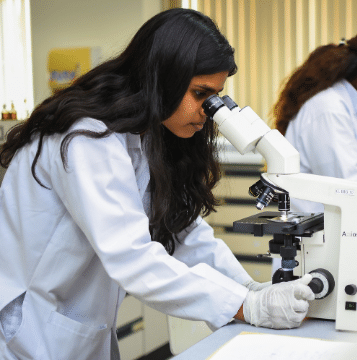 QUALITY FACILITIES
We take pride in our spacious classrooms, amphitheaters and auditorium, well-equipped computer labs, and wide range of student services.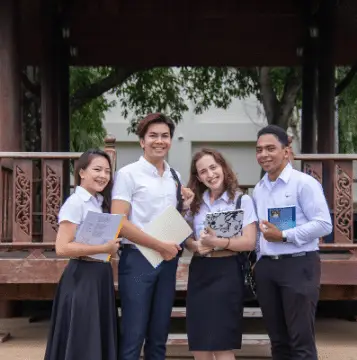 HOLISTIC EDUCATION
At Asia-Pacific International University, we provide you a holistic, well-rounded and enriching education experience.