August 15, 2023— The Academic Administration of Asia-Pacific International University hosted an inspiring convocation chapel to inaugurate the beginning of a new school year. The convocation ceremony began with the entrance of AIU's faculty staff onto the stage,...
read more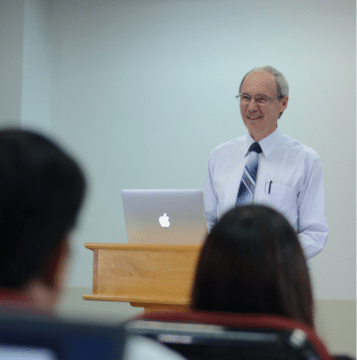 INTERNATIONAL FACULTY
If you want a big picture view, fun classroom setting, and interesting courses taught by qualified teachers from around the world, we've got them.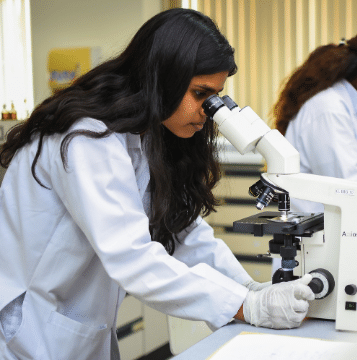 QUALITY FACILITIES
We are proud of our large classrooms, amphitheaters, and auditorium, as well as our well-equipped computer labs and extensive student services.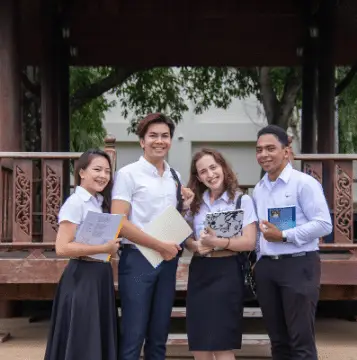 HOLISTIC EDUCATION
At Asia-Pacific International University, we offer a complete, balanced, and rewarding educational experience.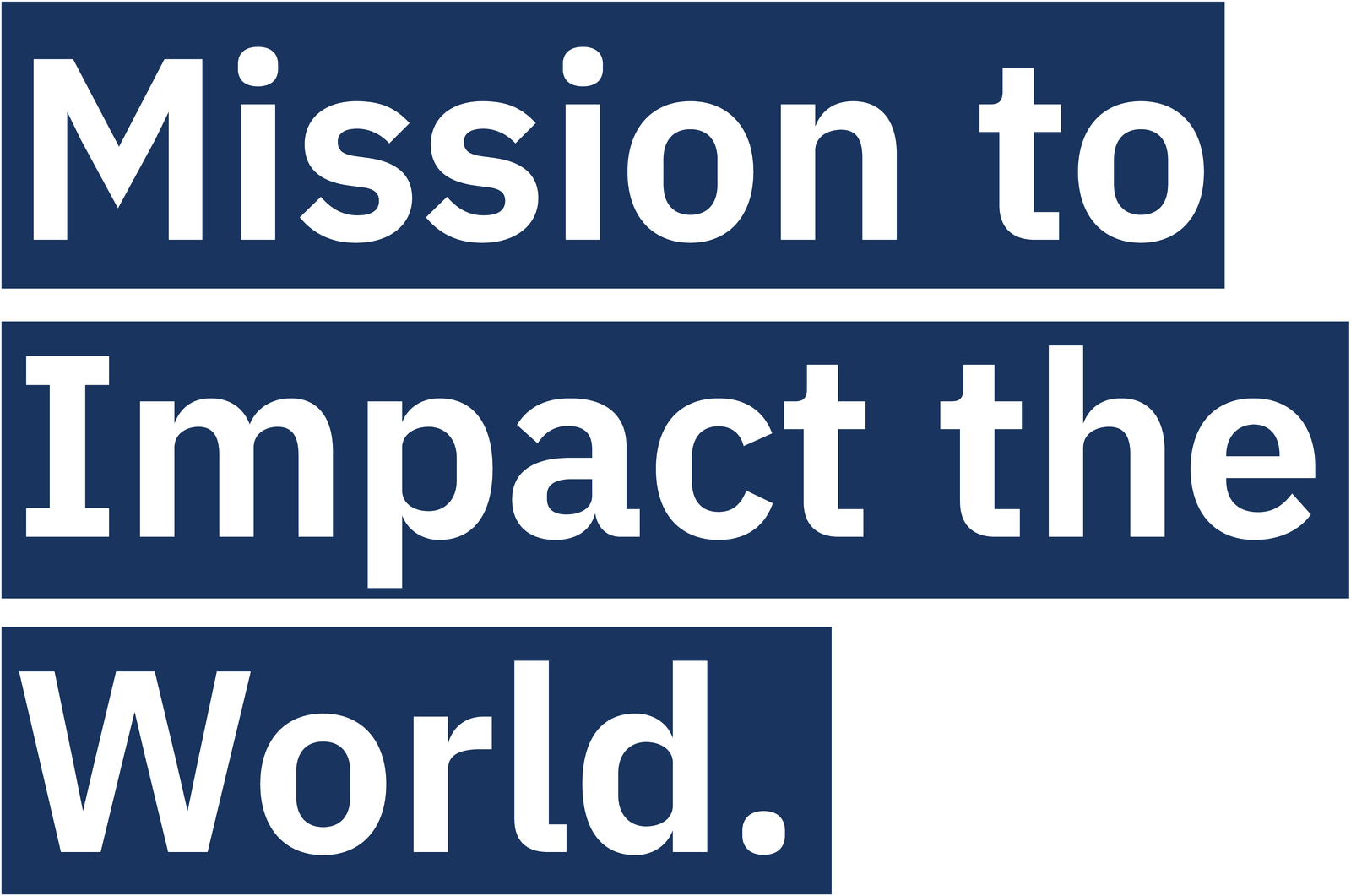 Asia-Pacific International University aims to impact people within and outside its community through club activities, mission trips, volunteer camps, and many other projects. Our faculty, staff, and students work together to make a difference and impact the world in our own unique way.