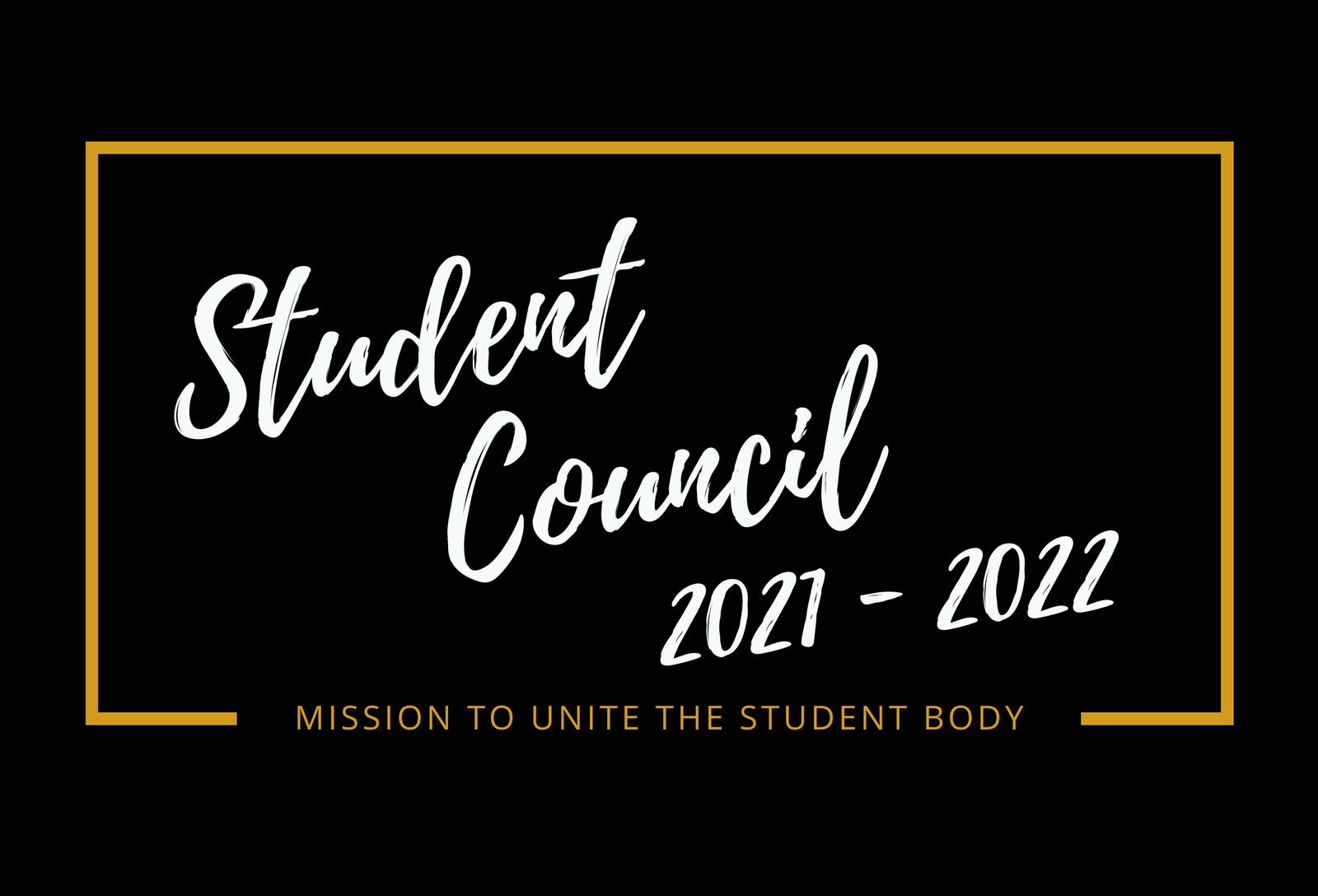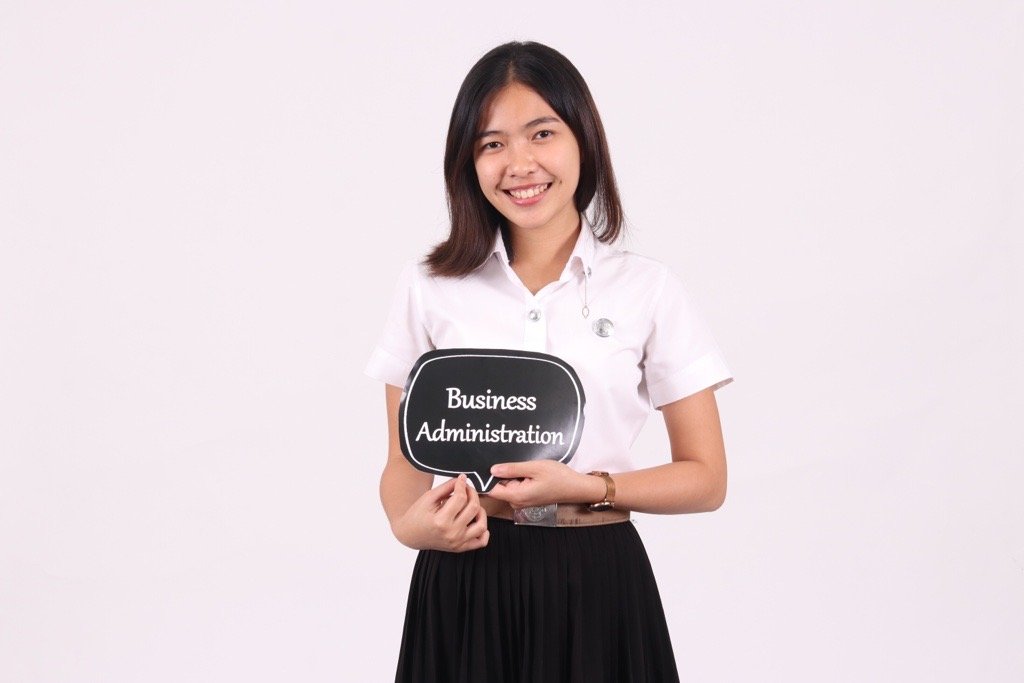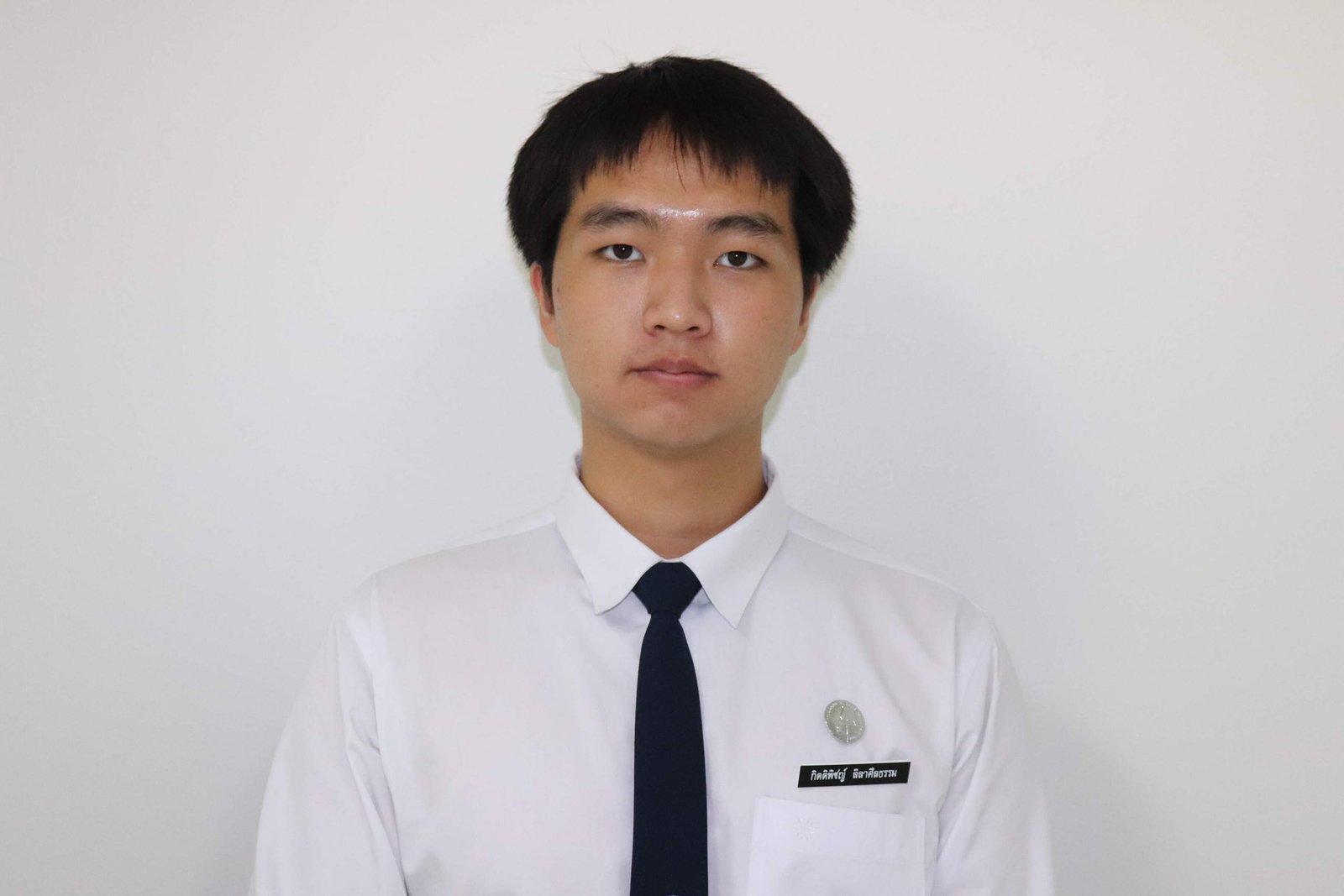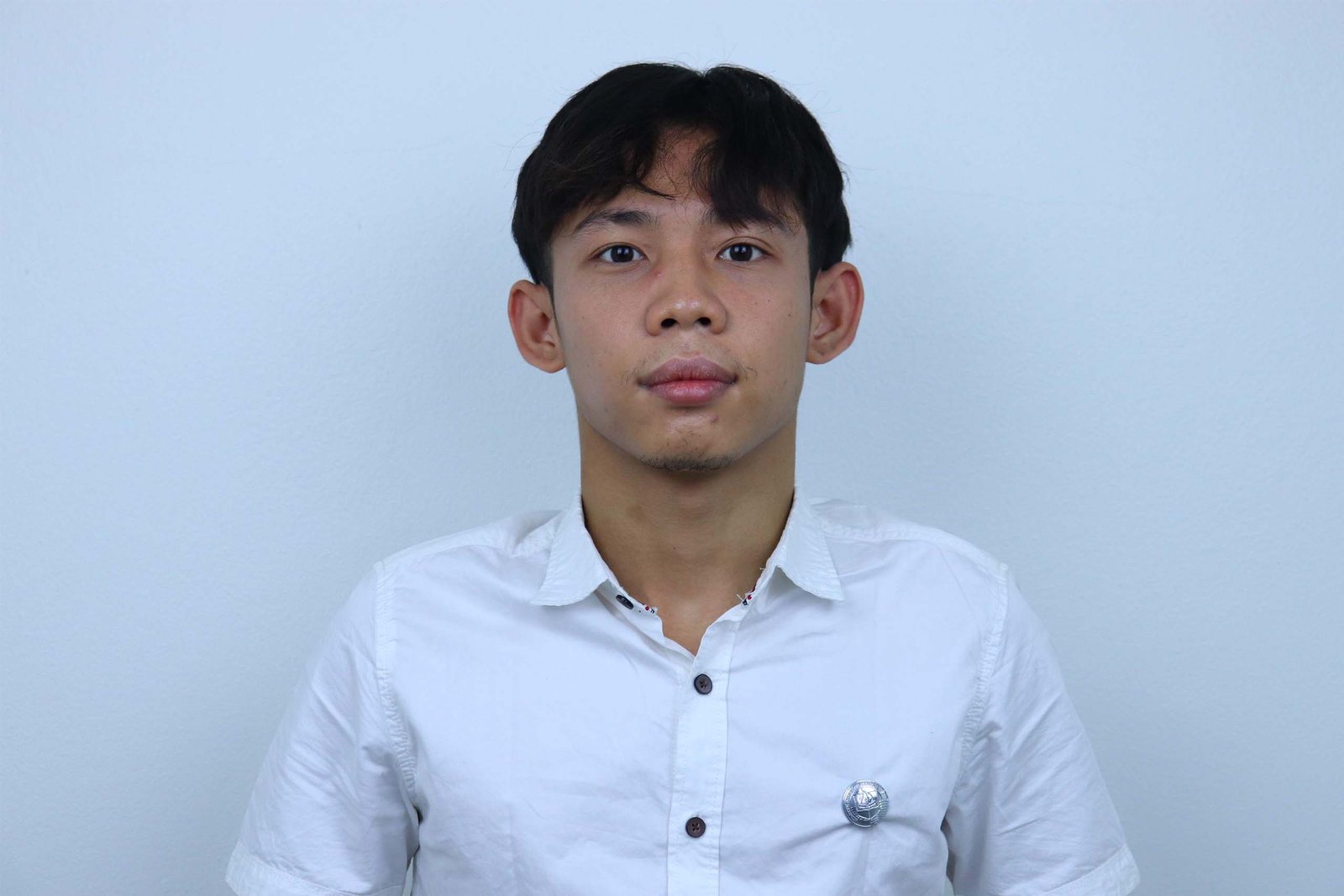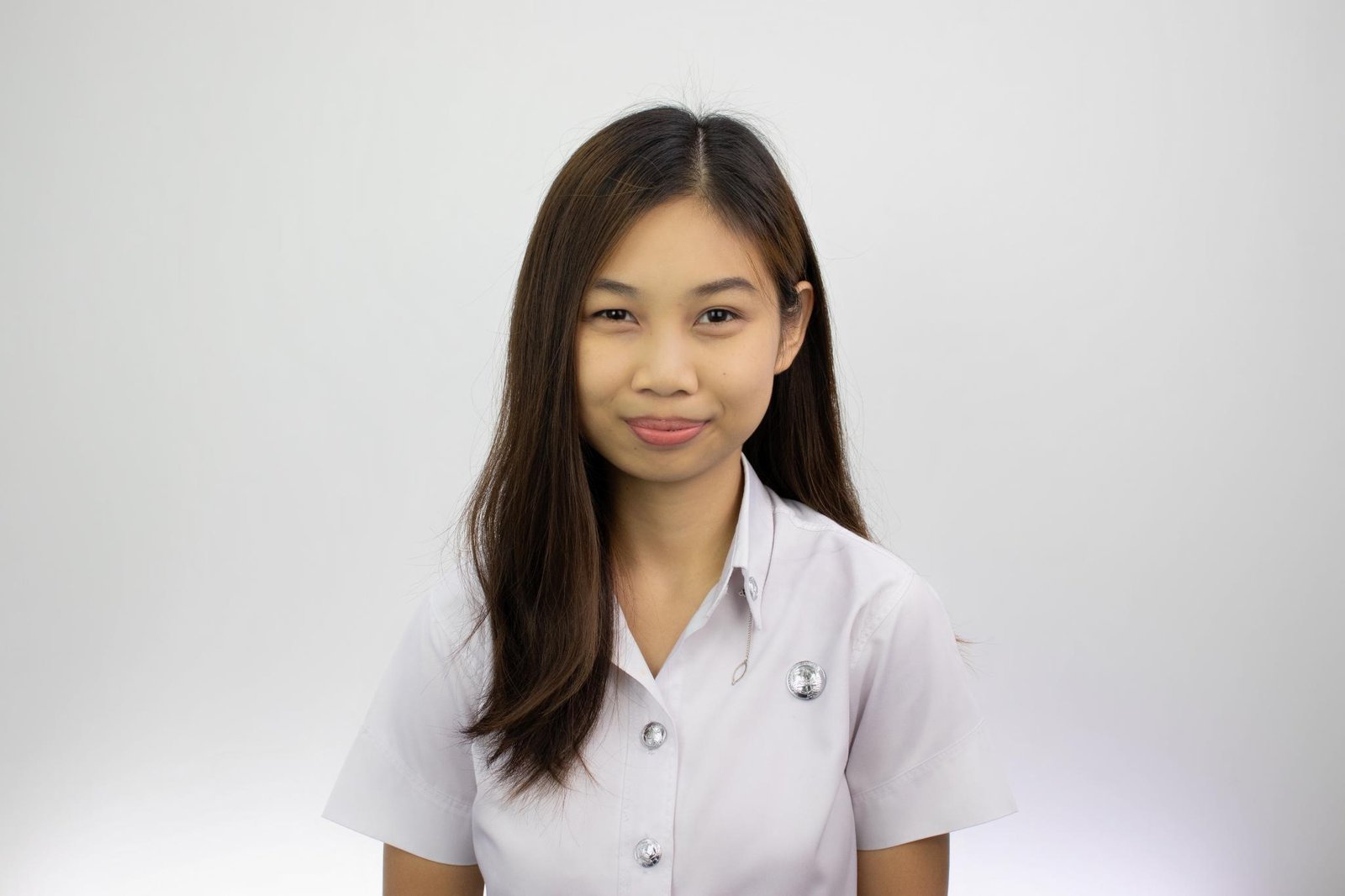 Nadtawadee Thararuenroeng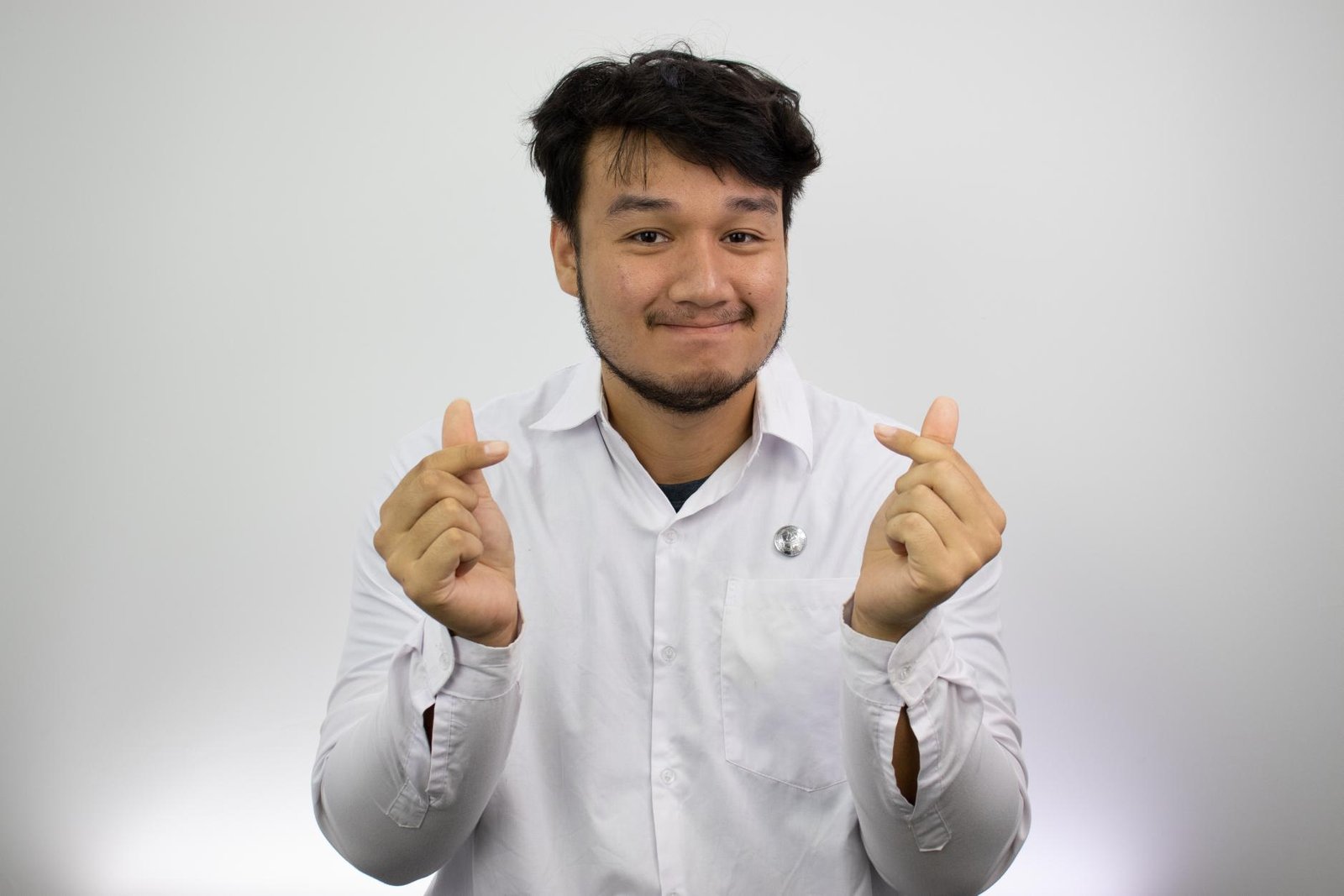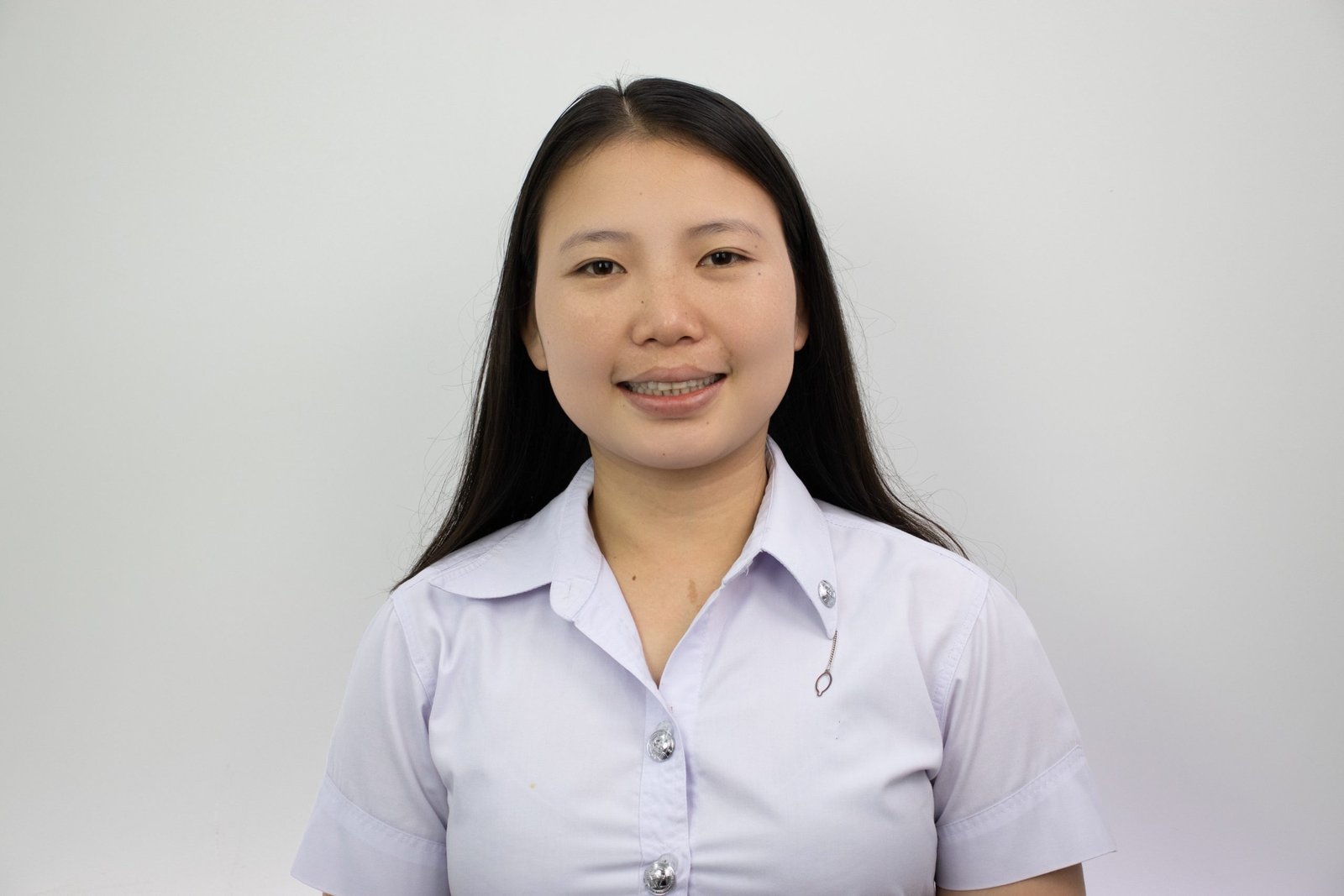 Naya Sanewong Na Ayudtaya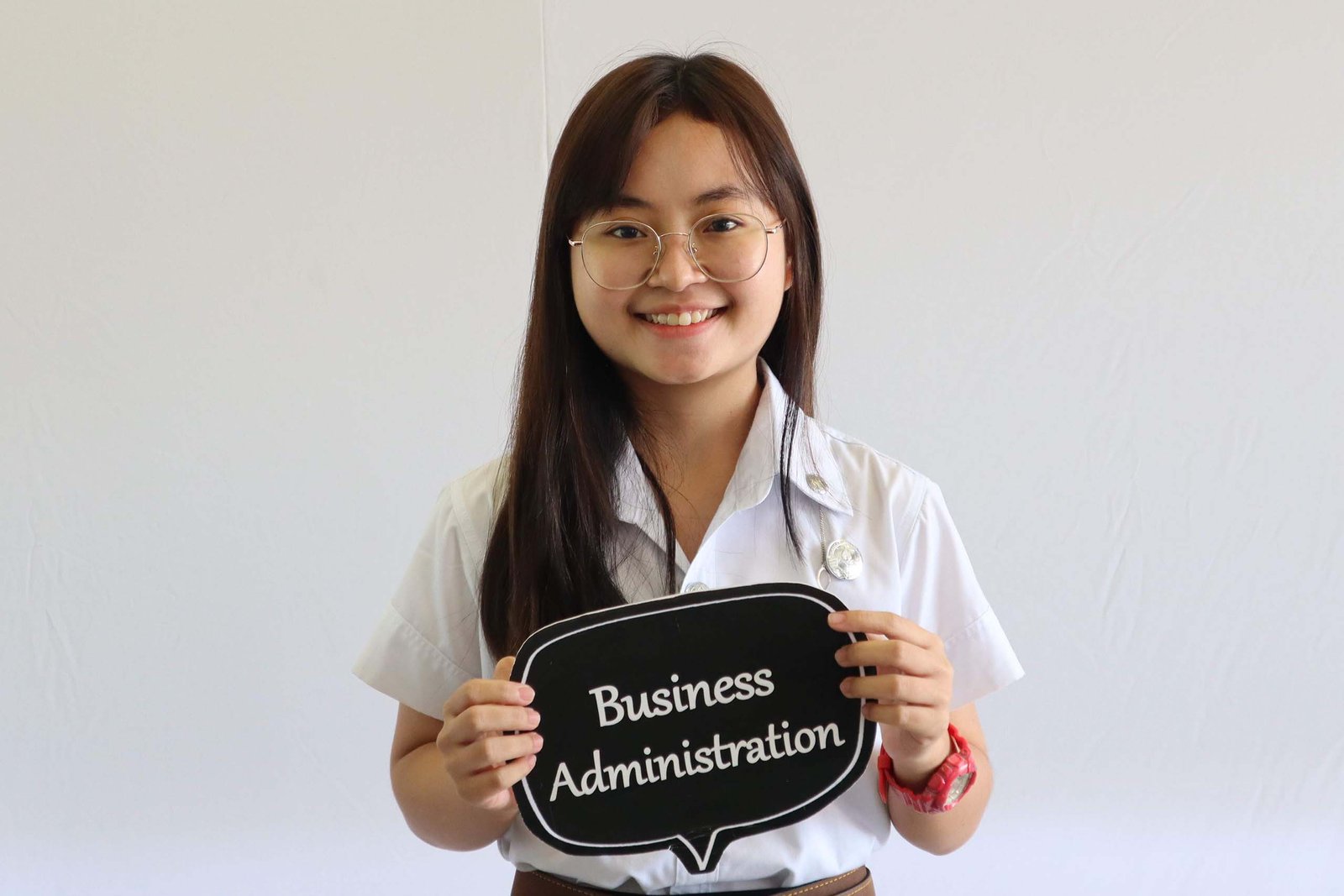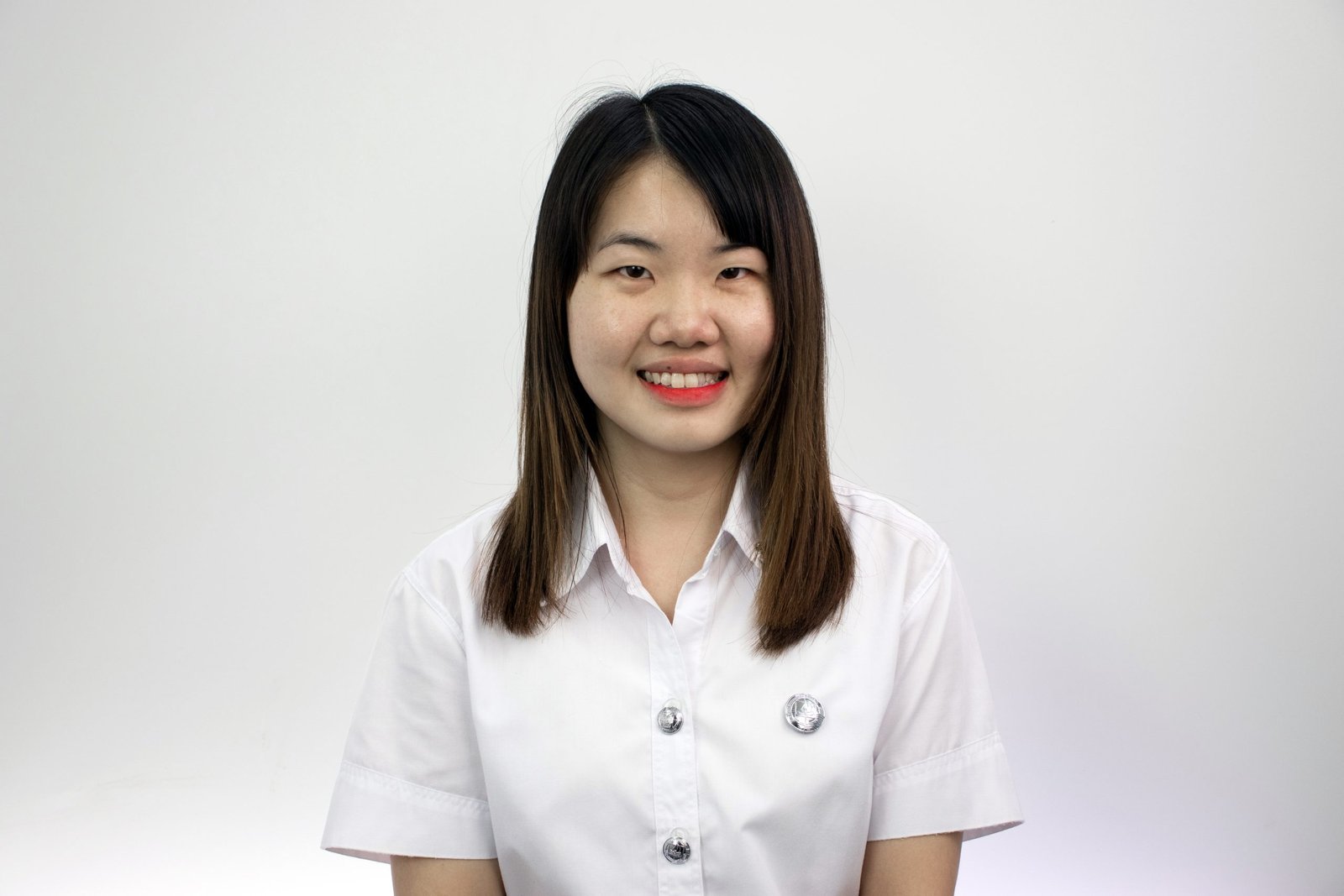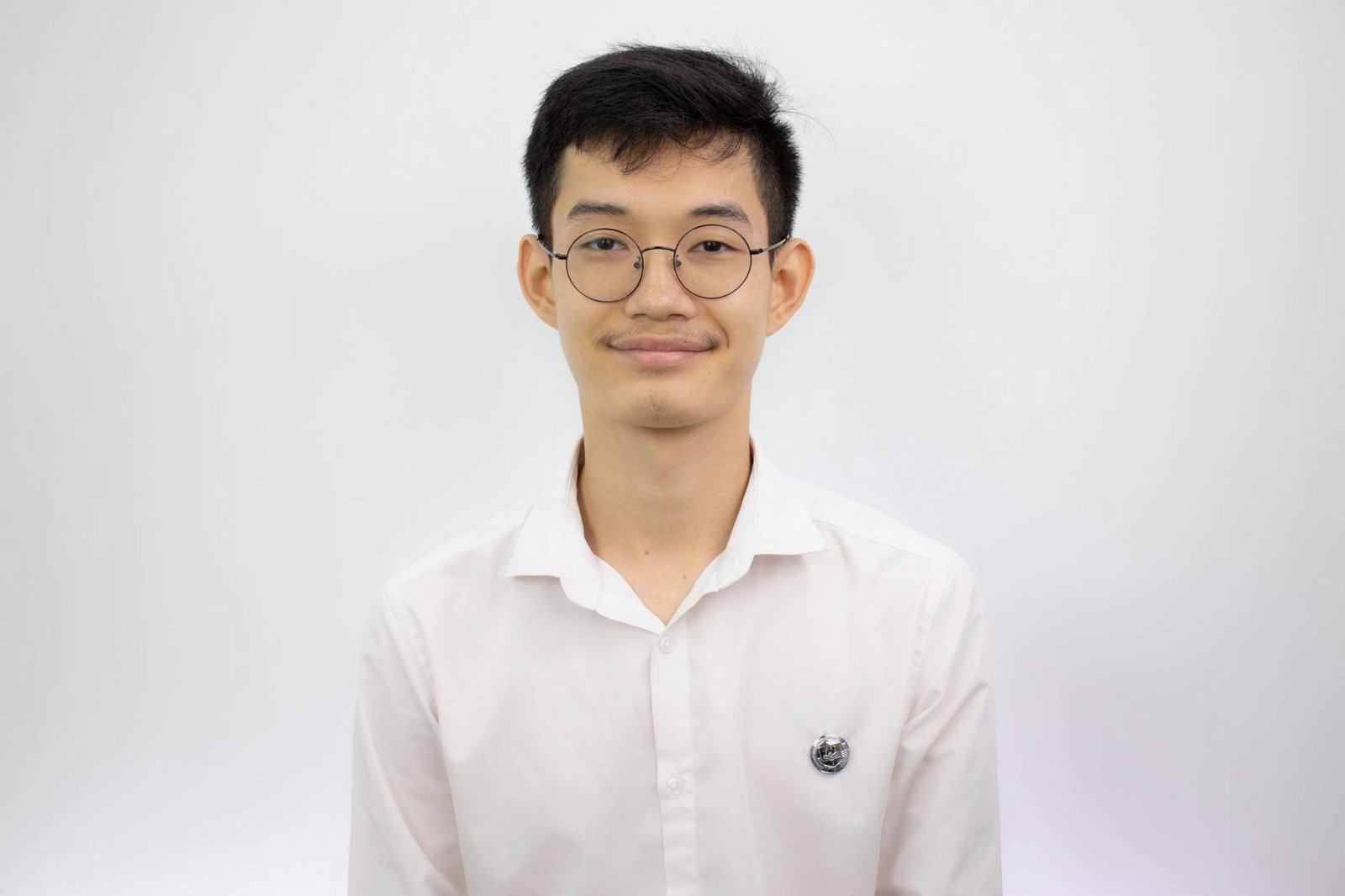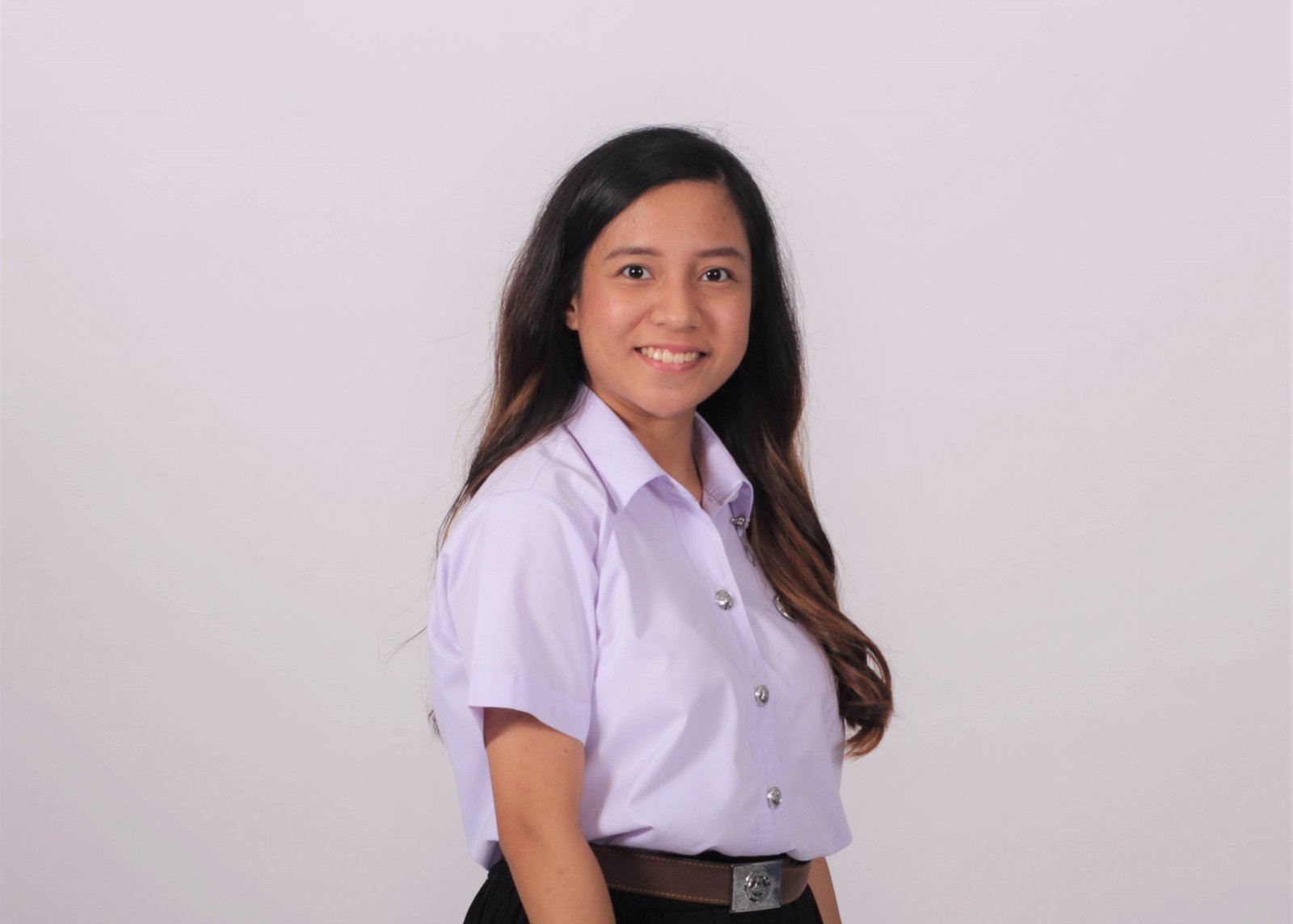 Kathleen Faith
Quality Assurance Officer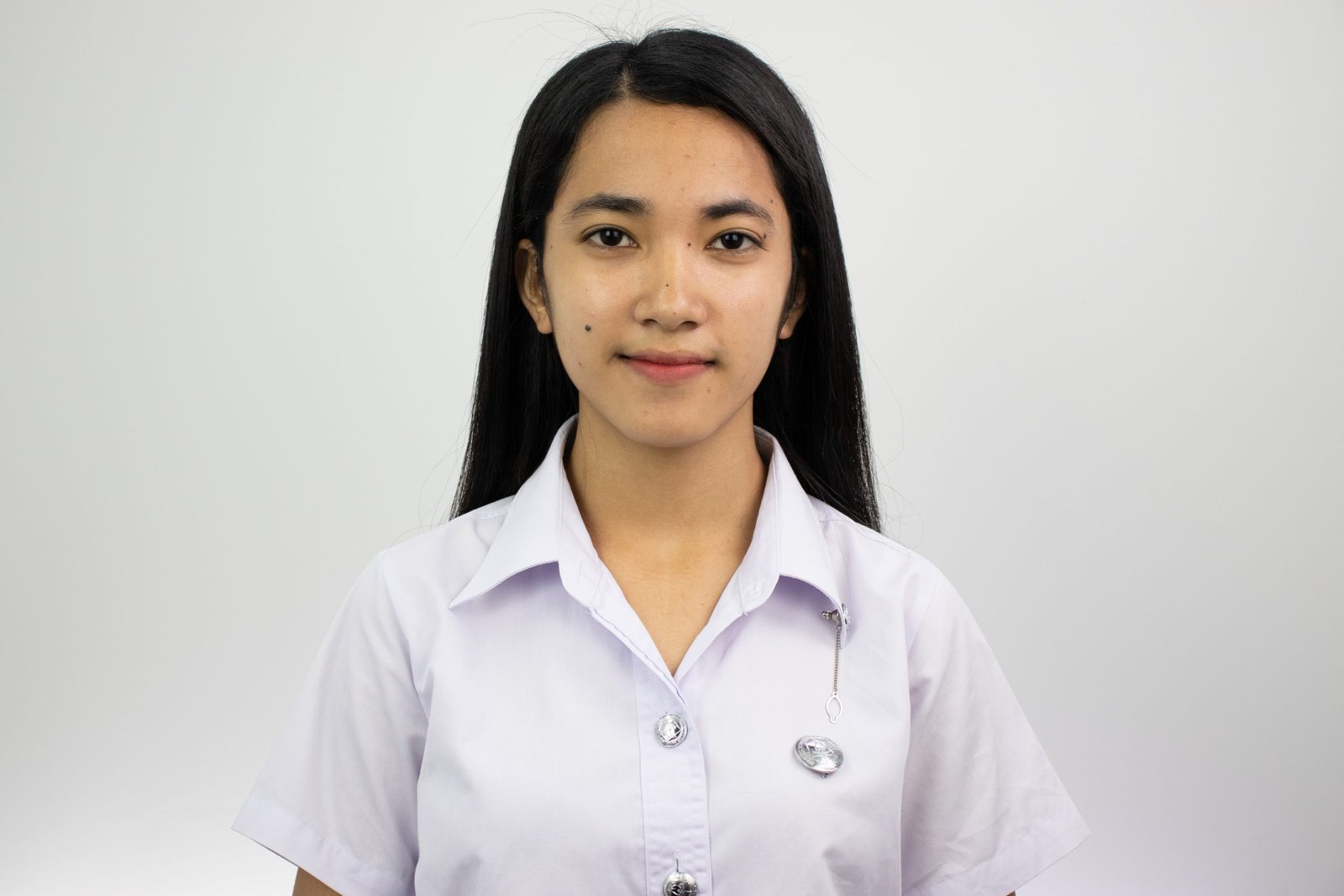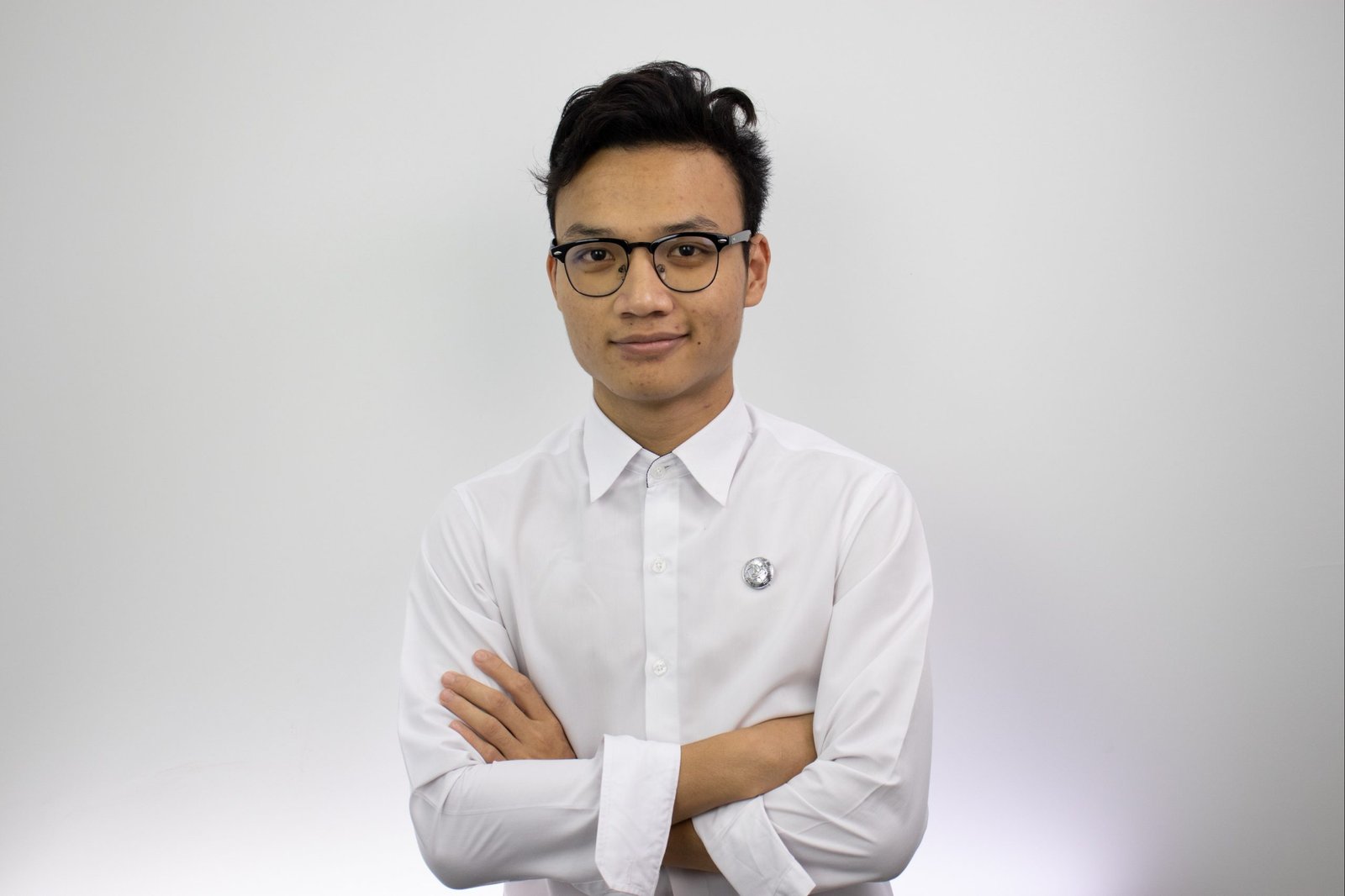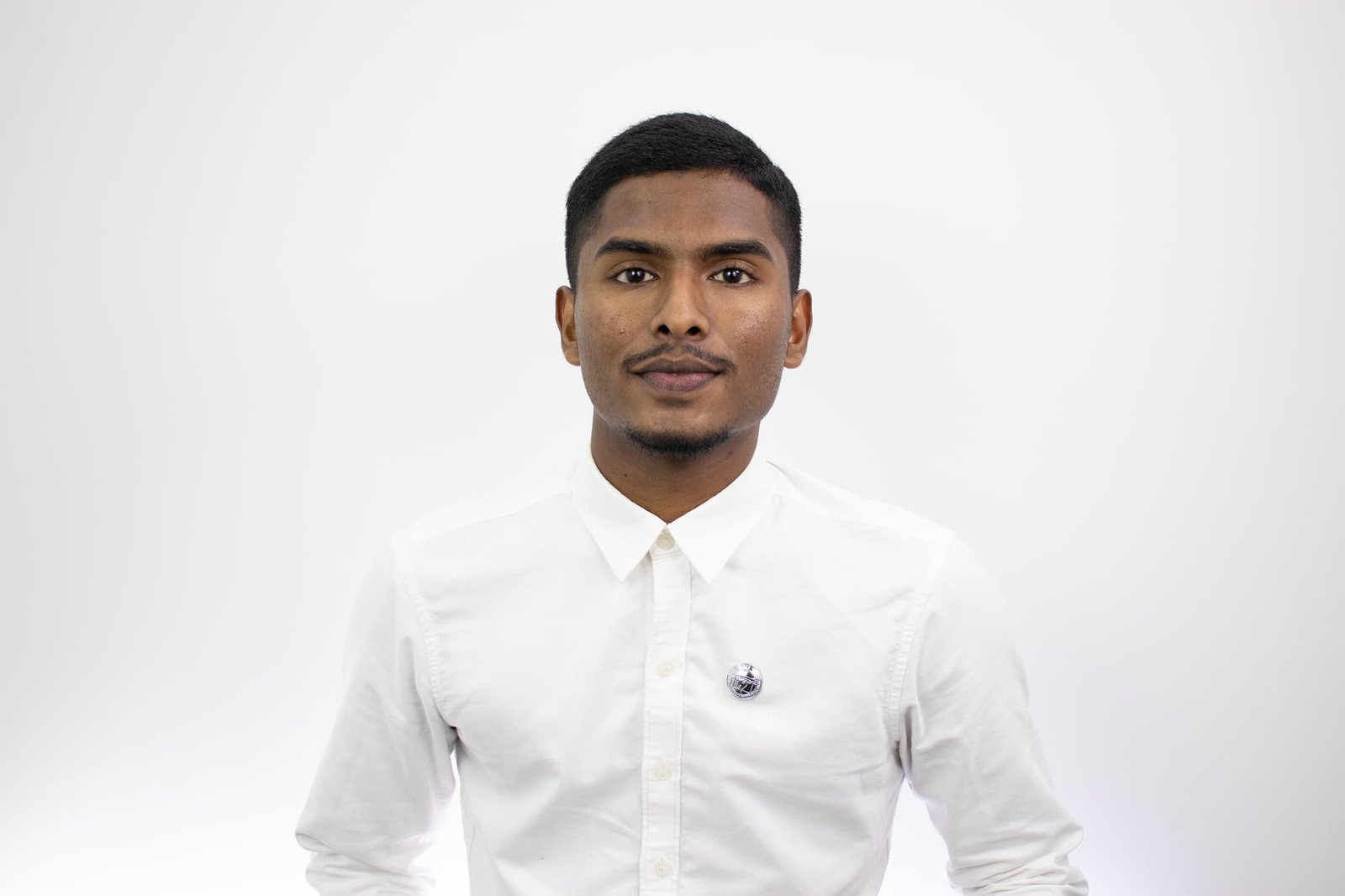 The Student Council is the center for organizing student activities according to the principles and regulations of AIU for the following purposes:
1. Cultivate morals and ethics, develop values, and create harmony amongst student groups.
2. Maintain the cultures, traditions, customs and identities of all nations represented at AIU.
3. Encourage students to organize and participate in extracurricular activities.
4. Enhance good relationships with other educational institutions and other organizations.
5. Promote the students to cooperate with each other in social activities.
6. Propagate the good reputation and honor of the university.
What are you waiting for?
Get in touch with us at