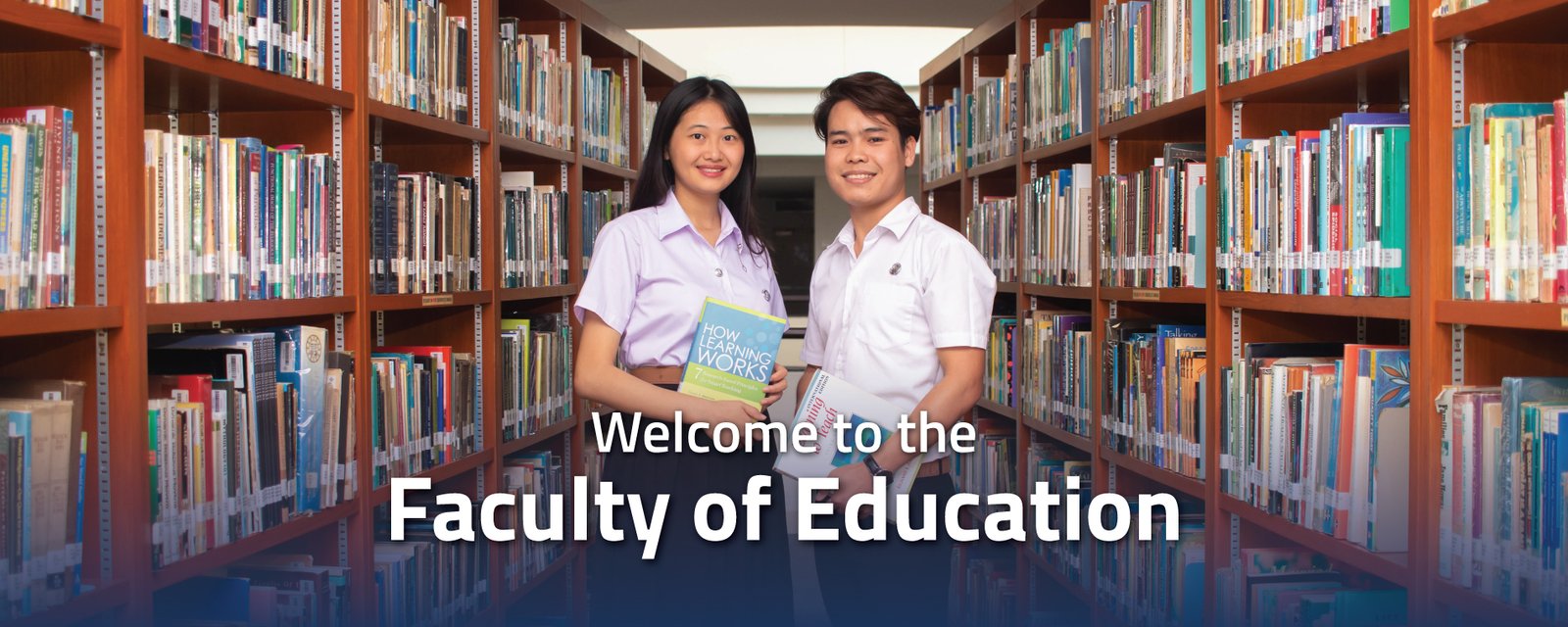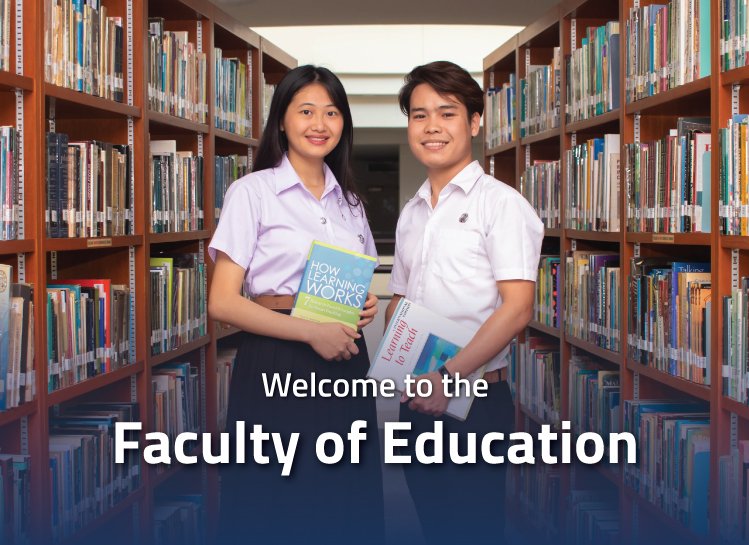 "True education … has to do with whole being… It is the harmonious development of the physical, the mental, and the spiritual powers, [preparing] the student for the joy of service." (E. G. White, Education, p. 13, 1903)
The Faculty of Education at Asia-Pacific International University prioritizes the following principles for effective education:
Emphasizing the importance of valuing and respecting individuals, as it plays a crucial role in creating an optimal learning environment.
Promoting holistic development by addressing the physical, cognitive, social, and spiritual needs of each individual.
Fostering a dynamic educational process that empowers students to become lifelong learners, integrating educational theory, methodology, and research findings into their practice.
Meet the Dean
As Dean of the Faculty of Education at Asia-Pacific International University, I would like to personally welcome you to our website. Whether you are… Read more