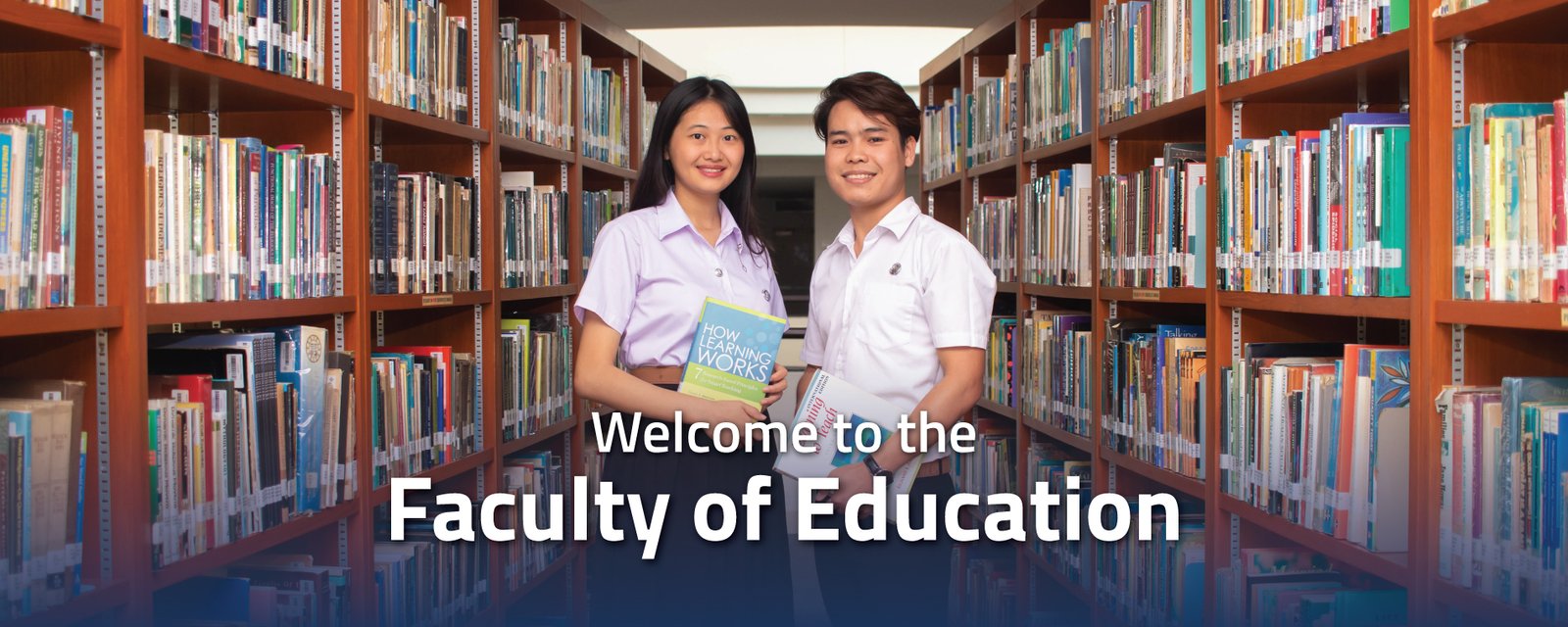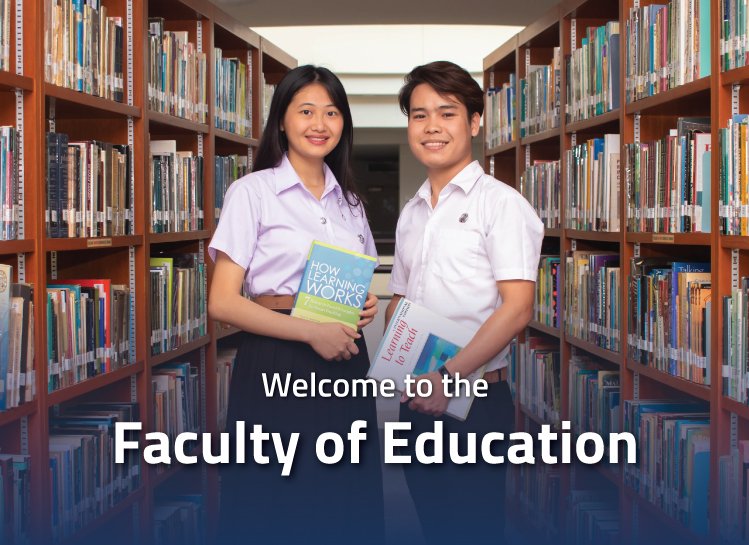 "True education … has to do with whole being… It is the harmonious development of the physical, the mental, and the spiritual powers, [preparing] the student for the joy of service." (E. G. White, Education, p. 13, 1903)
The Faculty of Education, Asia-Pacific International University believes that:
Valuing and respecting individuals is central to the process of education and learning is facilitated in a caring environment.
Education should facilitate development of the whole person, taking into consideration an individual's physical, cognitive, social and spiritual needs.
Education is a dynamic process that empowers students to become life-long learners who base their practice on educational theory, methodology, and research findings.
Meet the Dean
As Dean of the Faculty of Education at Asia-Pacific International University, I would like to personally welcome you to our website. Whether you are… Read more