Your support makes a difference. Make a donation.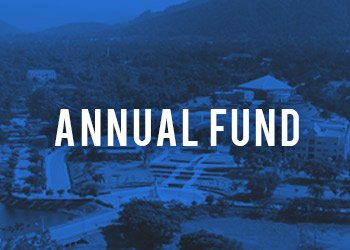 The Annual Fund plays a vital role for the students here at Asia-Pacific International University. A gift to this unrestricted fund goes to work each day for students by helping to make sure every student receives a quality holistic Christian education.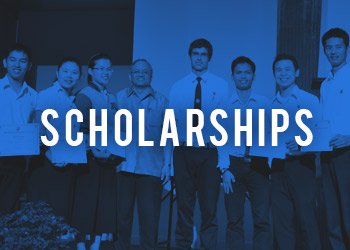 Scholarships transform futures by removing barriers to education. A gift to scholarships makes a big difference for individual students, while having a broader impact on the entire University by helping us fulfill our mission.


In everything I did, I showed you that by this kind of hard work we must help the weak, remembering the words the Lord Jesus himself said: 'It is more blessed to give than to receive.' Acts 20:35
By Check
USA Information
Asia-Pacific International University Foundation
Attn: University Advancement
1355 Southlake Dr., Mt. Pleasant, SC 29464 USA
USA Electronic Payment / Wire Transfer Information
Wells Fargo Bank Account Number: 2000054544455
Routing Numbers
Direct Deposit, Electronic Payment: 053207766
Wire Transfer – Domestic: 121000248
Note: Send the Direct deposit/Epayment receipt to
By Check
Thai Information
Asia-Pacific International University
Attn: University Advancement
195 Moo 3, Muak Lek, Saraburi 18180 Thailand
By Bank Transfer (Thailand)
Account Number: 055-1-31754-8 (Savings Account)
Account Name: Asia-Pacific International University, Muak Lek
Bank Name: Bank of Ayudhya Public Company Ltd.
Branch: Muak Lek
SWIFT Code: AYUDTHBK
For gifts of cash, stock or securities, a gift-in-kind, to discuss a planned gift or to find out more please contact us at:
Email us at