 Impacting the community one person at a time
Asia-Pacific International University aims to impact people within and outside of its community through club activities, mission trips, volunteer camps, and many other projects. Our faculty, staff and students work together to make a difference and impact the world in our own way.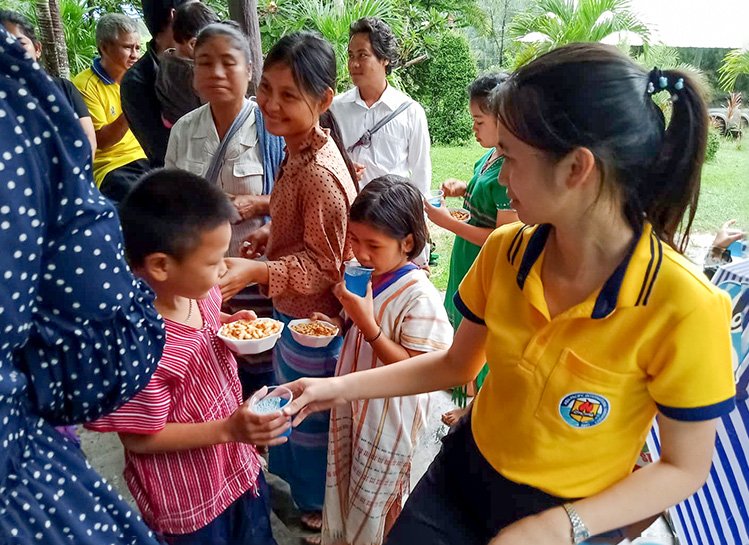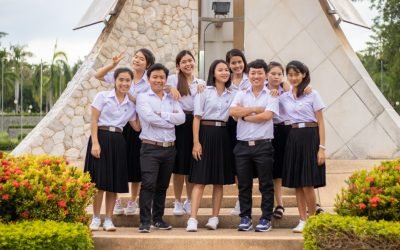 In Thailand, a child without Thai or any other citizenship is defined as a stateless child. AIU has become a home for ten stateless students after a year living in our University. Through the tremendous support of donors, these students can continue studying at AIU...
read more