The Milne Heritage Room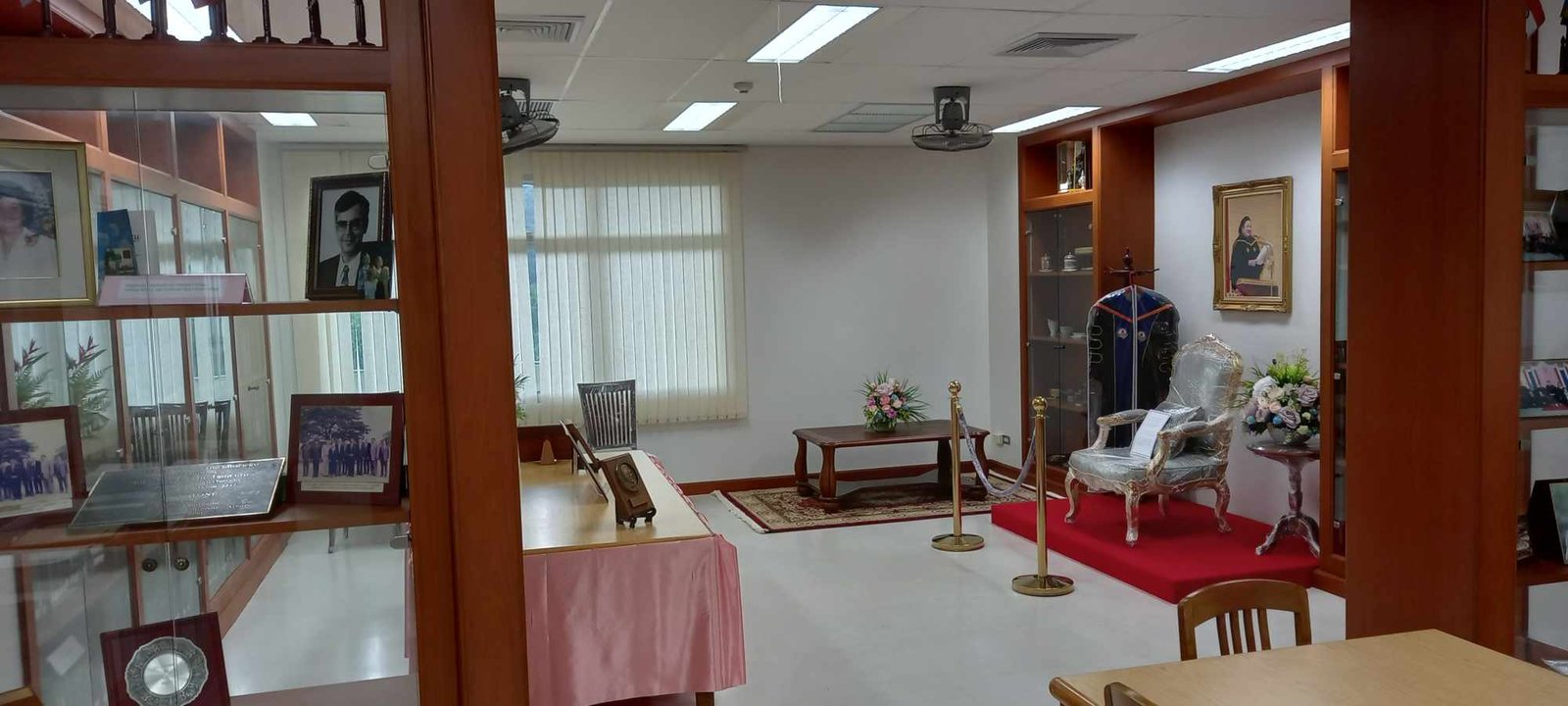 The Milne Heritage Room houses items such as publications of the works and contributions of local missions and missionaries to the church and society in the Southeast Asia Union region, which comprises the countries of Singapore, Malaysia, Thailand, Brunei, Laos, Cambodia, and Vietnam. The Milne Heritage Room stores pictures, artifacts, manuscripts, etc., that may serve as valuable resources for future reference. Some of these materials have been digitized and are available upon request.
Please contact Mrs. Duangjai Wongsate at her office, 2nd floor at the library, or email her at for assistance.
Sincerely,
Duangjai Wongsate