Celebrating 25 years of shared history
AIU Alumni Homecoming 2024
25 Years of Unity
25 years ago, in 1999, that Southeast Asia Union College (SAUC), Mission Faculty of Nursing (formerly Mission School of Nursing), and Mission College (MC) came together at the Muak Lek campus, and the first international academic programs were approved.
At the AIU Alumni Homecoming 2024, we will celebrate the coming together of Southeast Asia Union College, Bangkok Sanitarium and Hospital School of Nursing, and Mission College. We are delighted to celebrate this milestone together and eagerly anticipate celebrating with our alumni.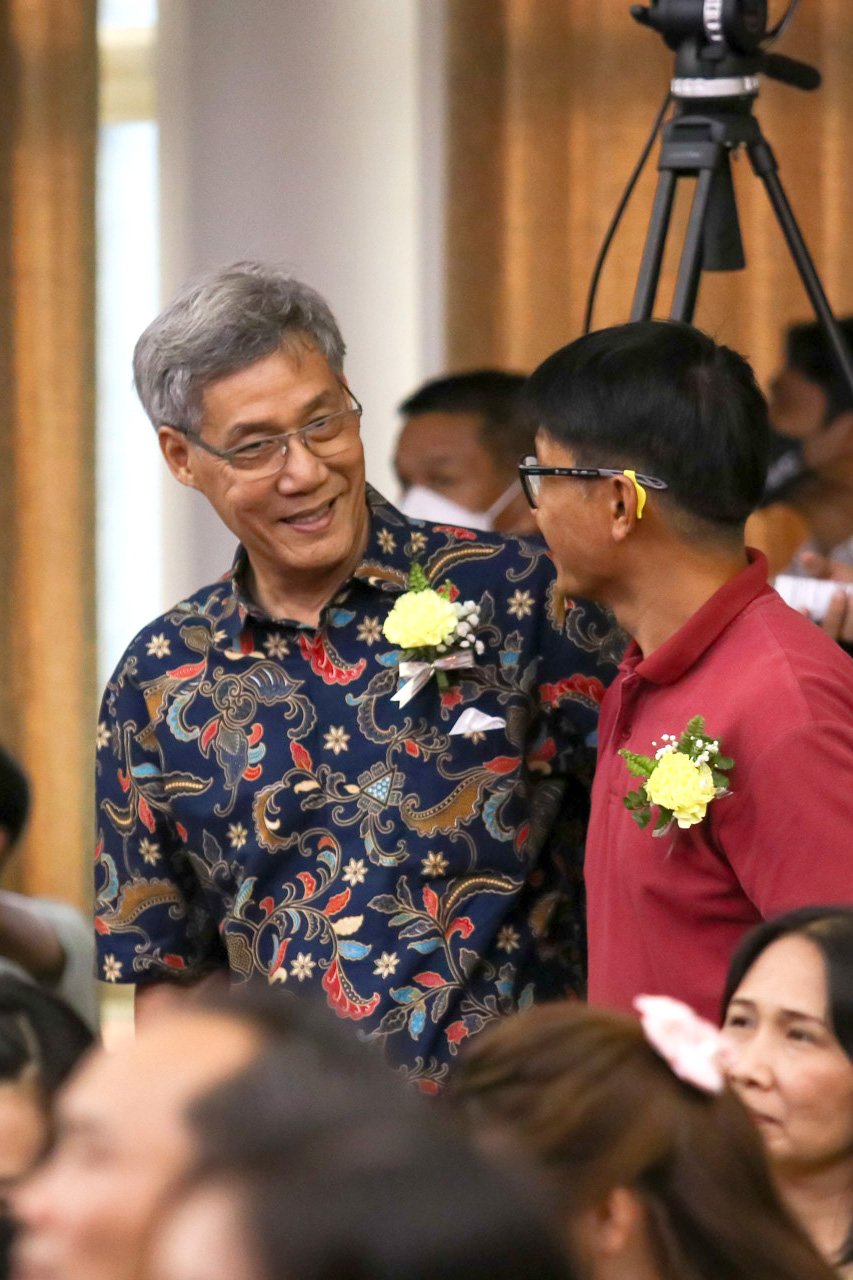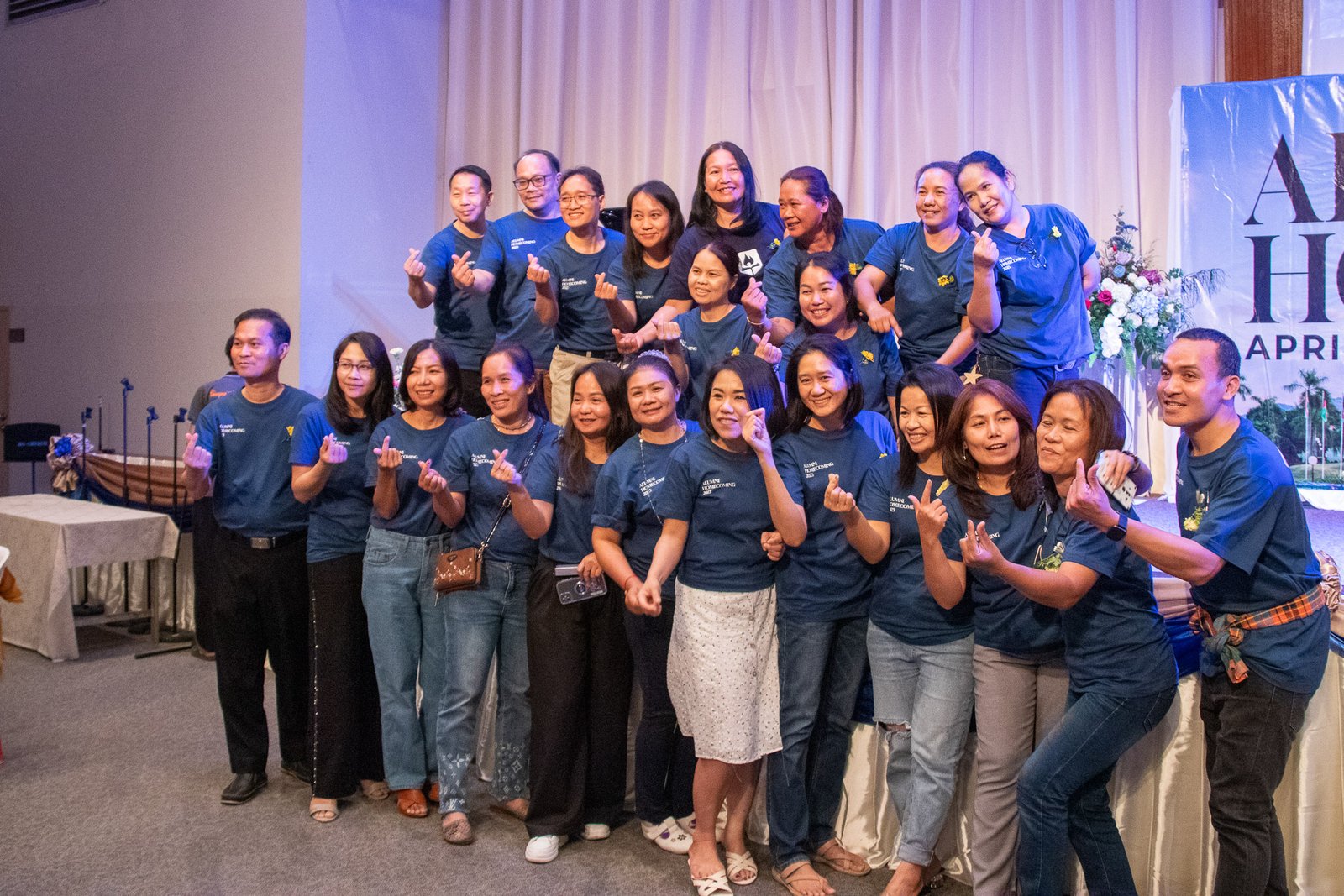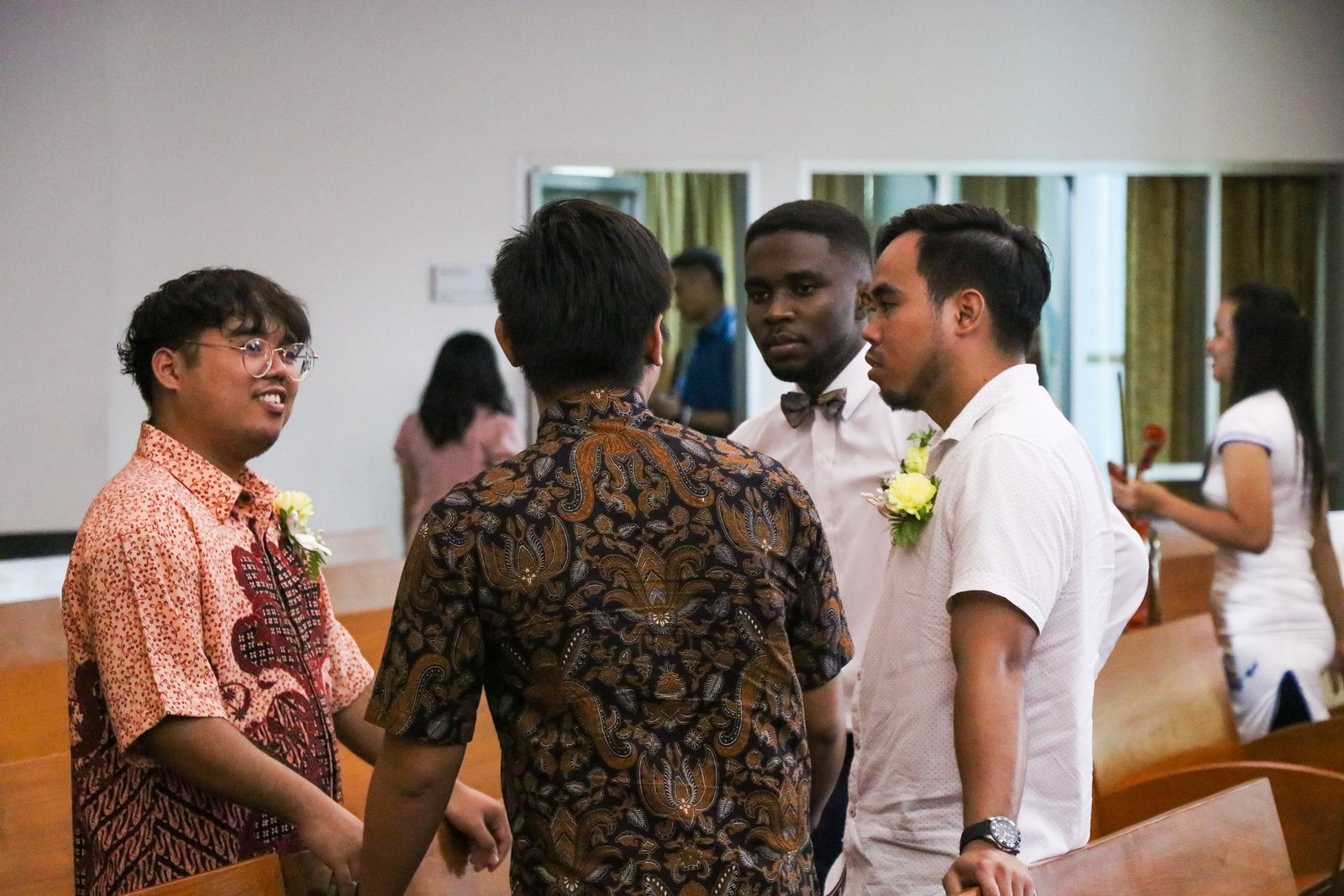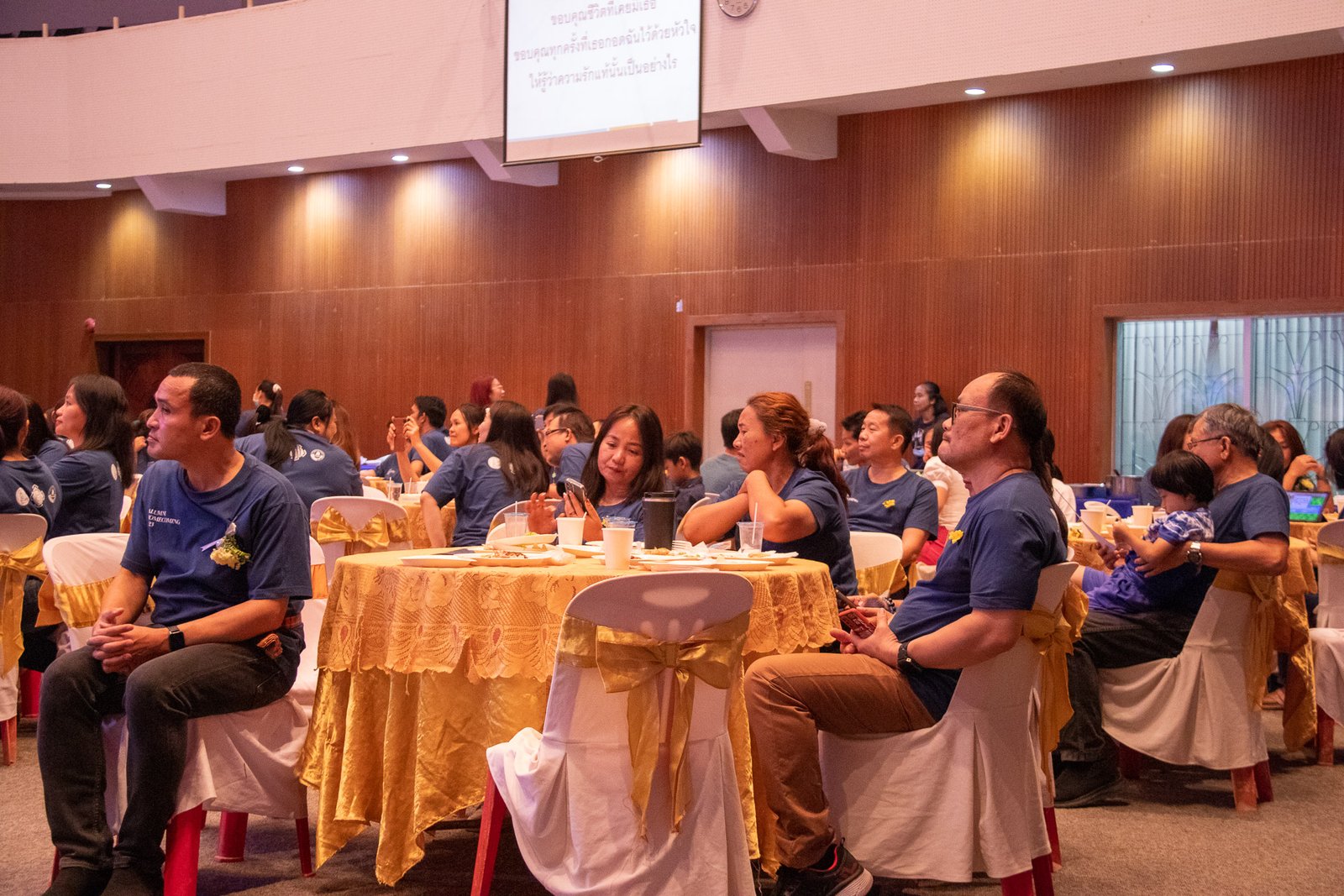 Special Fundraising Dinner
We are delighted to announce that this year, we will be hosting a fundraising dinner on January 18, 2024 (just before the Alumni Homecoming). The proceeds from this event will be dedicated to the construction of new facilities and the enhancement of existing infrastructure at Asia-Pacific International University.
The evening will include special presentations and lucky draws for the audience. And the meals served will be a mix of special food catered by the university cafeteria and local catering services. Tickets for the dinner is 1,500 Baht per person.
If you are interested to join the special dinner, please register below.
Gallery
Images from the 2023 Alumni Homecoming in April of 2023.