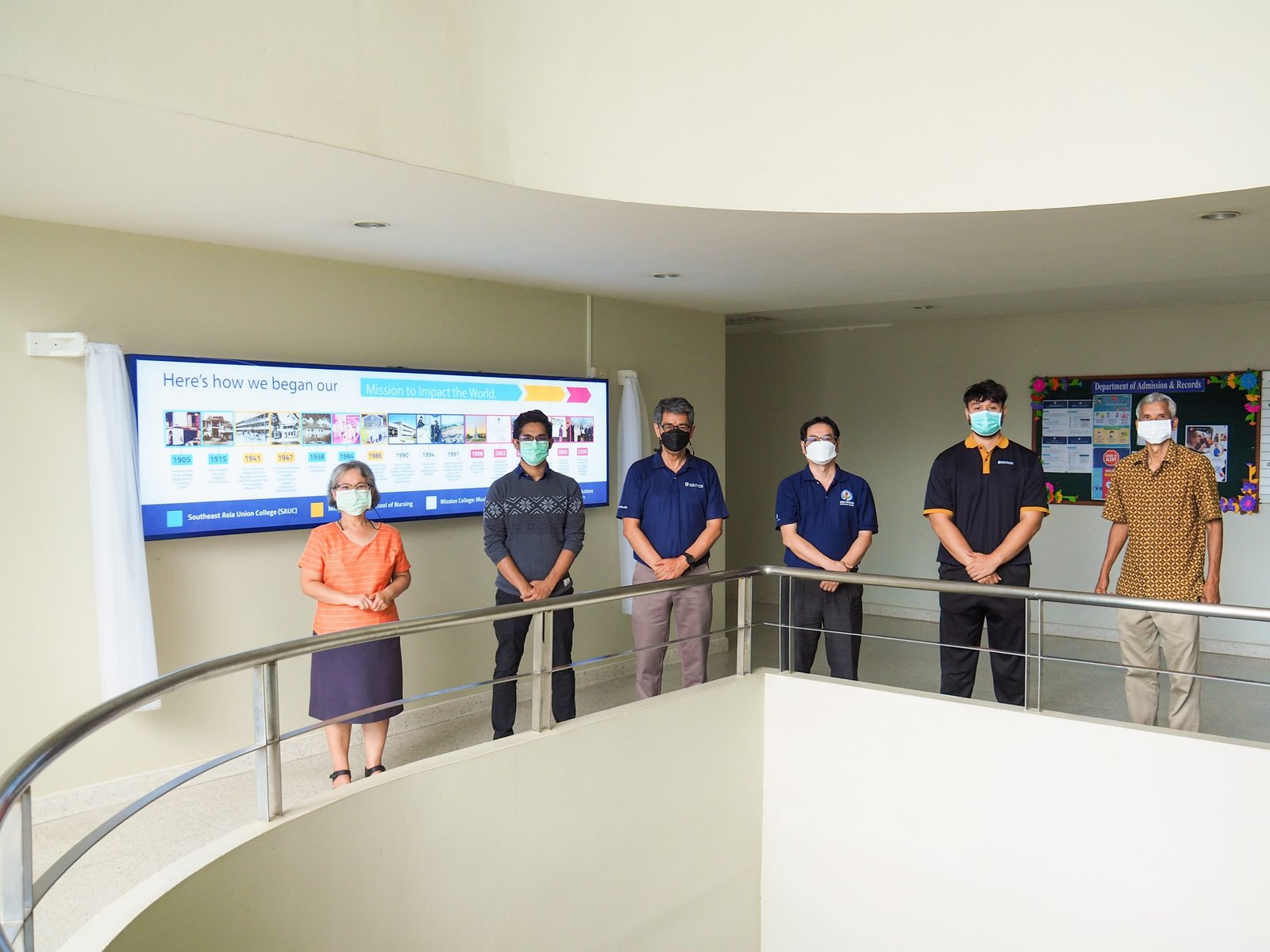 Asia-Pacific International University carries the torch lit by our legacy institutions, and we want to express our gratitude to Southeast Asia Union College (SAUC), the Mission School of Nursing, and Mission College (MC).
The new University History Signage expresses our appreciation for all who have helped us on our journey to realize our mission to impact the world.
"Southeast Asia Union College (SAUC) is an institution that is still well remembered and revered by many of the living alumni (known as SAUCians) of how it has impacted their lives for the glory of God and the mission that He has called them to share. It was one of the institutions under the jurisdiction of the Southeast Asia Union Mission of Seventh-day Adventists with headquarters in Singapore.
It was established as a secondary school by G F Jones, the first Adventist missionary in Southeast Asia. Noted for its training in Christian education (redemption and restoration), the school moved to 273 Upper Serangoon Road, where it continued to operate until the end of 1998 when it officially merged with Mission College at Muak Lek as well as the School of Nursing in Bangkok to form the present Asia-Pacific International University with its location in Muak Lek, Saraburi, Thailand.
In 1956, SAUC introduced tertiary level studies and gained Junior College status. The College offered a two-year program in Ministerial Training. Similar programs in education and business were soon introduced. By 1970, the institution had expanded into a small liberal arts college and offered its first bachelor's degree programs in Education and Theology. Its first cohort graduated in 1971 comprising four graduates in Education; three in Theology (this I remember very well because I was one of the Theology graduates that year).
This expansion in offerings led to a rise in enrolment although the college still lacked accreditation because of government regulations. The secondary school section which was under the same administration of the College was separated officially in 1972 to form the Seventh-day Adventist Secondary School, with its own governing board under the jurisdiction of the West Malaysia-Singapore Mission.
To address the accreditation issue, SAUC sought to develop its teaching faculty and resources and explored partnerships with other Adventist institutions abroad. In 1984, the College began offering fully accredited American degree programs through an affiliation with Walla Walla College in Washington, United States of America. The College's offerings grew to include Bachelor of Arts degrees in Business Administration, Computer Information Systems, Office Administration, Religion, and Teaching of English as a Second Language (TESOL). SAUC's Religion Department (also known as the Southeast Asia Union Theological Seminary) offered another two degrees: the Bachelor of Theology and Bachelor of Ministry.
In 1996, Southeast Asia Union Mission decided to relocate its center of higher education when the Singapore Government announced its intent to acquire the College property for a major urban transport development project. After careful research, it was decided to merge SAUC with Mission College and the Bangkok School of Nursing in Thailand. By the third quarter of 1998, remaining students had been transferred to other institutions of higher learning or had graduated, and College activities were officially terminated in Singapore.
Such a move was totally unforeseen, but we believe that despite our love for SAUC in Singapore, it was through the providence of God that our small college has now become part of a recognized university which has an annual enrollment of over a thousand students. Throughout its history, on average, SAUC averaged two hundred students although the affiliation boosted student numbers to around three hundred.
More importantly is the fact that Asia-Pacific International University is now able to play a more effective role in serving the Indo-China countries of Vietnam, Laos and Cambodia which were territories under the purview of the Southeast Asia Union Mission. SAUC's location in Singapore made it almost impossible for students from Vietnam, Laos and Cambodia to obtain student visas, not to mention the formidable costs.
Certainly, the mission of Christian education embodied by SAUC continues to live on at Asia-Pacific International University with an expanded vision and reach until Jesus comes to take us home."
– Dr. Chek Yat Phoon, SAUC President & Alumni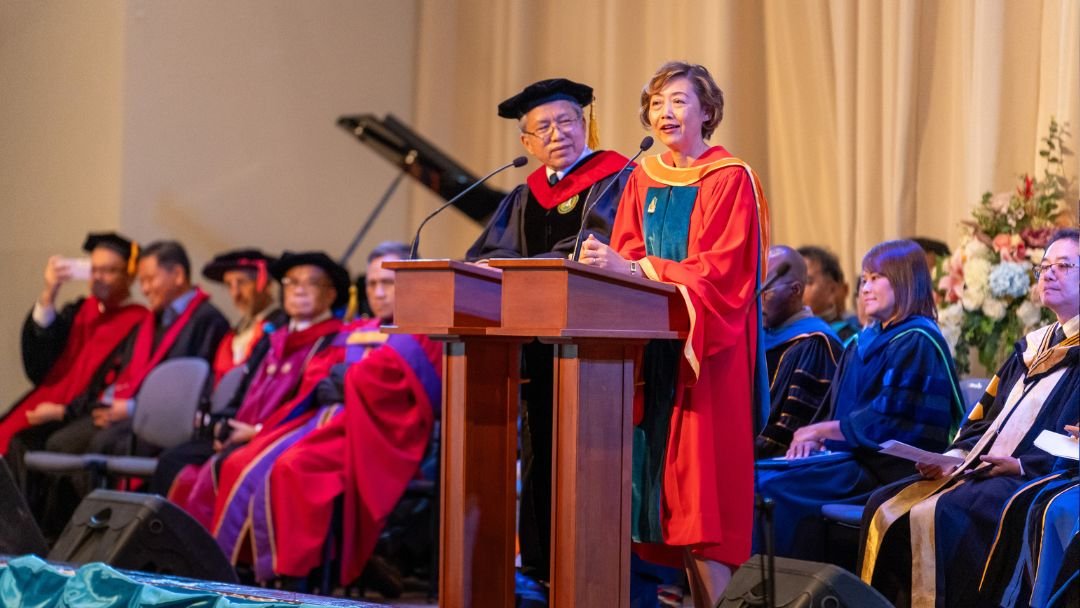 A new academic year has officially begun, with Asia-Pacific International University welcoming our...