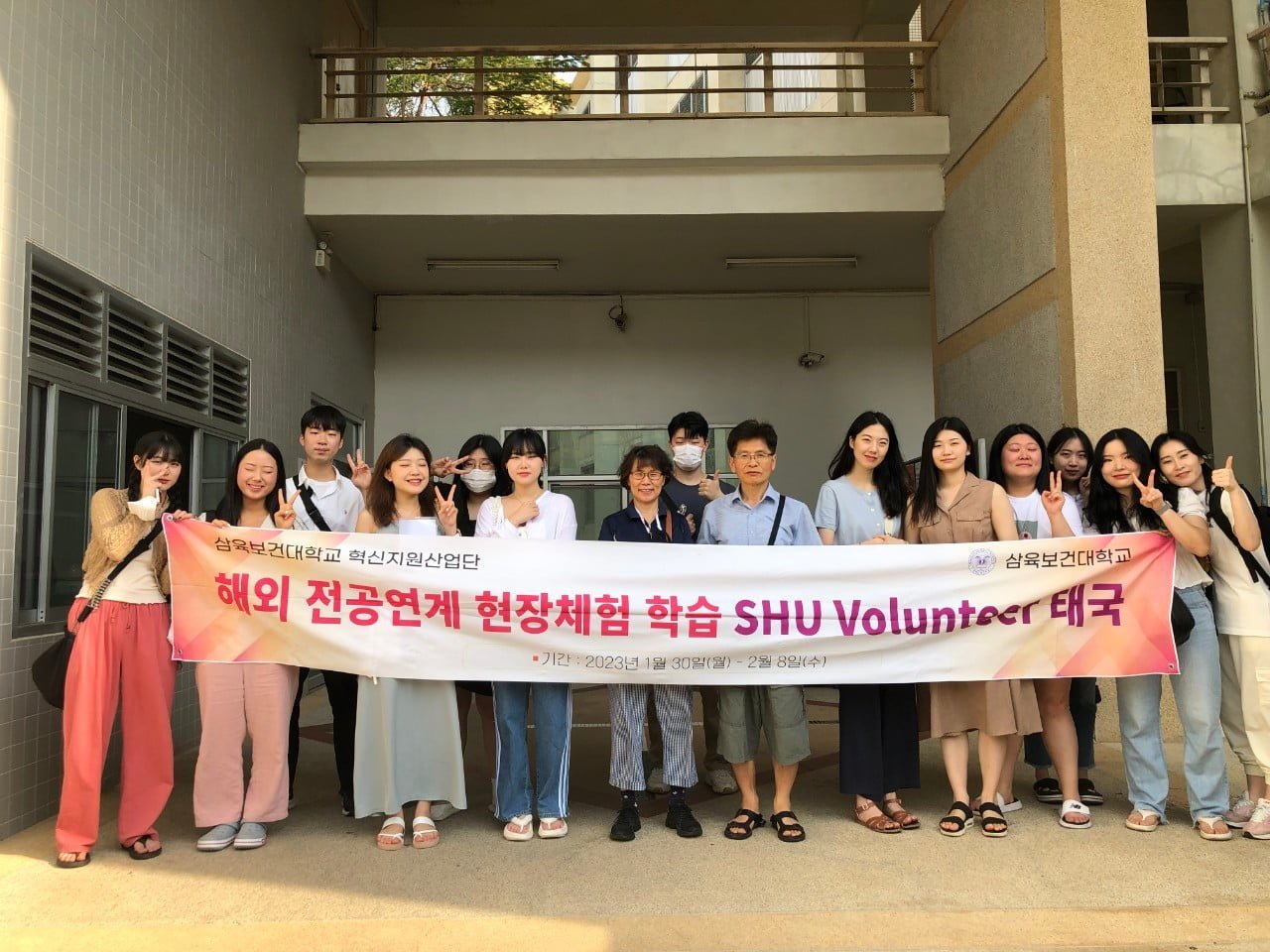 Visitors from Sahmyook Health University, South Korea, visited Muak Lek from January 30 to February 4, 2023. Among them were 15 dental hygiene and nursing students, one pastor, and one nursing professor.
The Sahmyook team served at Thai Rat Wittaya School and Muak Lek Wittaya School through oral health education and teaching of the Korean language and culture. While at AIU, the team held a medical fair where they gave individuals various health checks, including blood pressure and diabetes.
Over the weekend, the Sahmyook team joined vespers on Friday and led the Sabbath School program on Sabbath morning.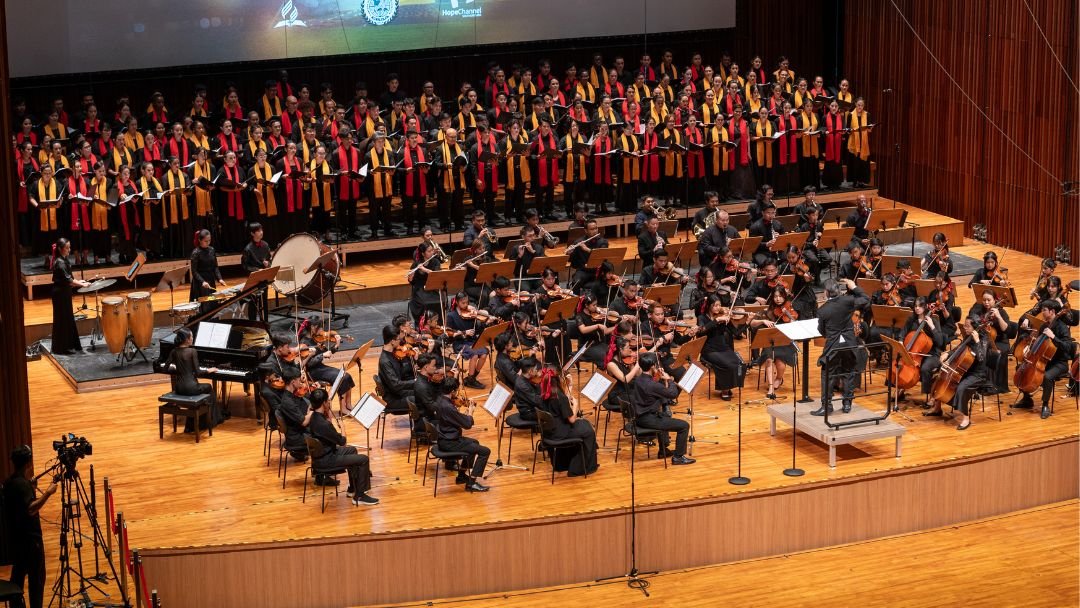 A Harmony of Melodies and Charity at Prince Mahidol Hall Introduction: Harmony in Diversity The...