"Students leaving their hometowns to study at university is definitely a new experience and a challenge. They are exposed to a different culture, food, and people. Students should always keep in mind that besides studies, we must also maintain relationships to people who are important to us. Students often forget to contact their parents, who are far away from them and who are worried about their children. I have also seen students rushing to get a life partner, and many make mistakes. I want to caution the students and advise them to take their time and get to know the person well. Most importantly, pray about it. If you do so, God will find the perfect life partner for you".
Mrs. Anchalee Chanpisut is the Thai Secretary for Academic at AIU and she is happy to serve God, with the abilities He gave her.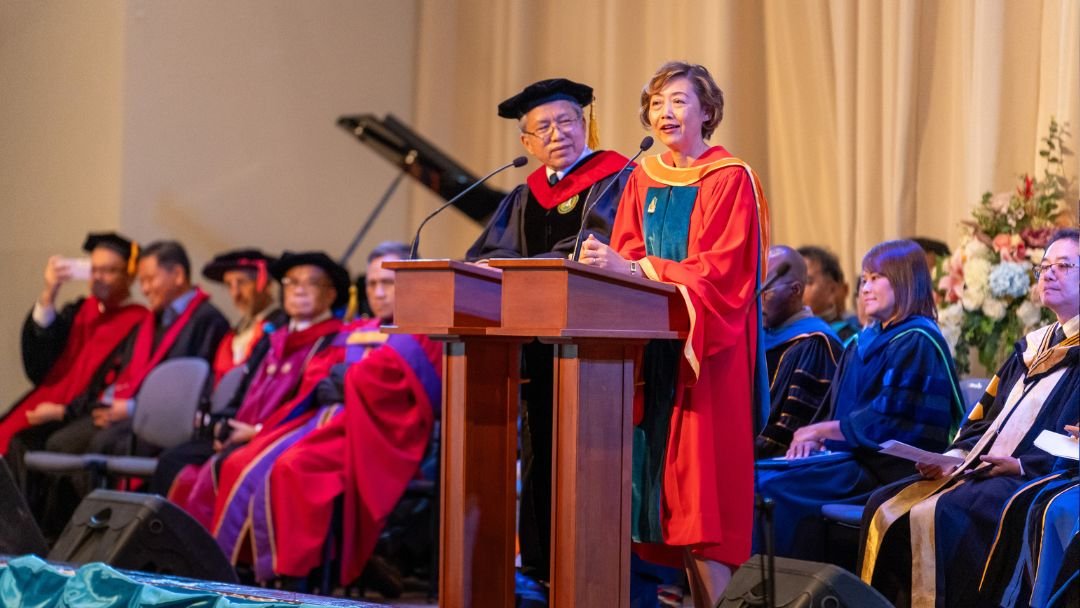 A new academic year has officially begun, with Asia-Pacific International University welcoming our...