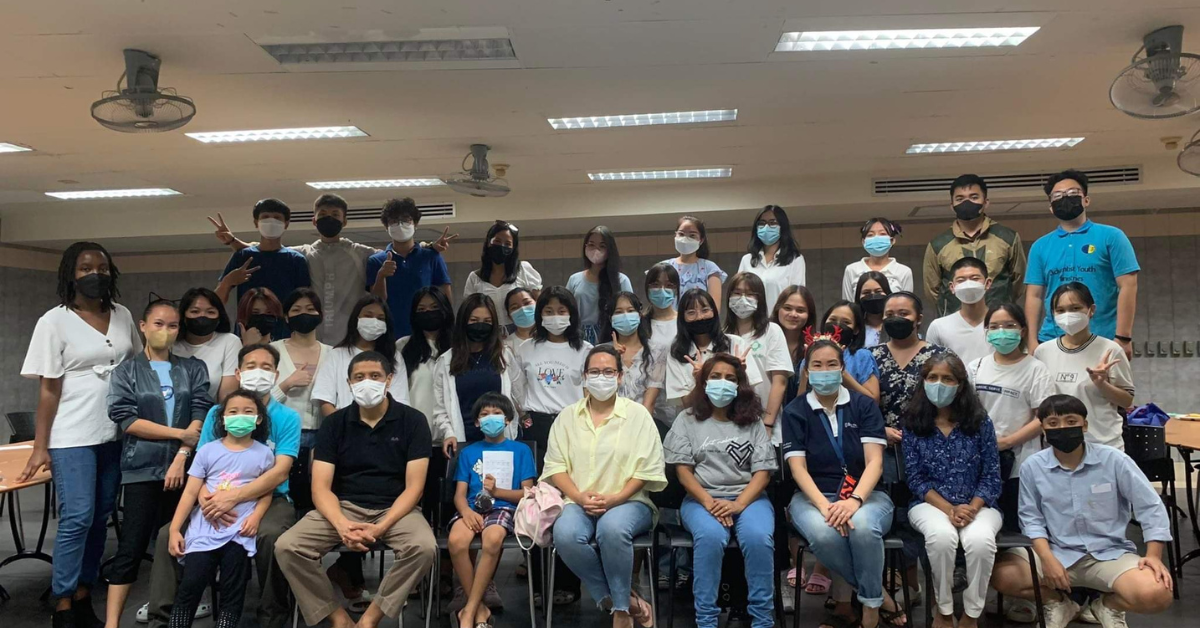 English International Program Welcome Back Party
The EIP Welcome Back Party was a strong reminder of what we had been missing over the past two years. It was the first face-to-face party, with everyone present on campus, since the Covid-19 pandemic.
The party took place at the Fellowship Hall on August 28, 2022. It was a packed event. After worship, we had music, talks, laughs, food and drinks, games, prizes to be won, and pictures to remind us of the wonderful start to the semester as the Faculty of Arts and Humanities, English International Club.
Thank you to EIP sponsors Mrs. Anita Sunderasan and Mrs. Deanna Majilang, faculty, staff, and officers of the EIP Club. I look forward to more events like this, but until then, I wish you all a prosperous and fruitful semester. May God bless you!
-By Paula Cikū Njine
The Business Law class at Asia-Pacific International University in Thailand recently took a trip...