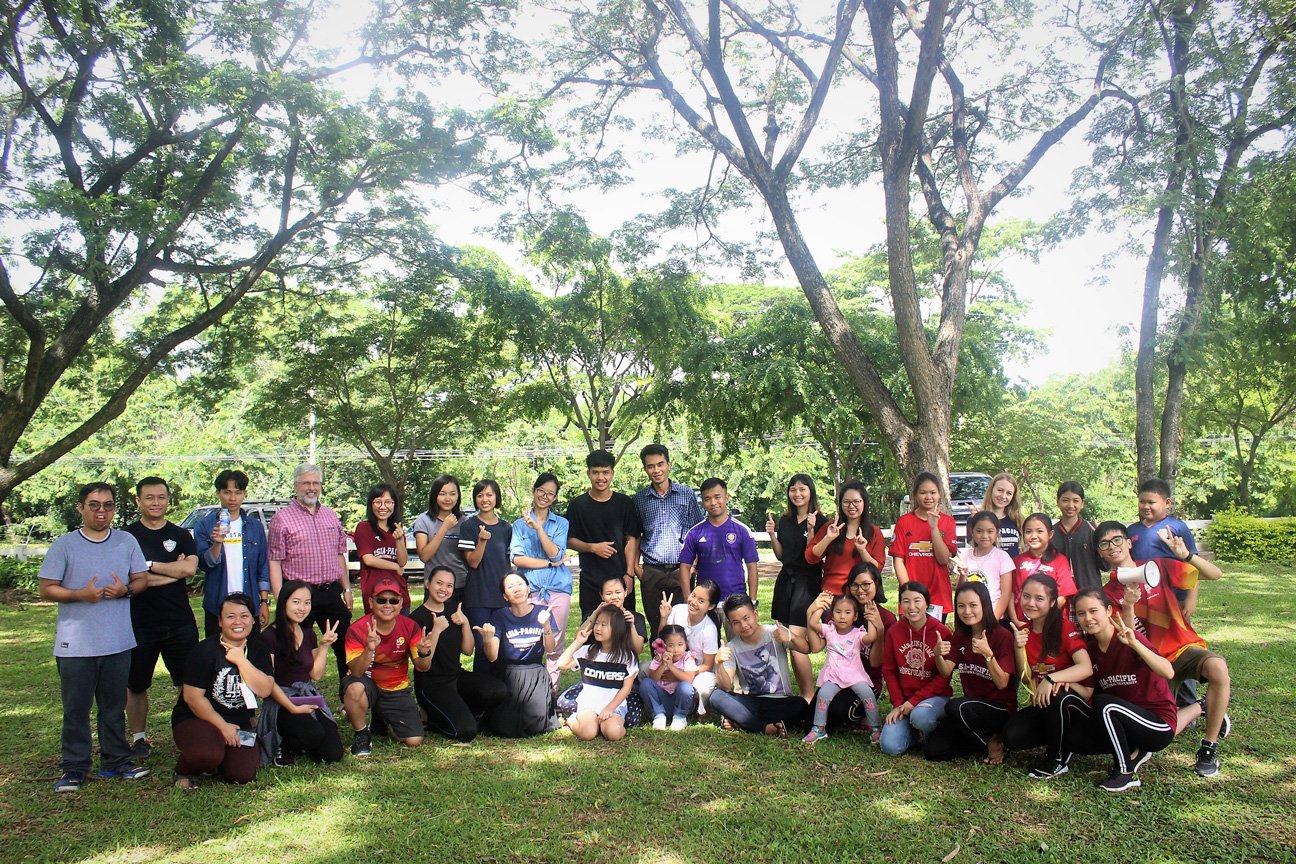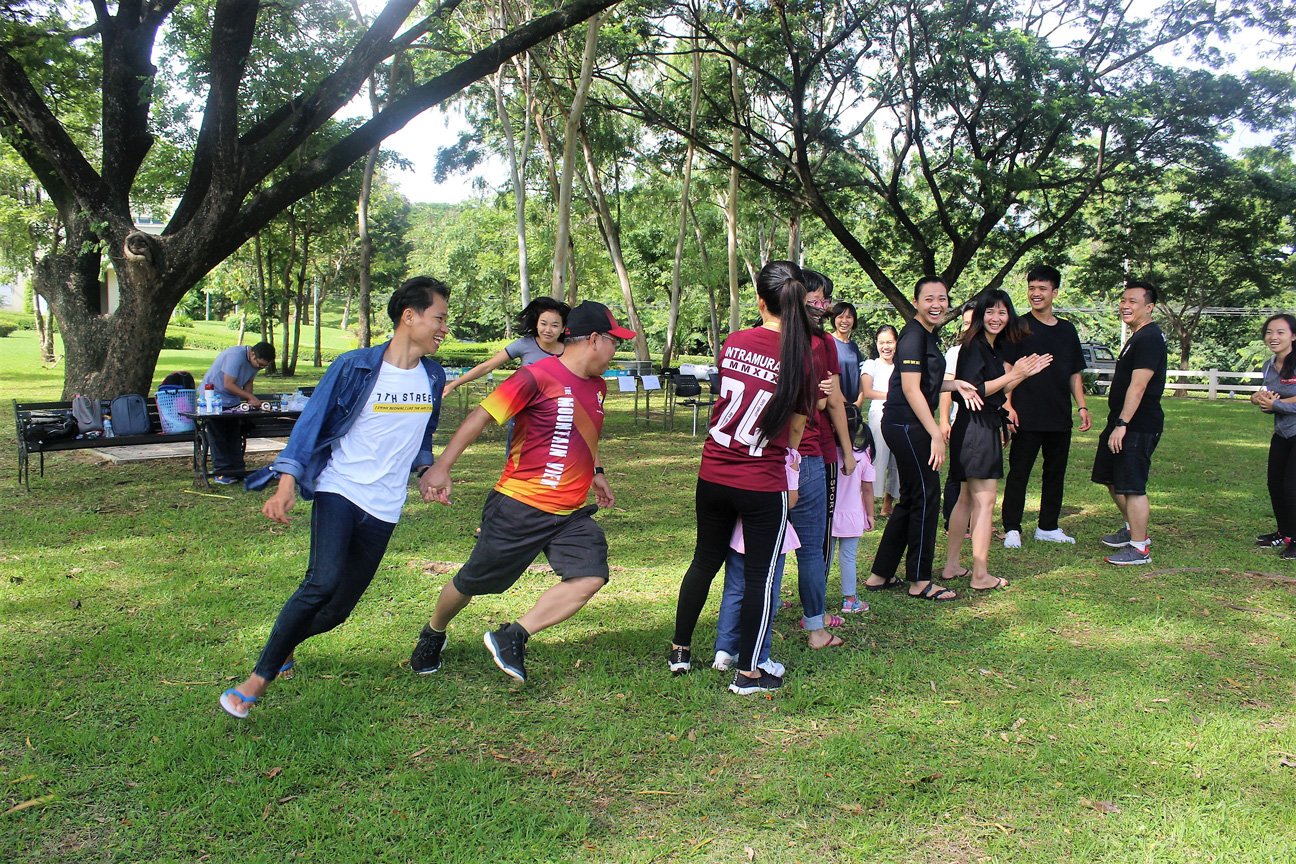 On 1 September 2019, Sunday, the Education Department held the event Family Day, which doubled as a Welcoming Party for the new students, held at the field in front of the IT buildings. The program started at 8 p.m. sharp with a  song service and welcoming remarks by the dean, Mr. Naltan Lampadan. Games and refreshments followed. The students put away the school assignments and had time to enjoy themselves  and  nature. "I felt that today I seem like know each of my faculty members in a closer way," said a student. "This is a very special event because this was my first time to hold the hands of my lecturer and run with him in a game," said another.
Written by Chan Shu Ting
Secretary, Student Officer – Faculty of Education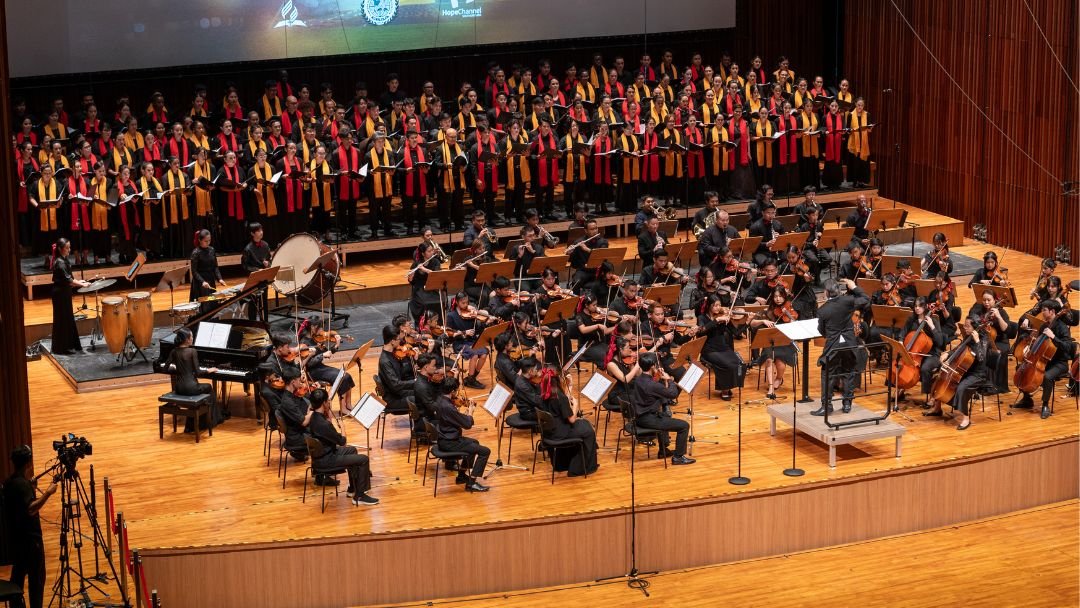 A Harmony of Melodies and Charity at Prince Mahidol Hall Introduction: Harmony in Diversity The...