Faculty of Education Welcome Back Party
After two years of primarily online activities, the Education Department successfully organized a face-to-face Welcome Back Party.
The event was held in the IT building lobby on September 4, 2022. Dr. Amanda Simon talked about the power of hope during her devotion message, which was essential to guide students to become brighter future teachers.
Welcome Back Party highlighted activities such as a photo booth, open mic, games, and dinner. The decoration represented our department theme color blue. Meanwhile, the rest of the area was full of different colored flags to represent the colorful differences in our faculty. After introducing every student, playing "who is behind the curtain" helped us know each other faces and name better after two years of online classes.
While having dinner, students from different countries sang a variety of songs. We also exchanged dances and appreciated cultural values. We all had fun during the party and are ready for new challenges throughout the semester.
Through the leadership of EDSO officers, everyone had the opportunity to meet and welcome new students. Moreover, the current students were honored for being a good example during the event. We also would like to thank our faculty members who attended this event.
-By May Thazin Oo
Vice President
Faculty of Education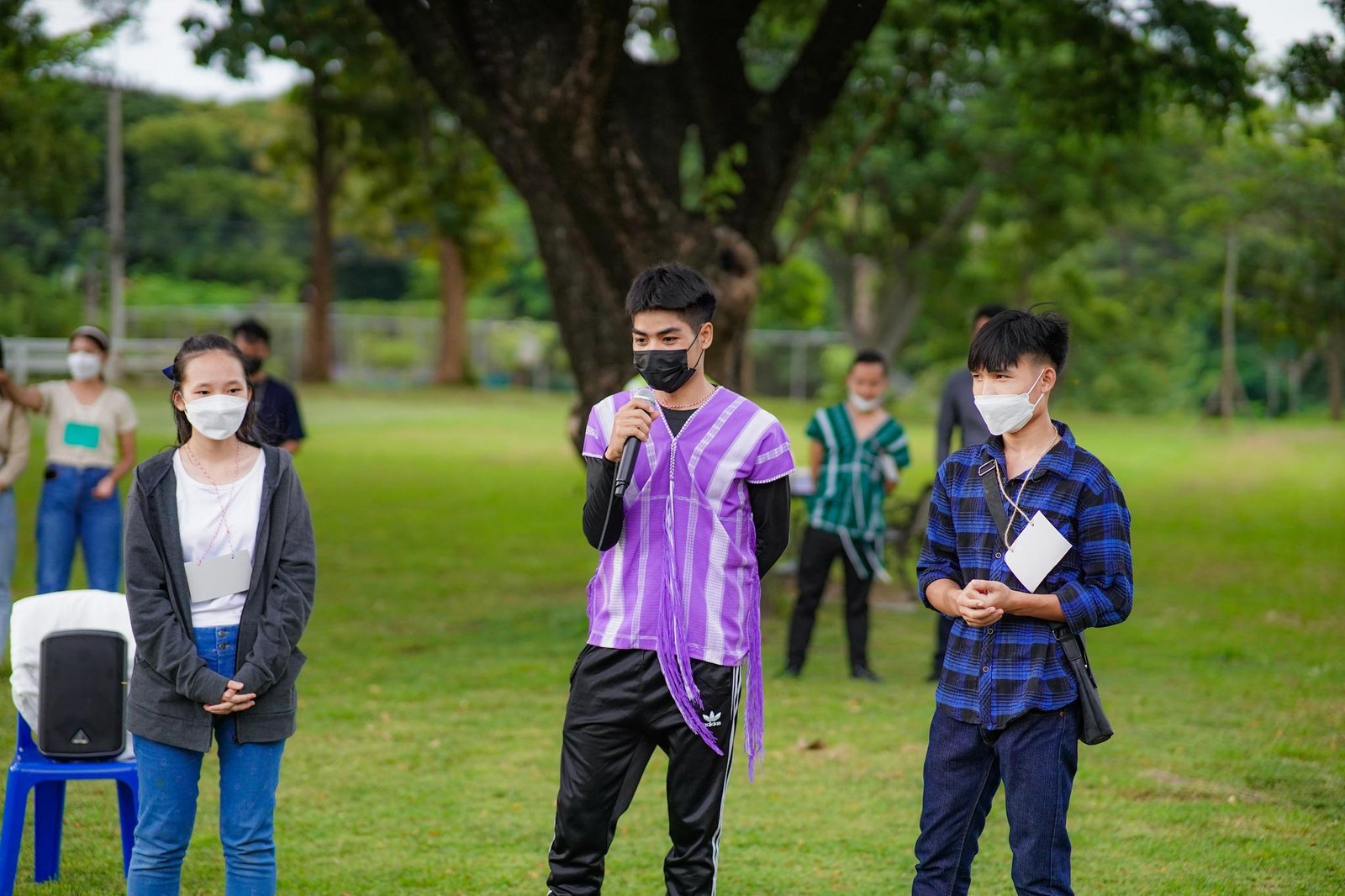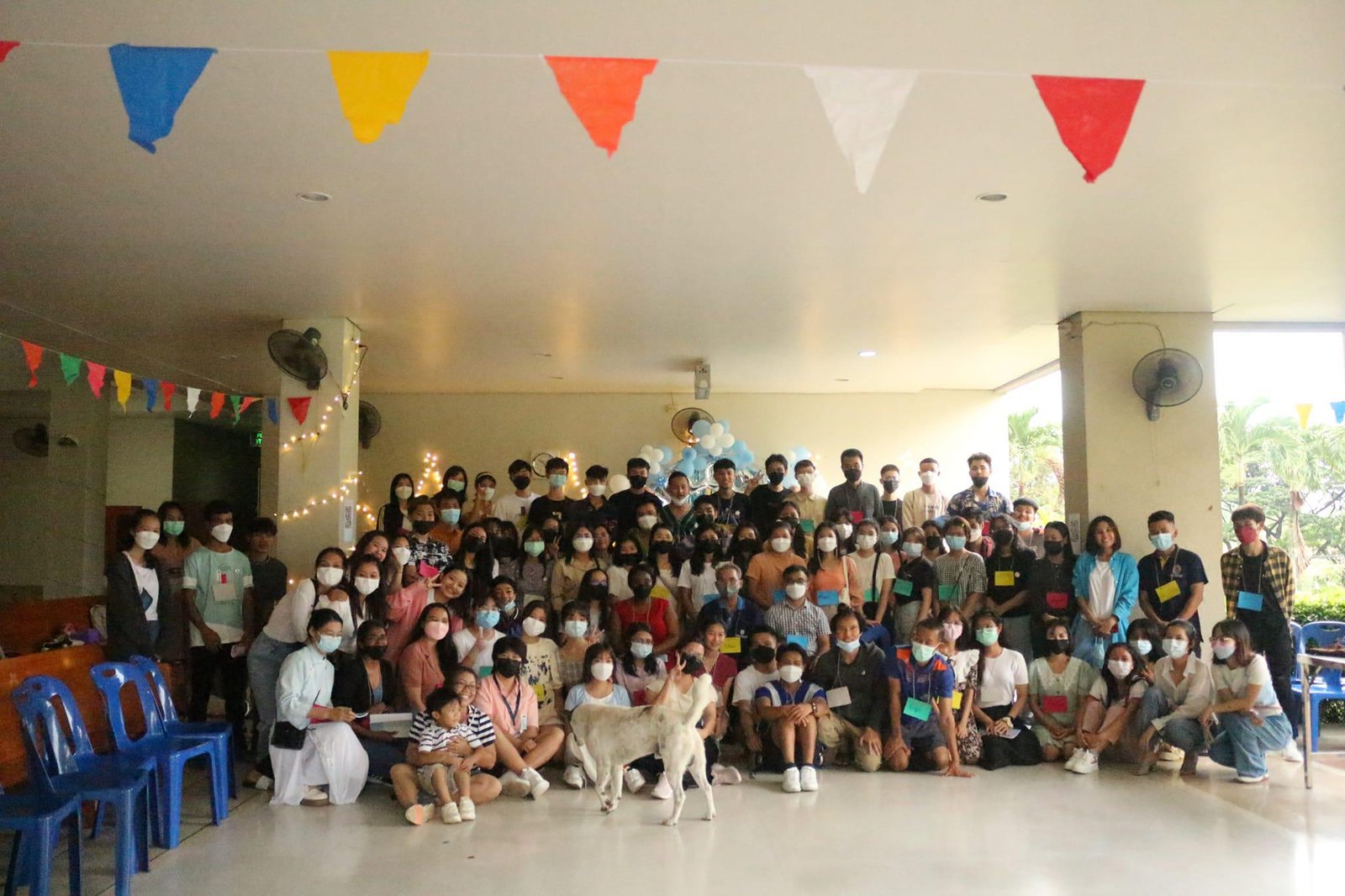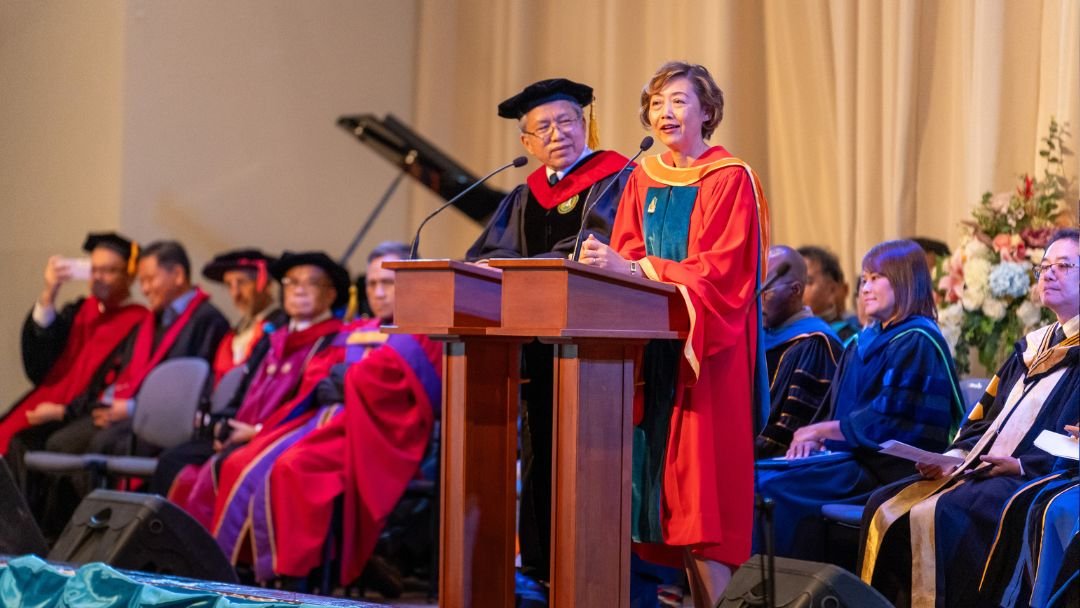 A new academic year has officially begun, with Asia-Pacific International University welcoming our...