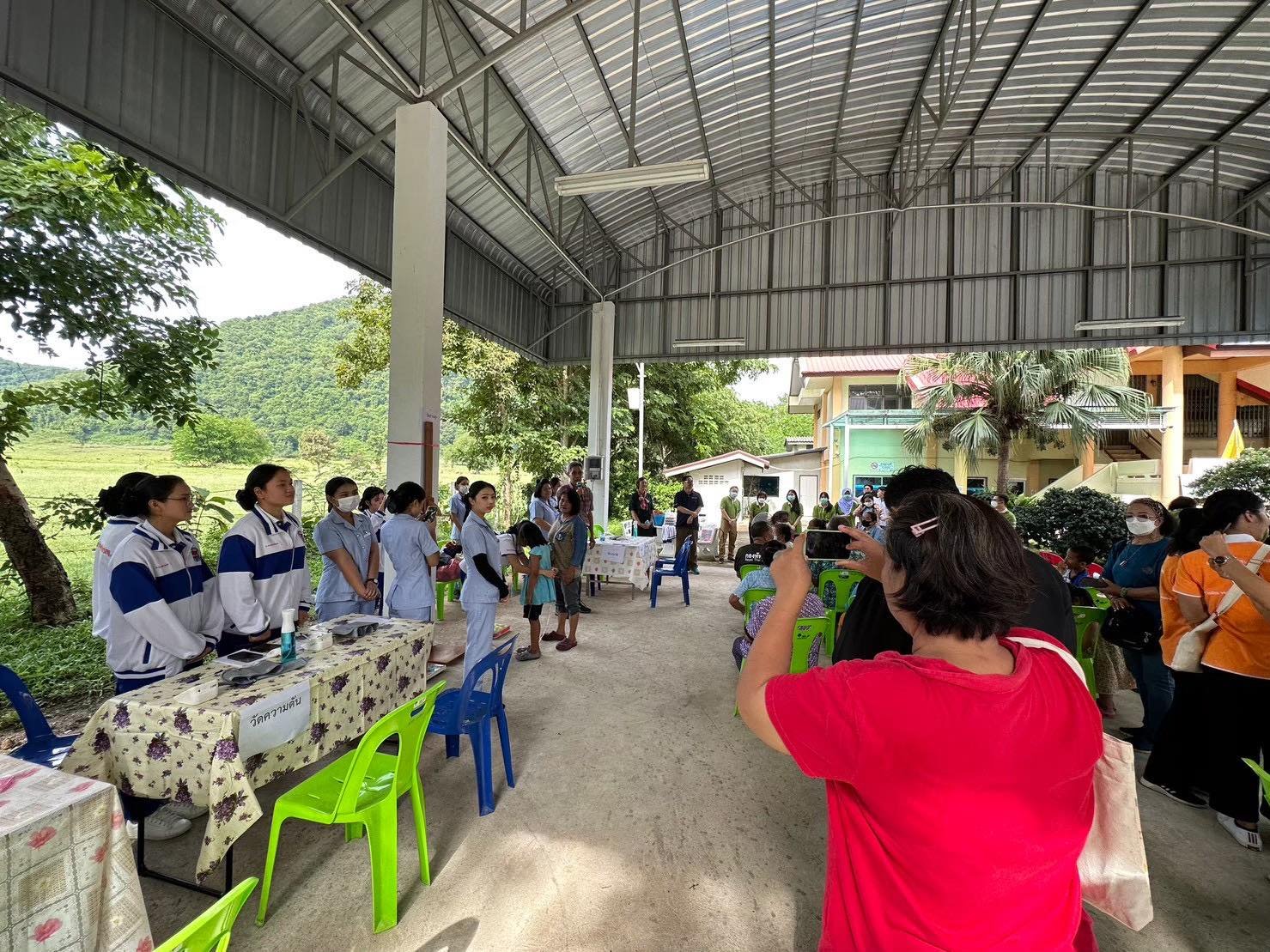 I recently had the opportunity to participate in a community service program at Hin Lap Subdistrict Health Promoting Hospital. While there, I assisted in dental procedures, elderly care, and translation services. It was a gratifying experience to positively influence people's lives and contribute to the neighborhood's well-being.
As a dental assistant, I helped set up treatment chairs and cleaning tools and instructed patients on good oral care. I also assisted elderly patients with registration, mobility, and other needs, providing a friendly and compassionate presence to make their visit more comfortable.
One of the most important aspects of my work was my translation services. I helped bridge the communication gap between healthcare professionals and patients who had difficulty understanding the local language. By providing interpretation services during consultations and discussions, I enabled patients to understand their health conditions, treatment options, and the importance of following medical advice.
My experiences at Hin Lap Subdistrict Health Promoting Hospital reminded me of the importance of compassion, empathy, and inclusive care, mirroring Jesus's values in his interactions with others. By serving as a translator and providing patients with health-related information, I contributed to the well-being of others while reflecting on Jesus' life and ministry.
Overall, my community service experience at Hin Lap Subdistrict Health Promoting Hospital was a gratifying opportunity to impact people's lives positively. It reaffirmed the value of routine dental checkups and preventive treatment, consistent with Jesus' focus on fostering holistic well-being.
By Abel Brown, Nursing Student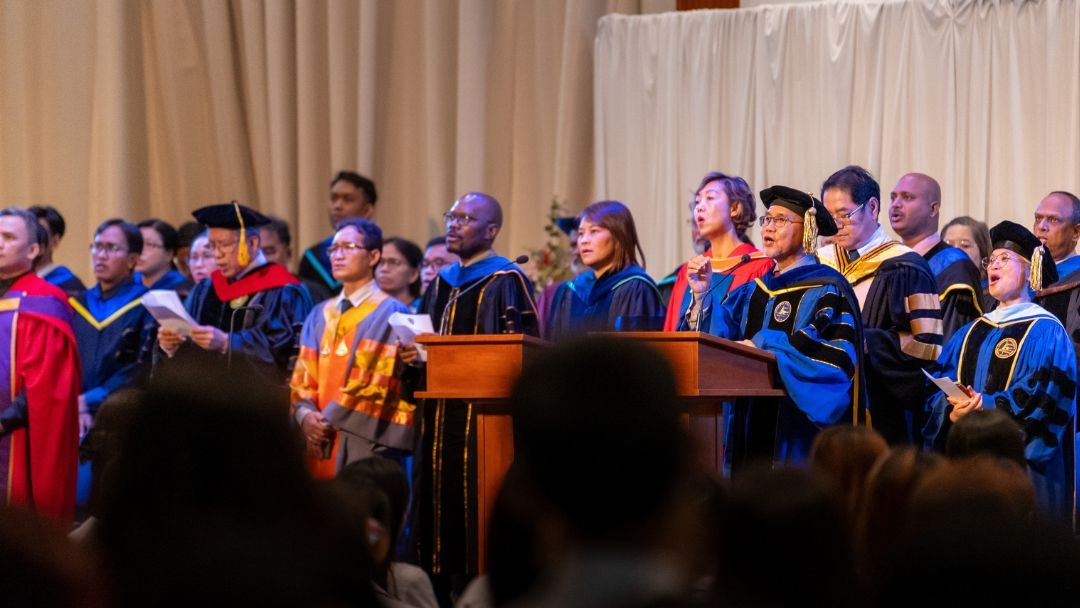 August 15, 2023— The Academic Administration of Asia-Pacific International University hosted an...