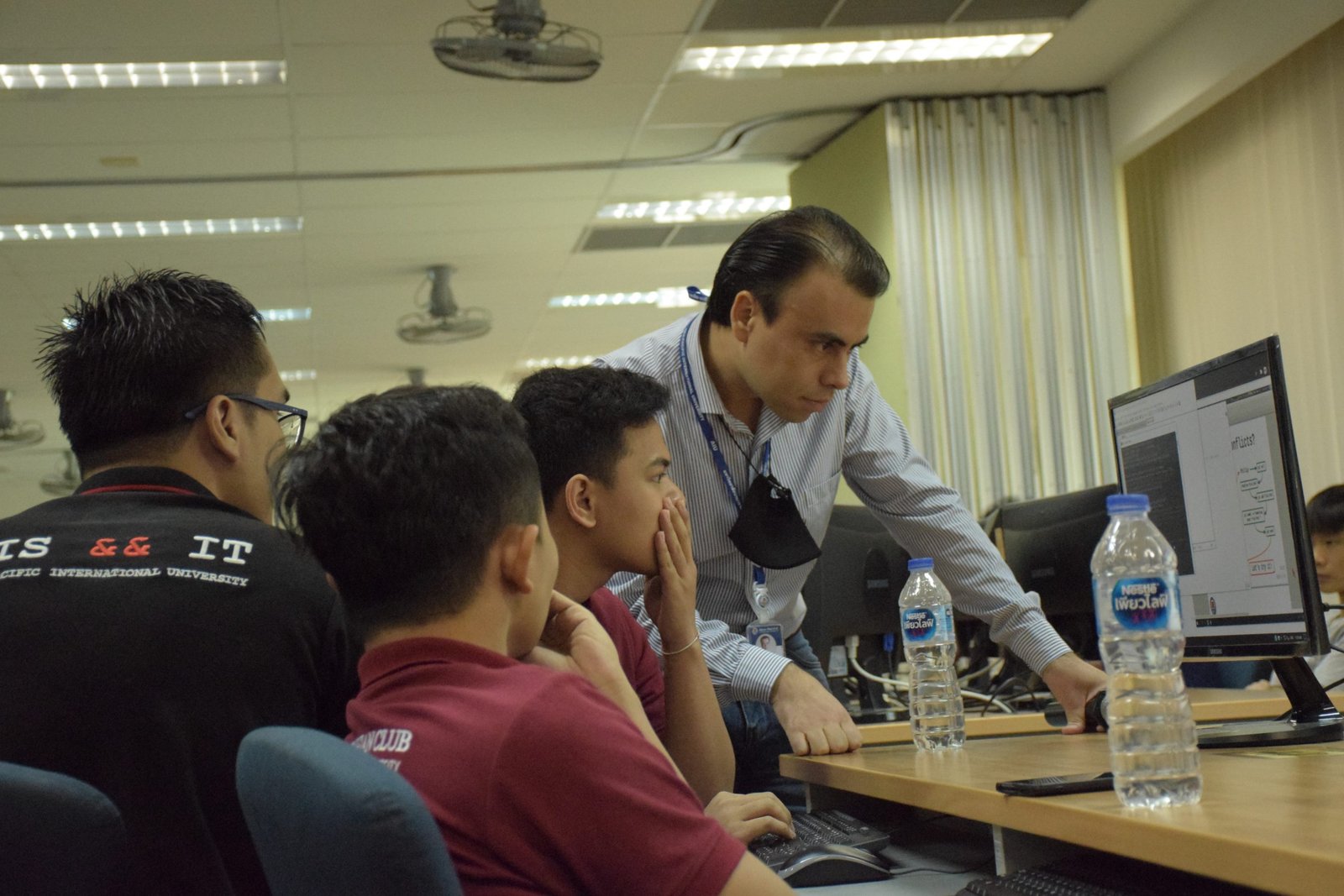 The Programming Club of the Faculty of Information Technology successfully carried out a workshop on GitHub on November 1, 2020.
As part of the IT toolkit, any IT professional needs to know a version control system. This type of systems helps software developers to keep control in a collaborative environment as well as simplify the process of backup of development outputs. In this context, during the workshop IT students were trained on software development project workflow using git connected to GitHub, which is one of the most popular cloud-based version control systems available in the marketplace.
This event aimed to provide the students with knowledge in essential IT tools and how to use it in the real business world. In the occasion, students were encouraged to continue to learn more about control version systems.
The Faculty of Information Technology extends its gratitude for the commitment of the Programming Club's adviser and officers in preparing and hosting this event.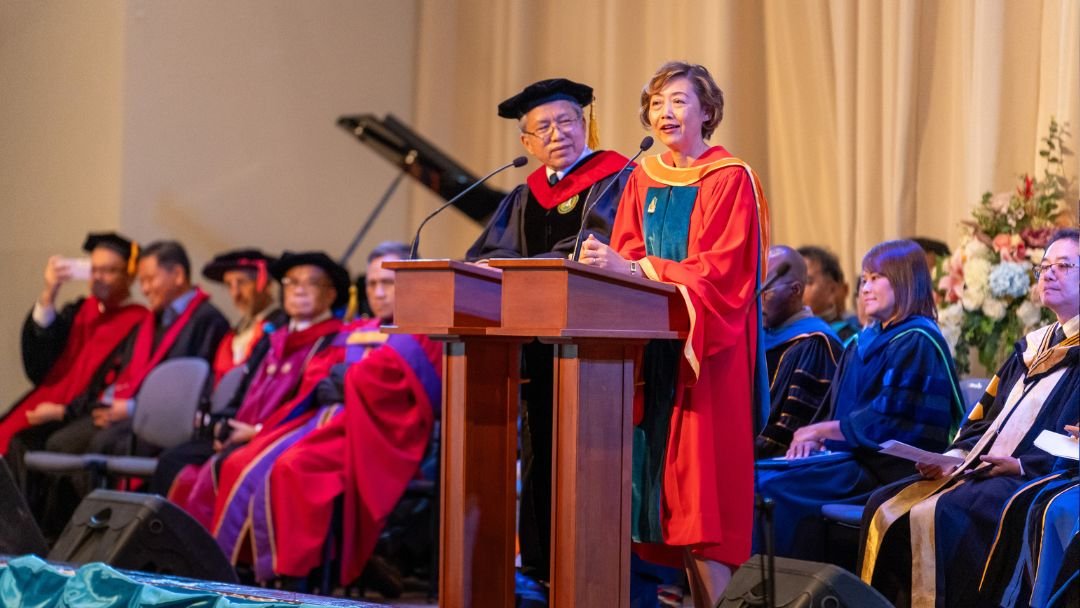 A new academic year has officially begun, with Asia-Pacific International University welcoming our...