The Faculty of Information Technology successfully carried out an academic service project titled Workshop on Computer and Mobile Apps for Daily Life at Thairat Witthaya School in Muak Lek district on March 23 and 25, 2021. The academic service was coordinated by Mr Sebastián Moraga and Mr Phaneendra Puppala.
During 2020-2021 the Faculty of Information Technology is committed to support Thairat Wittaya School who requested a scond training on these topics. The first one was titled Short Video Clip Production Training executed in November, 2020.
This academic activity aimed to not only give benefits to the community, but also to strengthen moral and ethics in students, encourage students and full-time faculty members to participate in serving the community, and bring technological knowledge to the local community.
The Faculty of Information Technology is grateful of the seven (7) IT students that kindly participated as trainers in the event: Brandon Bendah, Chanikarn Ngamlord, Christian Notarisa, Krisada Wongsate, Narida Tarasapanan, Vichhagar Nhin, and Sila Waleesila.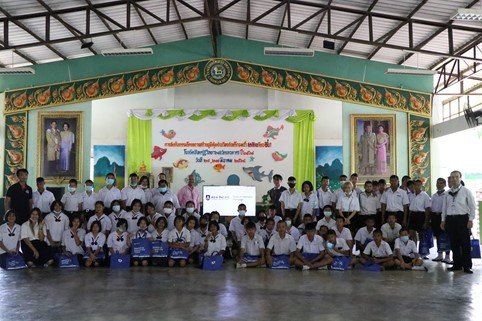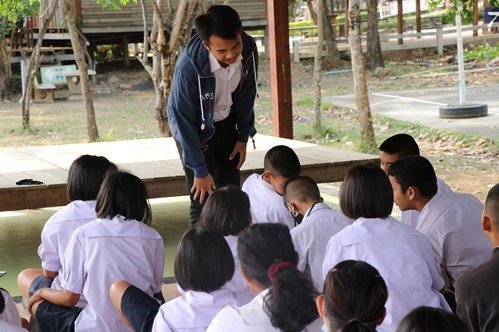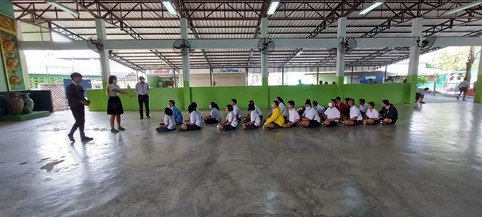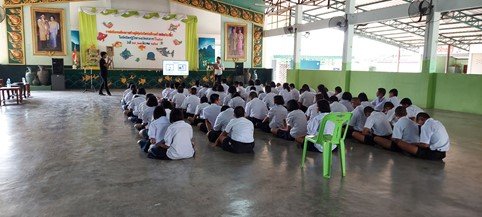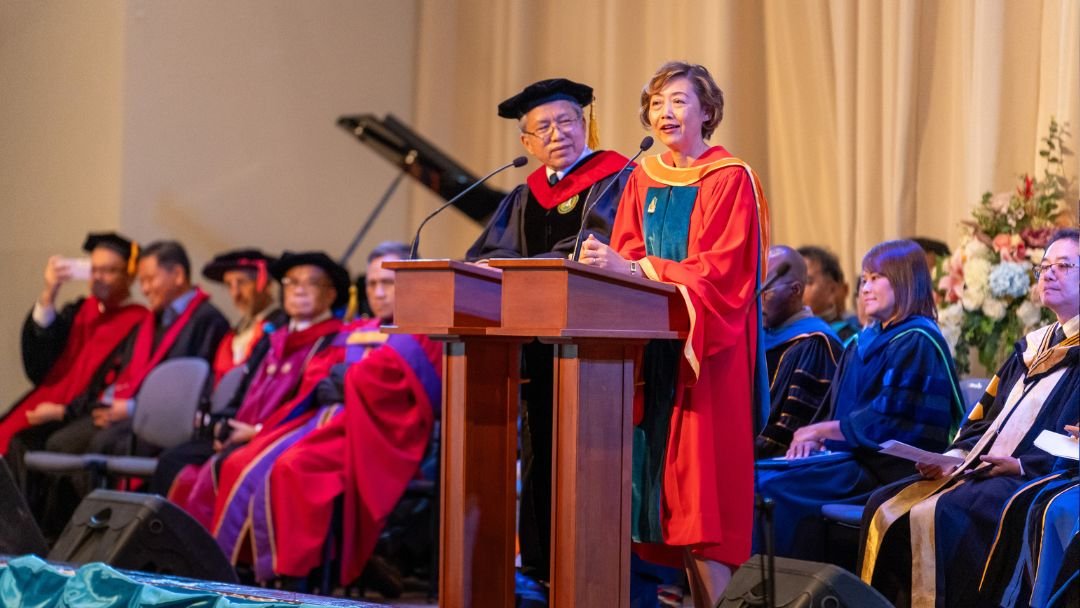 A new academic year has officially begun, with Asia-Pacific International University welcoming our...