I AM THE LIGHT OF THE WORLD
"Jesus is the Light of the world," proclaimed the first speaker of the Festival of Faith, Axworthy Daryl. The message, based on John 8:12, invited the students to receive Jesus' light in their hearts and, as a result, reflect that light on the path of others.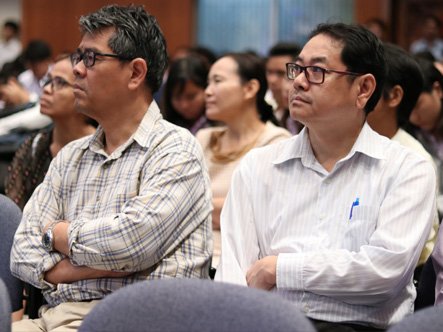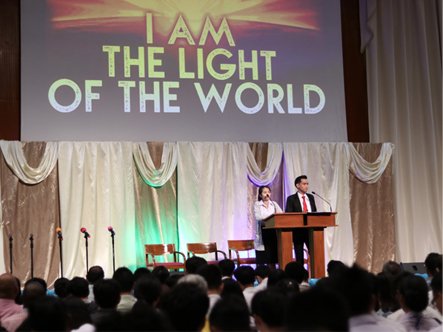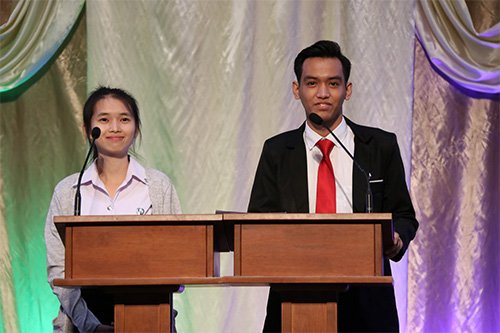 "As a part of the series 'Jesus, The Way, the Truth, and the Life' during the Festival of Faith, I am very glad to be present for the first session of FOF entitled 'Jesus is the Light of the World'. It was a good reminder for me on how Jesus has been showing His light on me and also an assurance for my future. It is a good choice to select speakers from the Religious Faculty and the theme to focus on Jesus, as we have a diversified community from different religious/spiritual backgrounds. I am sure that our young speakers will inspire and be able to reach the hearts of their fellow students easily. I will do my best to be present for every session and be blessed!".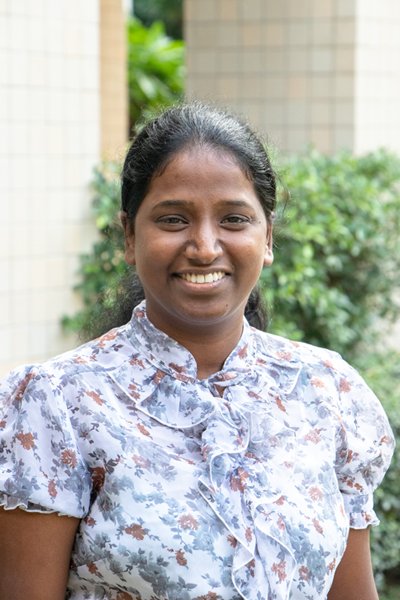 Mrs. Prasanthi Kotikalapudi
Instructor – Faculty of Science
"Everyone has their own problems. One may not understand someone else's problems. As in the story of Wen Chung, I always worry about my life. I do not even know who I am, and why I am in this earth. On the other hand, Jesus knows who He is, and the purpose of His life. He said He is the light of the world; if I believe in Him, I will be able to walk in the light of life, not in darkness. The message this morning brought hope to my life."
Ms. Tieu Thi Thien An
Senior Student – Faculty of Education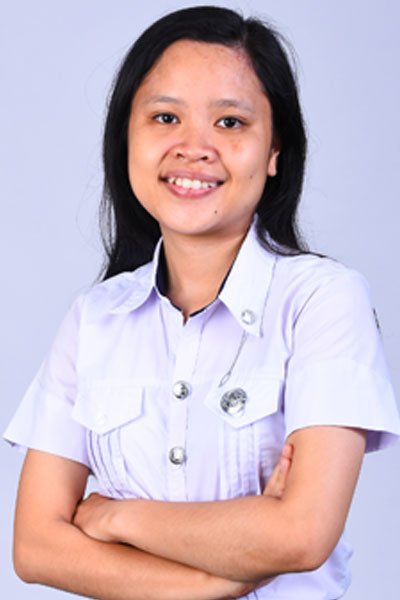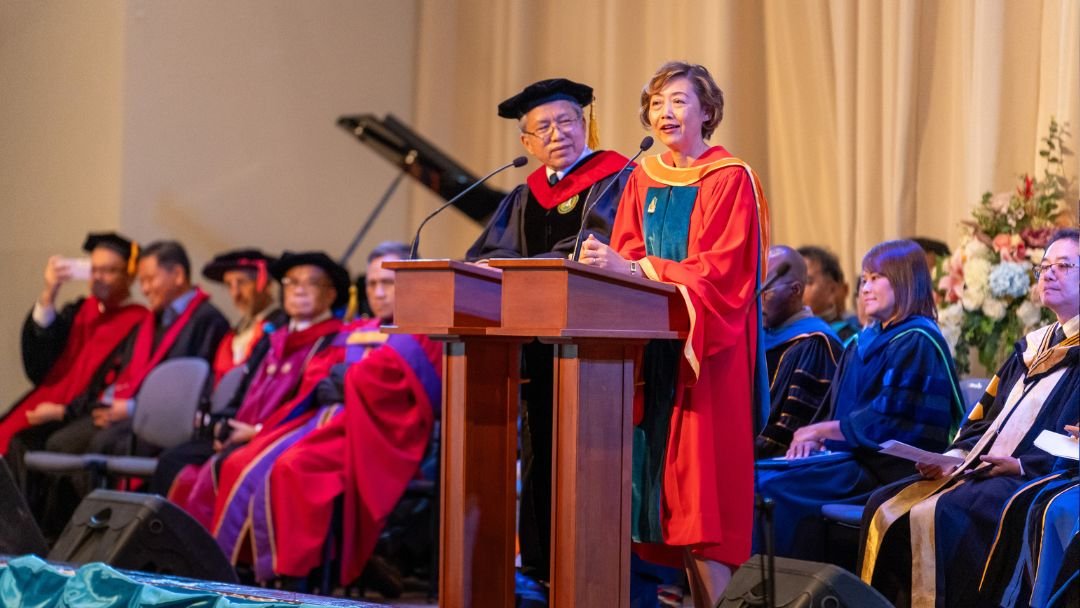 A new academic year has officially begun, with Asia-Pacific International University welcoming our...