Jesus, the Good Shepherd
Only those who have a close relationship with "Jesus, the Good Shepherd" will recognize His voice and follow him, said Tamara Mayline. She also invited the students to care for their friends and lead them to the Chief Shepherd, who offers comfort and protection.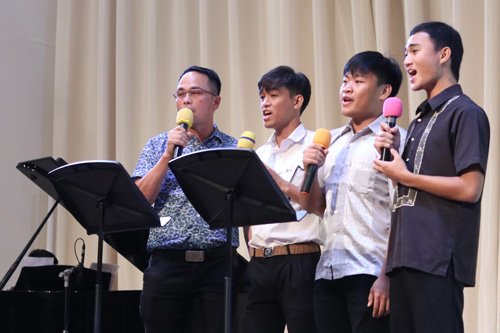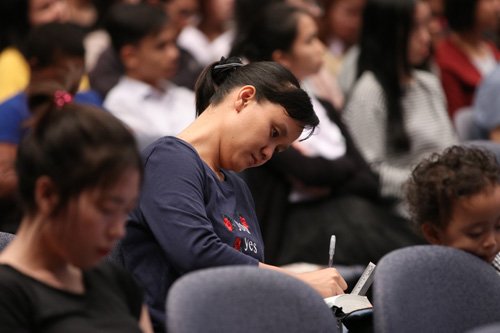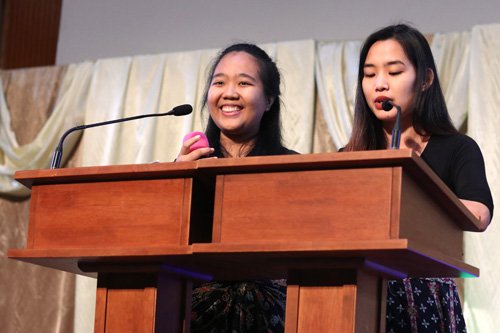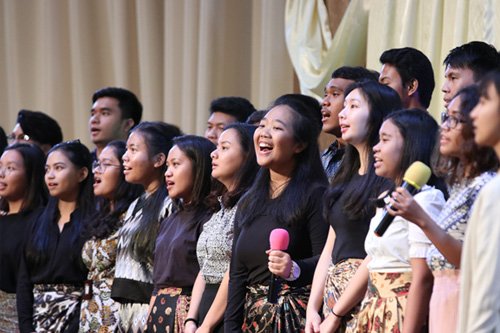 "The message presented was a simplistic and powerful reminder to choose Jesus to lead and direct our lives. Jesus as the good shepherd encourages us to trust only in his voice because by doing so we are certainly shielded from deceivers that try to make our faith stray away from God and his teachings. Sacrificing one's life is the ultimate yet intimate display of care and love one could give for a friend. This is an expected character of a good shepherd, as mentioned by the speaker.  The speaker spoke of the importance of making ourselves a good shepherd to others as well, leading them closer towards our Savior. As the saying goes, 'Action speaks louder than words'. John 10:11, Jesus said: 'I am the good shepherd; the good shepherd lays down His life for the sheep.' Are we ready to be His lamb and shepherd to others?"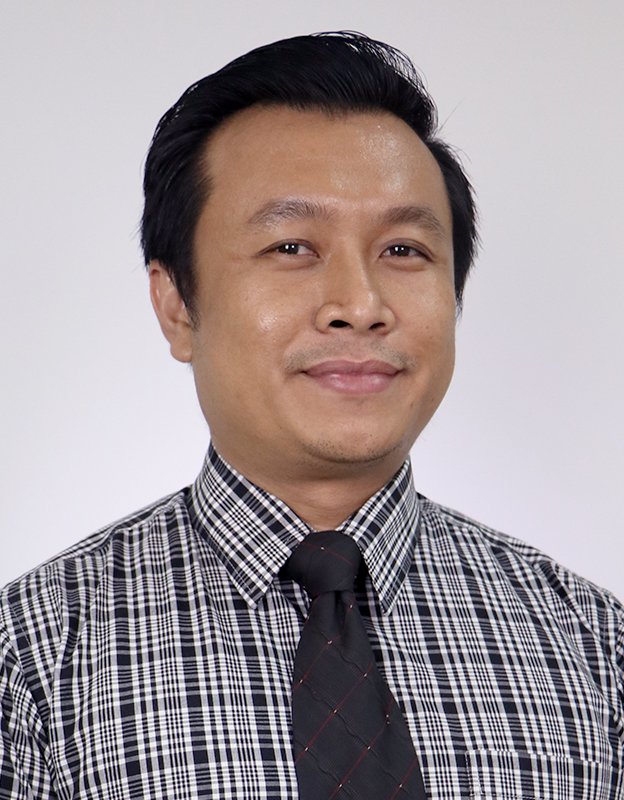 Mr. Farrel M. Gara
Instructor, Faculty of Education
"The theme for this week's Festival of Faith is "I Am the Way, the Truth, and the Life". Jesus told His disciples that He is the way, the truth, and the life. This phrase is connected to the story in which Jesus is the Good Shepherd. In another related story, there were two other shepherds who were jealous of the true shepherd who was guarding and taking care of his sheep. One of the two false shepherds decided to imitate the dress and voice of the real shepherd and called upon the sheep to follow him. But they sheep did not, until the true shepherd appeared and called them. Jesus is just like the true shepherd, the loving protector and caretaker for all of us. However, the decision either to follow Jesus or to decline is made by us. Are we all like the sheep in the story, willing to follow only Jesus the good shepherd? Do we all know how to refuse and protect ourselves when we know that we are not supposed to follow the bad people? Jesus died for us because of our sin and by doing so, He showed a good example of the sheep who is faithful to the Father. If we are like the sheep who trusted no one but only their true shepherd, our lives will be joyful for we know that He, the Lord Jesus Christ, is always by our side and will be with us throughout our journey."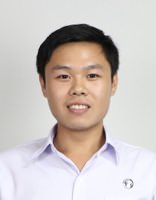 Bryan Khaw Wen Jian
Sophomore Student – Faculty of Information Technology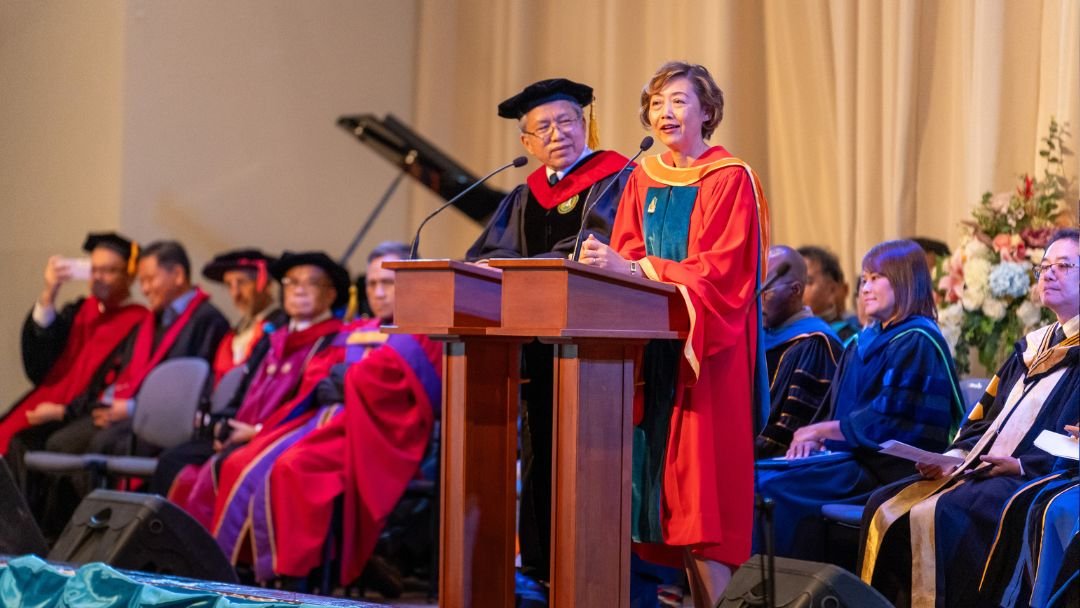 A new academic year has officially begun, with Asia-Pacific International University welcoming our...