Jesus, the True Vine
"Jesus, the True Vine" was the topic presented by Jiraporn Sappayabanphot , who encouraged the audience to have a close connection with God, the source of power that enables us to reach our full potential.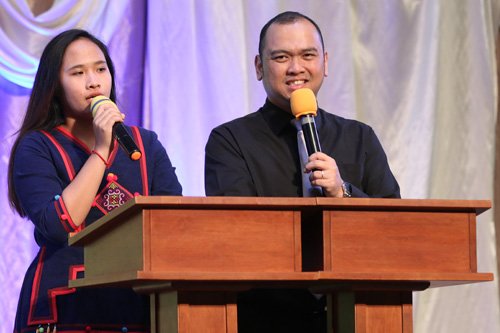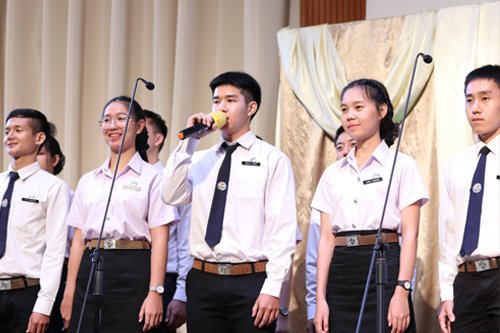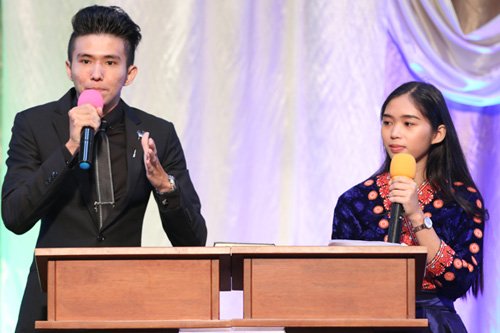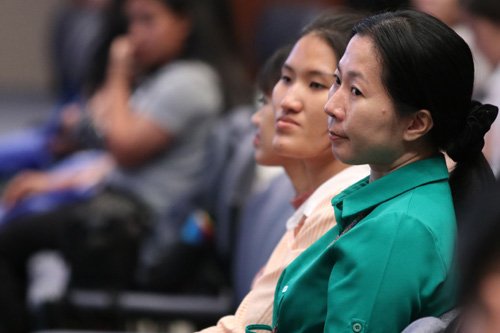 "Jiraporn Sappayabanphot  spoke on the topic "Jesus, the True Vine." Her English presentation and the Thai translation admonishing us to continue to stay connected to Jesus was engaging. Using the illustration of a smartphone not connected to the internet, she explored it's limited yet useful capabilities. However, when compared to the internet -connected smartphone, there is a vast difference. Similarly, staying close to Christ Jesus in both the good and challenging times is significantly different than if we were not connected.
In closing, she stated that Jesus knocks at the door of our heart. He wants to be with us to share his love and support. The question is, are we ready for that connection with Jesus to talk with Him? When we don't have anyone and feel hopeless, He is there. So ask yourself what kind of relationship you want, an unconnected one or like the smartphone with Wi-Fi entirely connected to God? It is in your hands. We pray you will connect mightily with God."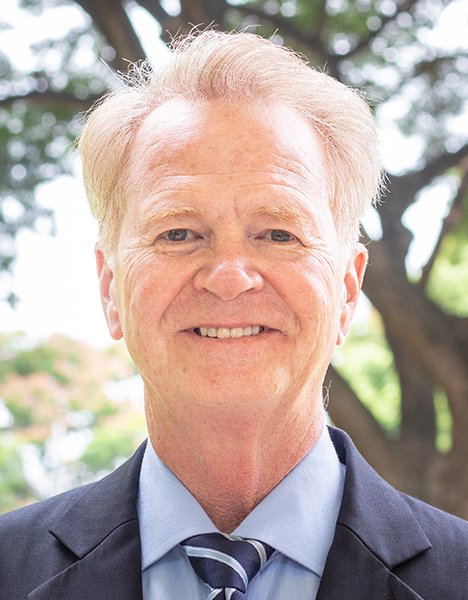 Mr. Karlton Keller
Lecturer, Faculty of Arts and Humanities
"I got an inspiring message through God's daughter this evening which was about Jesus as the true vine. Somehow we are just like smart phones and our Lord Jesus Christ is the internet which is the source of the devices. In our life, we sometimes think like we are all right without the internet/Wi-Fi. We think that we can still do many things without the internet/Wi-Fi. But the reality is totally different. If we do not connect to the sources, we will perish when the time comes but when we access the internet, we will see God's wonderful and amazing plan and wider thoughts. Sometimes, we want to give up because we feel like we are just useless devices. But the internet is telling us to connect with Him so He will make  something that is useful out of our useless situation. Finally, I would like to admit that if we do connect the internet/Wi-Fi, which is the source of devices, we will be able to walk with Him through the dark valley."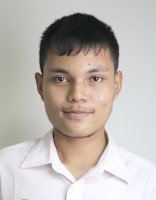 Saw Abel
Sophomore Student, Faculty of Information Technology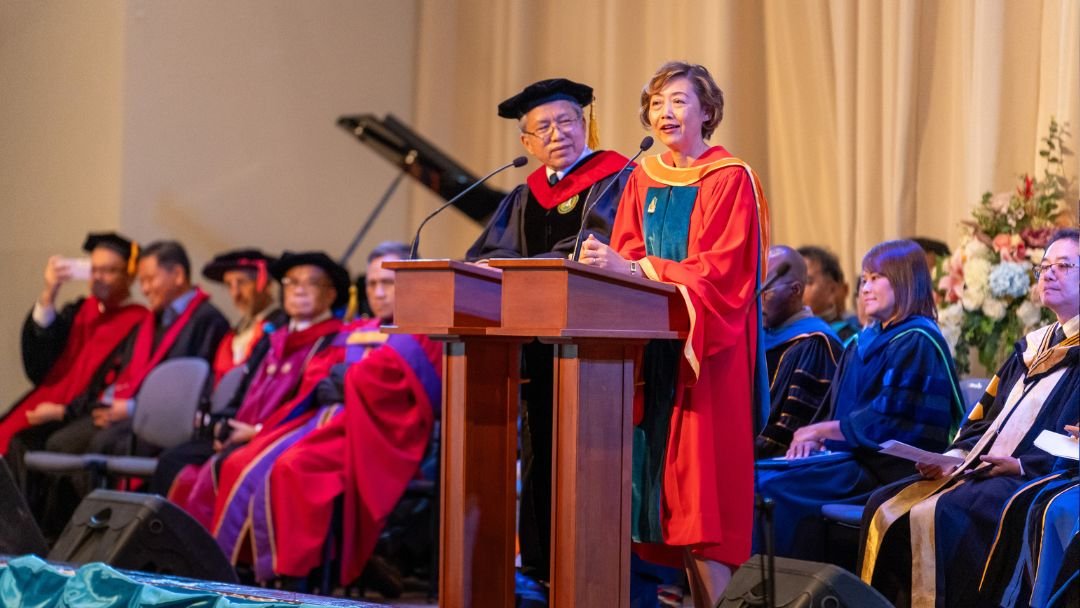 A new academic year has officially begun, with Asia-Pacific International University welcoming our...