Jesus, the Way, the Truth, and the Life
Dikee Sherpa affirmed God's love by sharing her conversion experience and faithfulness to Him. Through her message, it was clear that "Jesus, the Way, the Truth, and the Life" is the only one who can give true meaning to our existence, especially when hardship and trials come our way.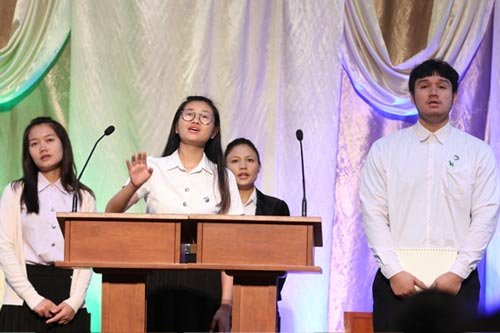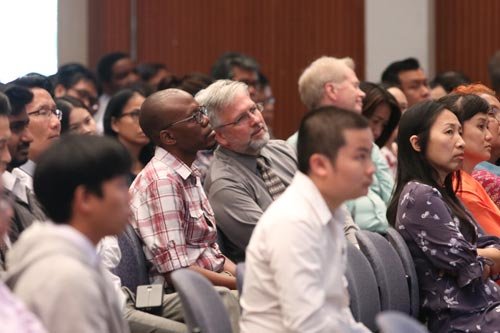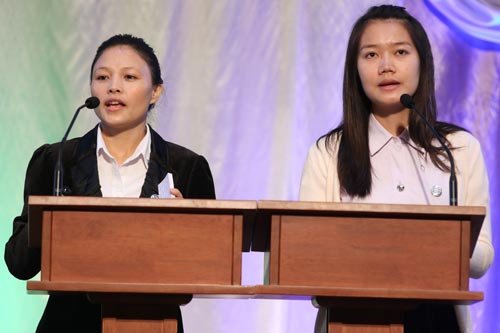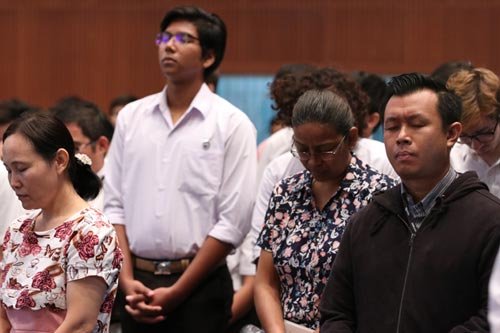 "Dikee Sherpa, who comes from India, began her message with a testimony based on the verse John 4:15 "Jesus saith unto him, I am the way, the truth, and the life: no man cometh unto the Father, but by me". Her testimony drew our attention to know how God's ways are.  God cares for each one of us and sent His only son to set an example for us to follow and to let us know that God has a way for everyone on this earth.  It was a reminder for all of us that there is way to follow and to lead our friends and neighbors to the truth, which was set by Jesus through His life, death and resurrection. Specially, the concluding message touched my heart and reminded me that the life I have is from the Lord."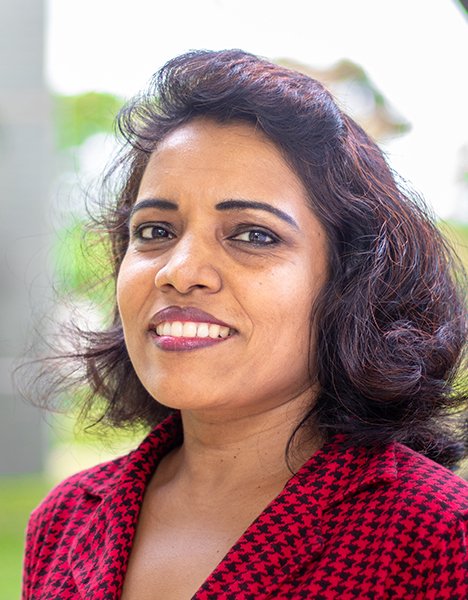 Mrs. Jebamani Anthoney
Chair, Faculty of Arts & Humanities
"The fifth session of Festival of Faith started at 8:45 a.m. on September 18. The program began with singing led by the Music Ministry students, the leader of whom was student Wen Lude. A brief introduction of the speaker and opening prayer was given by a theology student named Hsathoolei. The speaker came from India. She is a senior student majoring in Primary Education. In her sermon, she shared her exciting experience as a newly baptized Christian attending college in 2010. She faced many struggles being the only member in the family to become a Christian. But these situations did not lead her to be lost in her journey on the Christian path; rather, she become stronger each step. She also talked about the spiritual fight, saying, "We can only win if we are on God's side", and urged that we choose the way, the truth and the life of Jesus. Lastly, we should live the truth of Jesus and not ever give up on His words."
Ms. Feegzing Chau
Senior Student – Faculty of Business Administration
"Jesus the way, the truth, and the life I feel like the message is reminding me and everyone to live with Jesus. Jesus is the only one who can show the way, truth, and eternal life. I believe we all have to trust in Jesus, only in Him we will get salvation and eternal life."
Ms.

May Honey Tun


Junior Student – Faculty of Business Administration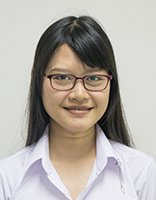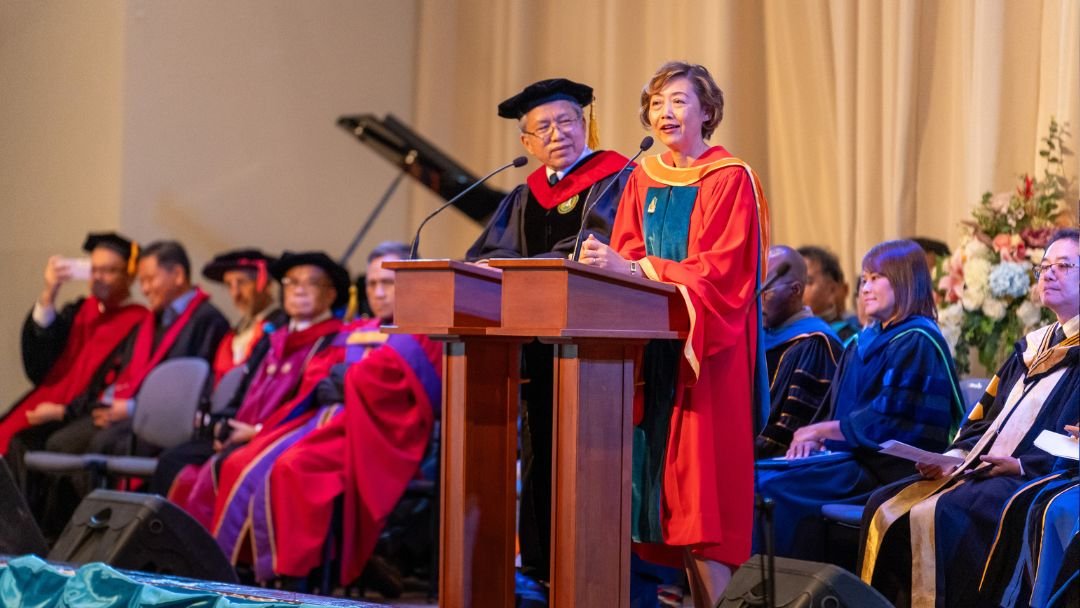 A new academic year has officially begun, with Asia-Pacific International University welcoming our...