Jesus, the Great I Am
"Jesus, the Great I Am" knows the past, controls the present, and holds the future; we have nothing to fear because the God of the universe leads our lives. This was the heart of Frenky Bilu's message, a senior student from the Faculty of Religious Studies.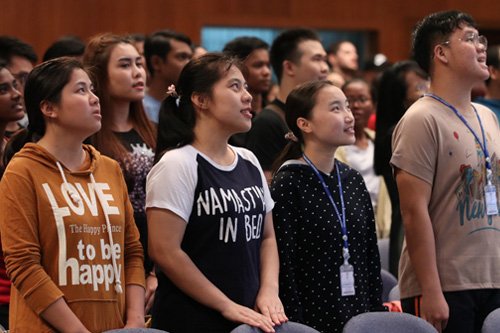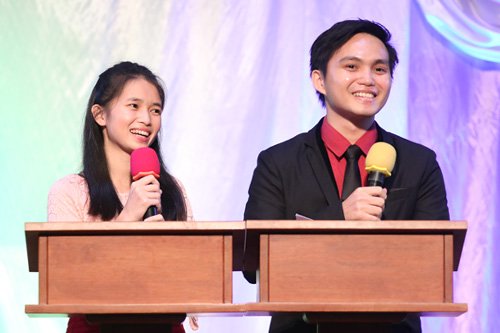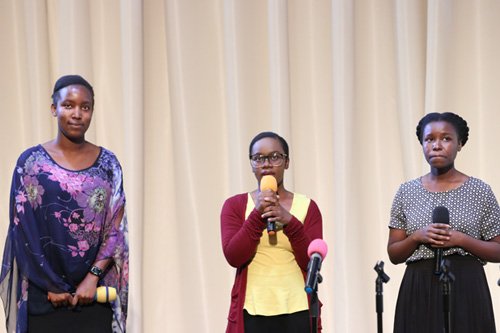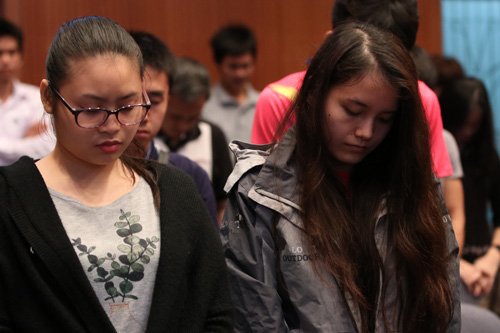 "Jesus as The Great I AM, that was, is and always will be. God said to Moses, 'I AM WHO I AM. […]' God also said to Moses, 'Say to the Israelites, 'The Lord, the God of your fathers—the God of Abraham, the God of Isaac and the God of Jacob—has sent me to you. […]' (Exodus 3:14,15 NIV) Frenky Bin Bily drew our attention to this fundamental truth: The Great I AM has been with us in the past, in the present and will be in the future; the God that guides His people; the God that sends us.
Jesus, The Great I AM as The Emmanuel, came to clear up the people's misconceptions about who The Great I AM was; to show them that The Great I AM is a God of infinite compassion that gives the opportunity to receive His Holy Spirit and make changes in our lives, to daily die to ourself, to show him, to daily make choices that lead us to be the one that God wants us to be, embracing and staying permanently in The Way. The Great I AM is inviting us and is encouraging us to start a new life in Him and become followers of Him not in the future, but now."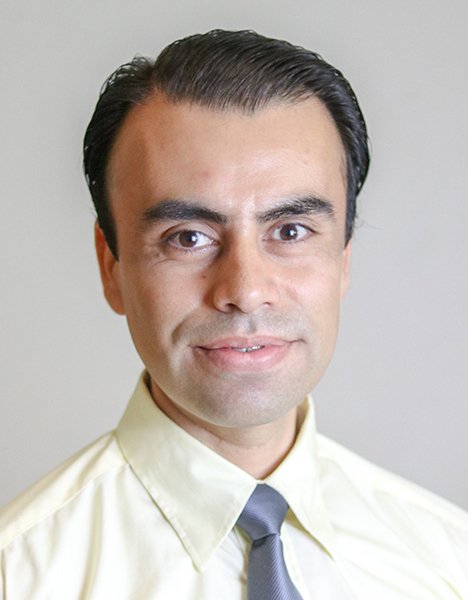 Mr. Sebastián Alexis Moraga Garrido
Dean, Faculty of Information Technology
The message tonight serves as a reminder to us all, a reminder for us to live our life as God would want us to. Frenky touched deeper about the great I Am and how we have been given a great opportunity to make a change in our life and an opportunity to follow His example. As we live our life, we can be who we are, as we serve Him, for He is the great I Am.
Mr. Joshua Vernon Minson
President, Student Council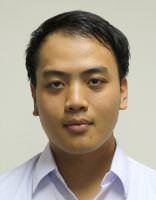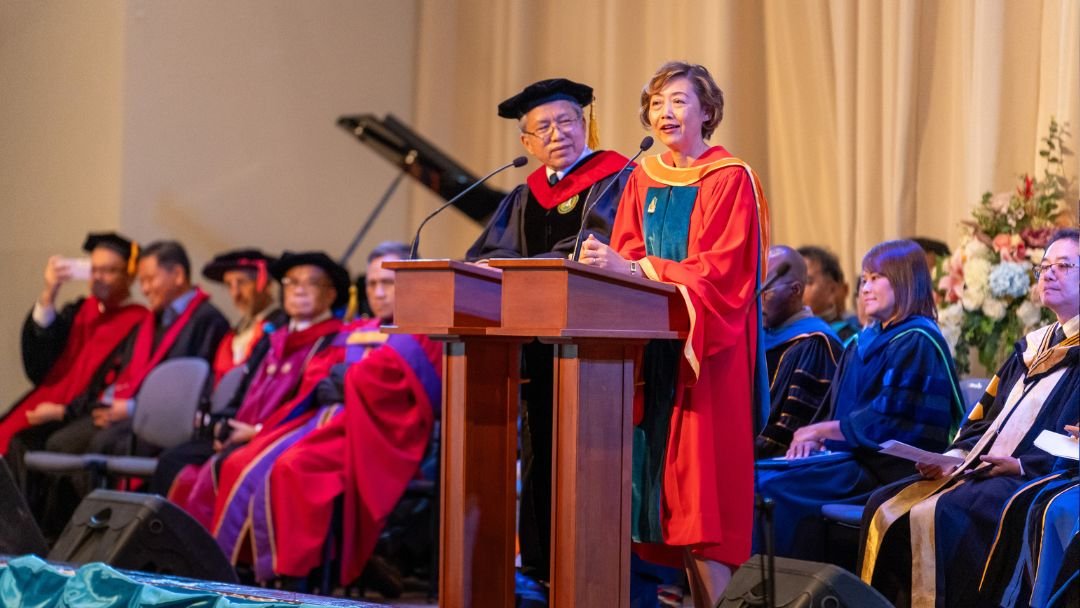 A new academic year has officially begun, with Asia-Pacific International University welcoming our...