The School of Postgraduate Studies (SPS) at the Adventist University of Africa (AUA) is pleased to announce the 5th AUA Research Conference with the theme: Organizational Performance: Optimizing Effectiveness and Efficiency.  The 5th AUA Research Conference will continue in the excellence of previous Conferences at the University with this important theme.
In accordance with the theme, we invite and welcome conceptual, theoretical and empirical papers/articles, abstracts from scholars, practitioners, and students that advance understanding of organizational performance, effectiveness and efficiency from different perceptive and subject areas.  Our unique, interdisciplinary conference provides a platform for participants from any relevant field, profession or practice to engage in dialogue on any aspect of organizational performance including but  not limited to the following:
Employee engagement and well-being
Customer relationship management
Education and knowledge creation
Succession planning
Financial sustainability
Leadership and spirituality
Marginalized populations
Creativity and innovations
Skills and talent management
Health and wellness
Cyber-security
Monitoring and evaluation tools
Technology and artificial intelligence
Conflict management
Performance in nonprofit organizations
Moral and ethical issues
Etc.
Please see the attached Call for Abstracts/Papers and Poster for more details regarding submission deadline, conference registration fees, publication opportunity, etc.
For additional information, visit: www.aua.ac.ke
We look forward to welcoming you to the Adventist University of Africa, Nairobi – Kenya.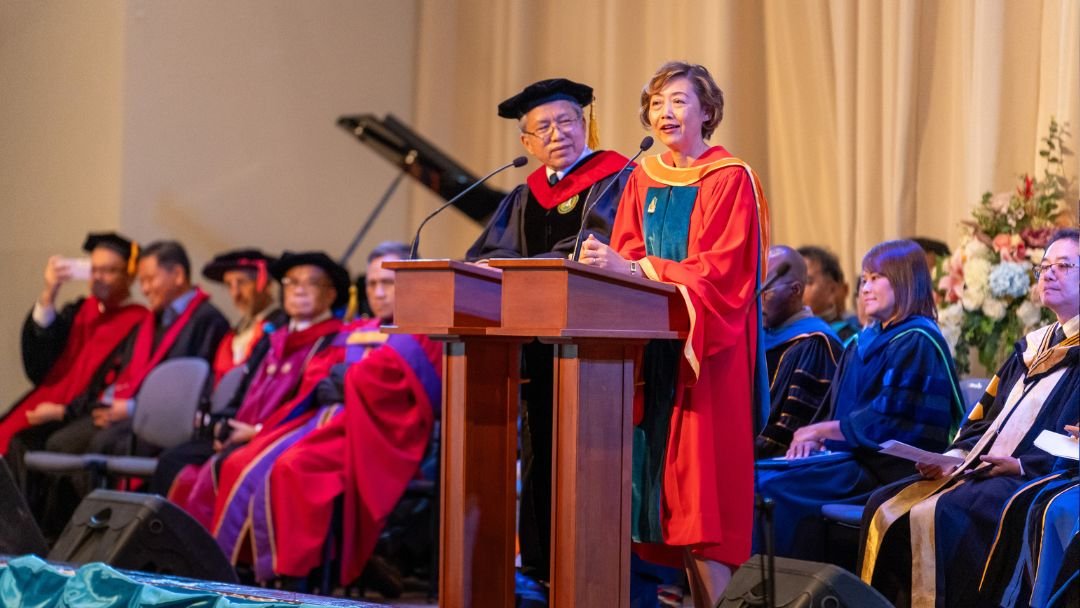 A new academic year has officially begun, with Asia-Pacific International University welcoming our...