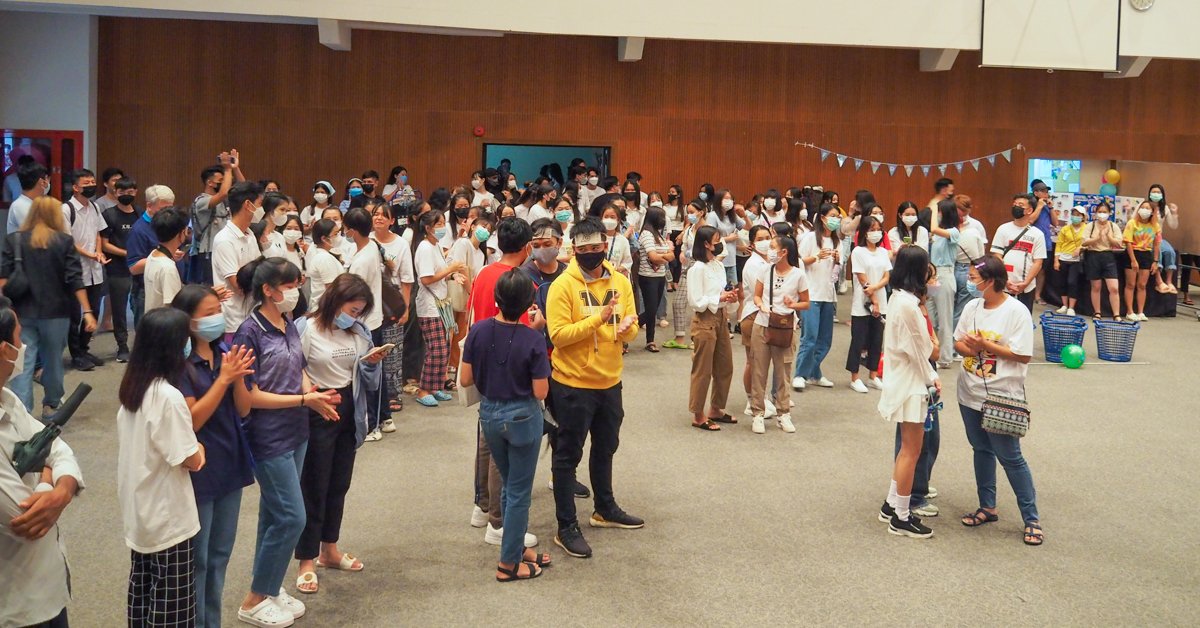 "…the Welcome Back Party was a cool experience."
By Paula Cikū Njine
The rain on Sunday afternoon, 21st August 2022, did not stop AIU's Student Council from hosting this year's Welcome Back Party!
The vibrant and lively MCs, Mary and Angelish, started the event. Students, grouped by classes, shouted and screamed as loud as they could as they were encouraged to outdo the other group's cheers. After singing the AIU song, our administrators popped some confetti to signal the beginning of the fun-filled evening program.
Various departments set up different booths in the auditorium. There were games, competitions, and prizes to be won. Students took every opportunity to snap photos with friends and other students they'd never met. Live music, presented by various students, played throughout the event as attendees mingled and played games. Towards the end of the evening, food was provided to everyone.
Here's what a few freshmen had to say about the event:
"As a Freshman, the Welcome Back Party was a cool experience. There are no events like this back at my home country, so experiencing it firsthand was very interesting. We met new people and saw all the departments and their various booths at activities. I think it was very well put. The most interesting part was that even though it was raining, the SC managed to have the games in the auditorium. It was large enough for everyone to enjoy."
"It was fun and amazing. We got to know each other more, and being a part of activities made me feel at home. I loved it."
"The Welcome Back Party was fun, and it provided us with an opportunity to interact with other students. It provided a good source of entertainment."
"I really enjoyed [the event], especially the games."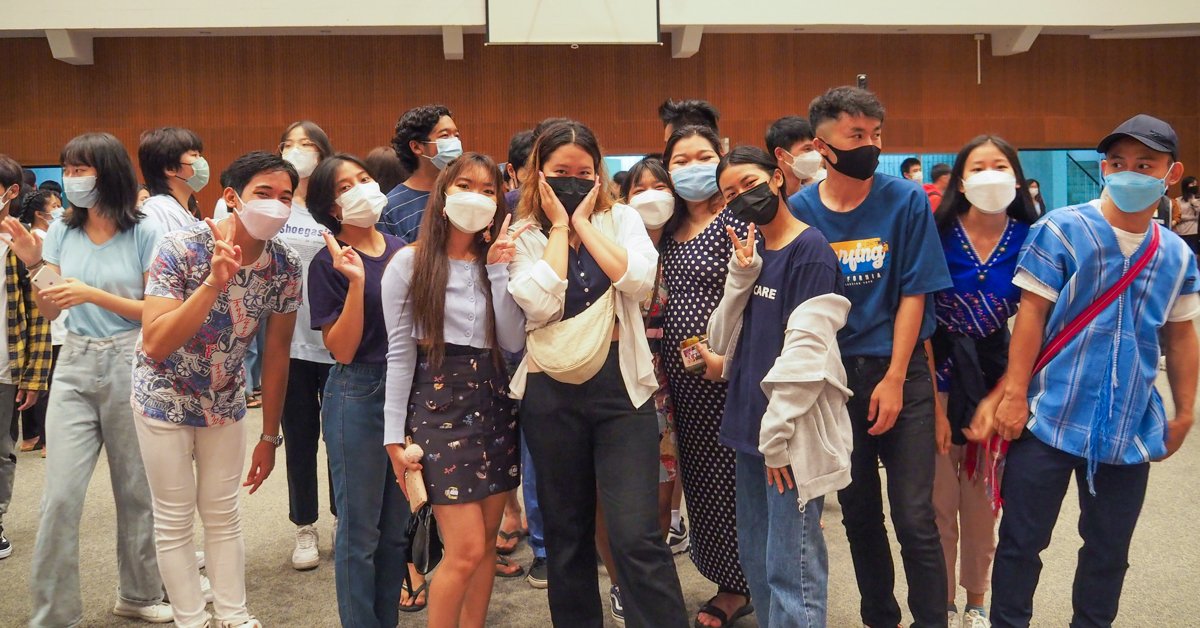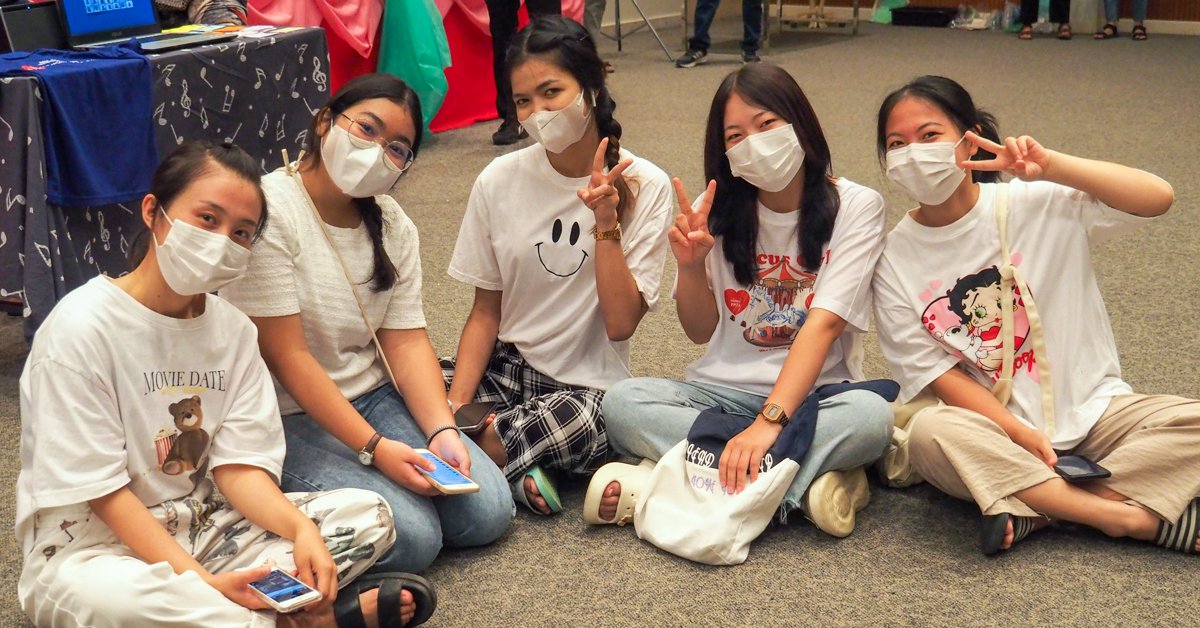 The Business Law class at Asia-Pacific International University in Thailand recently took a trip...