From August 1 to 3, 2019, more than 100 faculty and staff of Asia-Pacific International University (AIU) from Muak Lek and Bangkok campuses attended the annual colloquium held at the main campus in Muak Lek. This year's colloquium is organized by the Faculty of Science. This event was the first time whereby faculty and staff met the new administration team before classes began. Below is the following new administration team:
President: Dr Siroj Sorajjakool
Vice President of Academic Administration: Mrs Ritha Maidom
Vice President of Financial Administration: Dr Damrong Sattayawaksakool
Vice President of Student Administration: Mr Dan Storie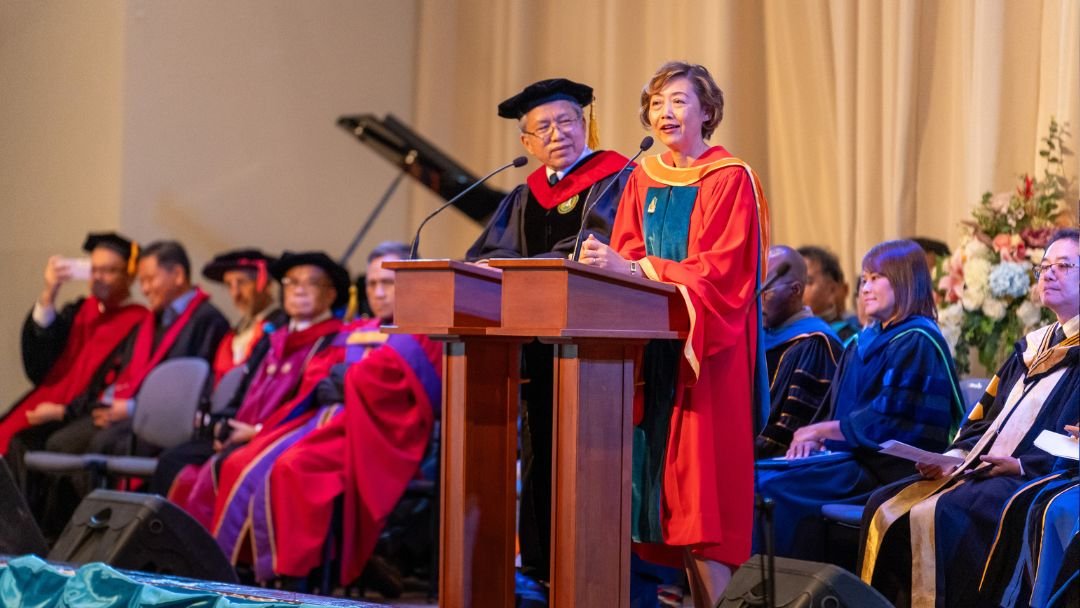 A new academic year has officially begun, with Asia-Pacific International University welcoming our...