Wai Kru Day
Wai Kru Day is a day at the beginning of the school year dedicated to honoring and appreciating all the teachers. Teachers and students alike look forward to it every year.
Organized by the Student Council, Asia-Pacific International University held its program on August 18, 2022, at 9 am, at the Kiti-Tasanee Auditorium. This year was momentous because it was the first time the university held a physical program after the pandemic.
The program commenced with a speech and a video of appreciation. Two student representatives from each department carried phans, Thai trays that held flowers, and other small gifts and presented them to the teachers sitting up front.
Because of the Covid-19 regulations, not all the students were allowed to gather in the auditorium. Different departments were assigned to different classrooms where they watched the live-stream program.
There were some difficulties with the confetti that the teachers had to pop open in celebration, but it was the right note to begin the semester.
On their way to class, all students were given flowers to give to their teachers.
Teachers of AIU, thank you for all your hard work and dedication. May God bless and rewards your efforts.
– By Paula Cikū Njine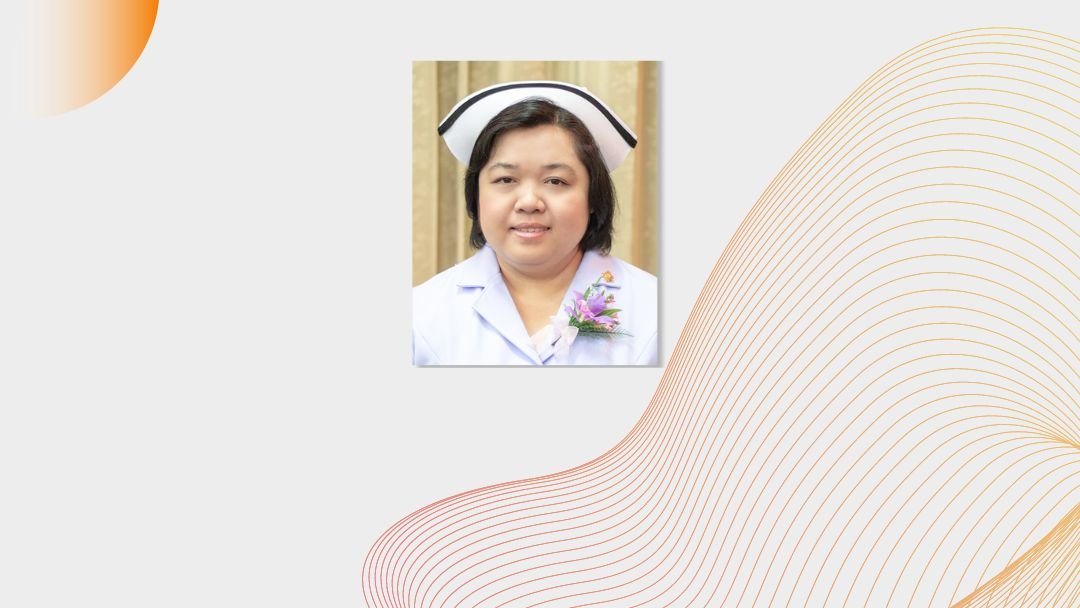 We are delighted to announce and extend our heartfelt congratulations to Ms. Jettana Wongsasung on...