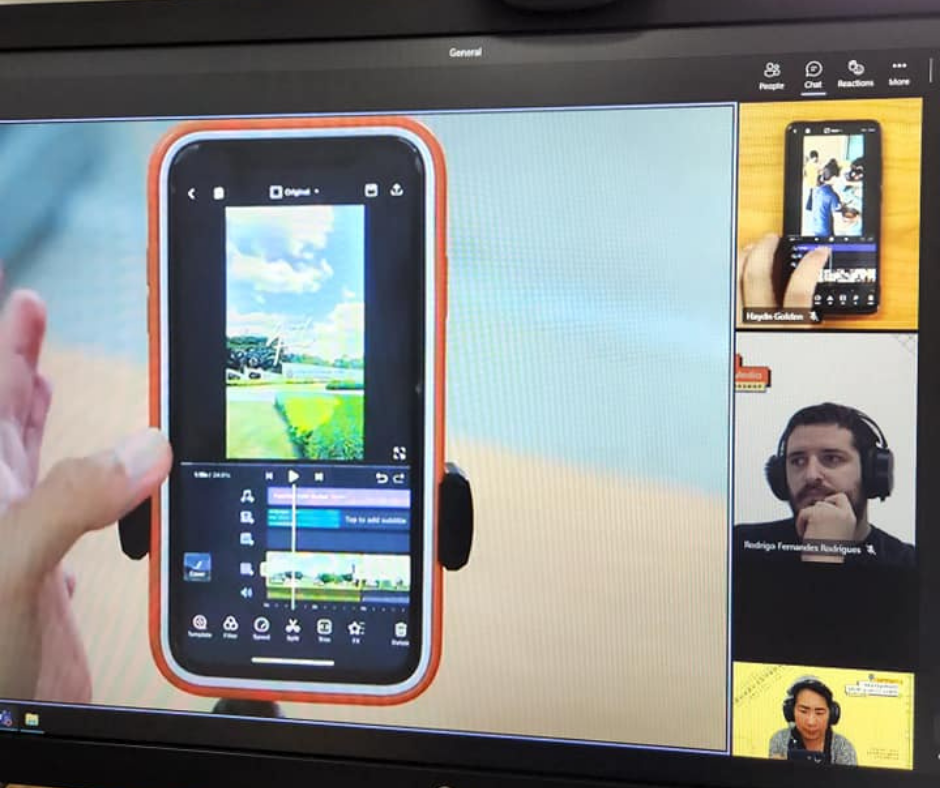 Social media is a very relevant aspect for most workplaces and companies. So on Sunday, March 20th, the faculty of business administration and the faculty of arts and humanities came together to assist their students in acquiring some video editing skills. This workshop helped students learn skill sets on using social media's power by improving their content and quality. Students also got a chance to interact with experienced video content creators and practice their video editing skills.
The lesson was instrumental, and the speakers were well prepared and very patient. Students learned how to make good videos, and they also learned what makes a good video.
The event's organizers put a local competition to motivate students to practice their newly acquired skills with great prizes and many chances to win. Make a video advertising the AIU bamboo bottle either individually or with friends, and be in the running to win amazing prizes. At the end of the workshop, all Students that attended were given certificates.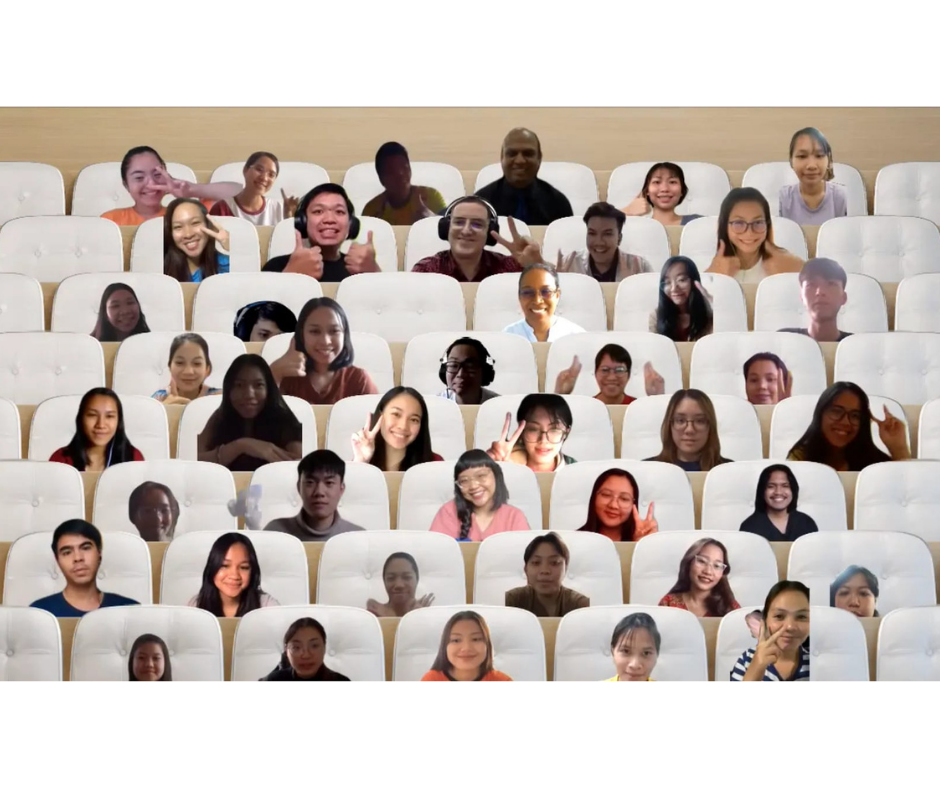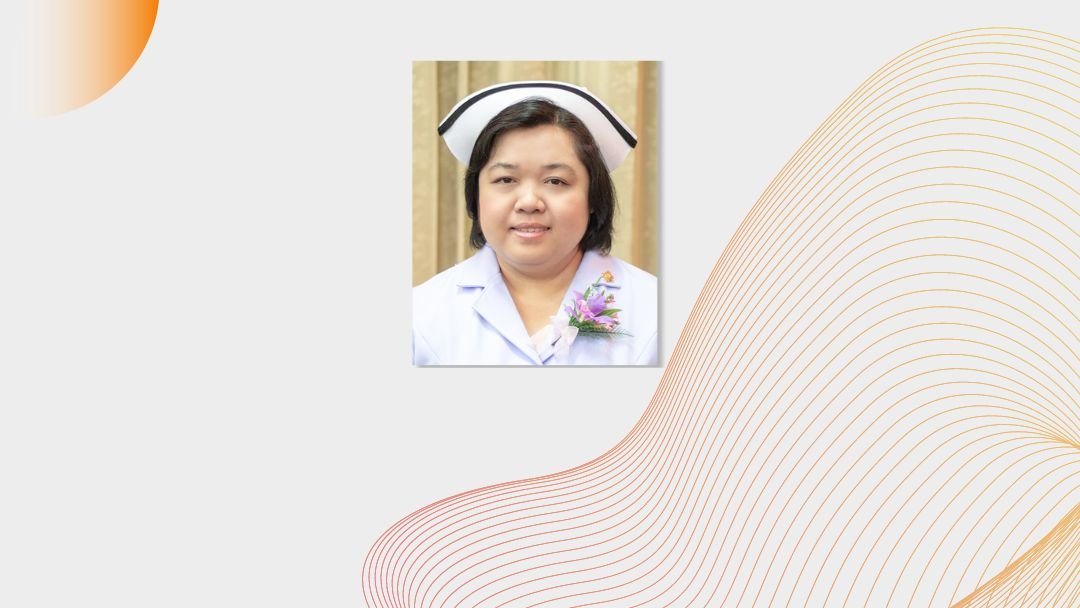 We are delighted to announce and extend our heartfelt congratulations to Ms. Jettana Wongsasung on...