Written by Cherylnitha Clarence
The Sabbath was welcomed with a concert rendered by the PraiseHim choir on November 1 in the AIU auditorium. With the theme 'God of Wonders', PraiseHim delivered 12 songs in total. The songs portrayed the beauty of the wonders that God had made and His characteristics that are undeniably admiring and loving. Before each song was being presented, a short message about the song was presented by different members of the choir.
The presence of the audience comprising of students and staff made the concert possible. The overall theme of the concert created a kind of solemnity and reverence during the hour of worship. The congregation was lifted-up and inspired by the messages of the songs that evening.
Through the repertoire of songs, the PraiseHim choir hopes that the messages of each rendition will give the audience a glimpse of God's power, majesty, and glory.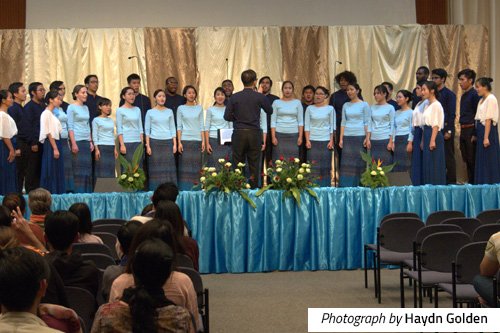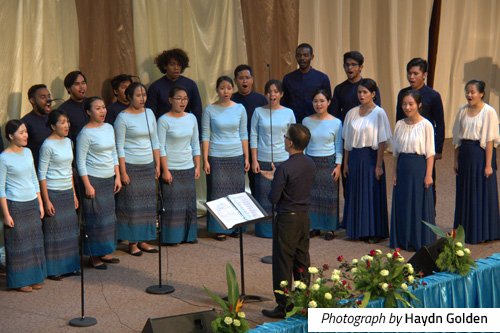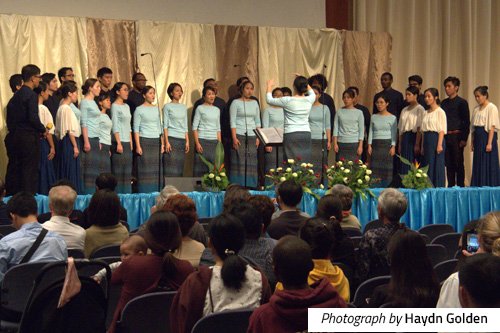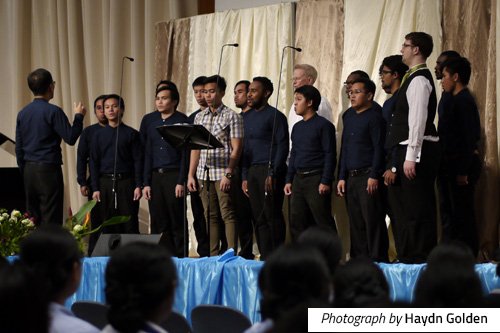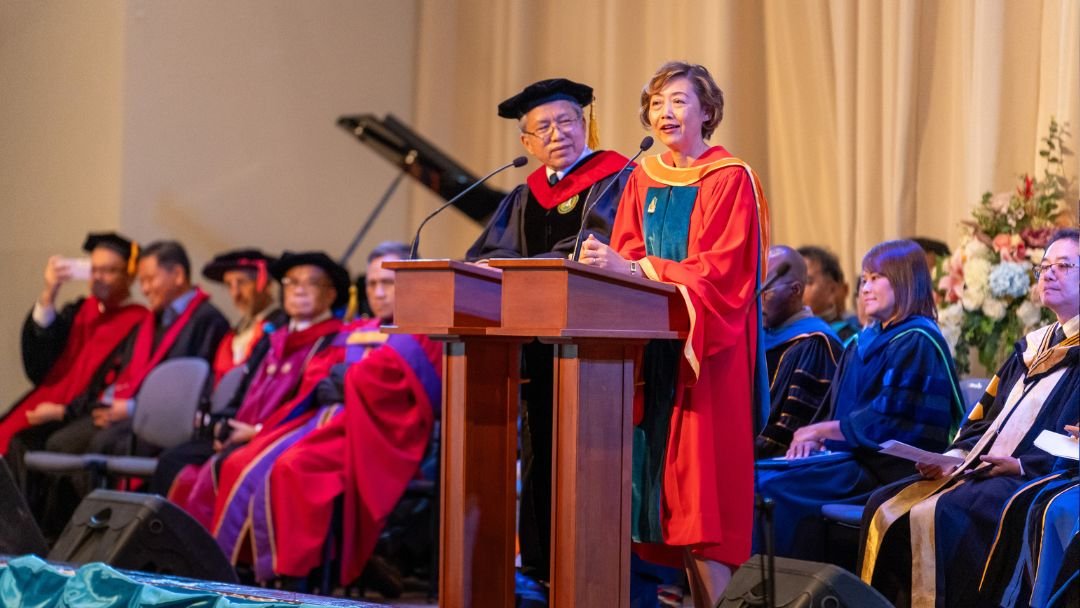 A new academic year has officially begun, with Asia-Pacific International University welcoming our...