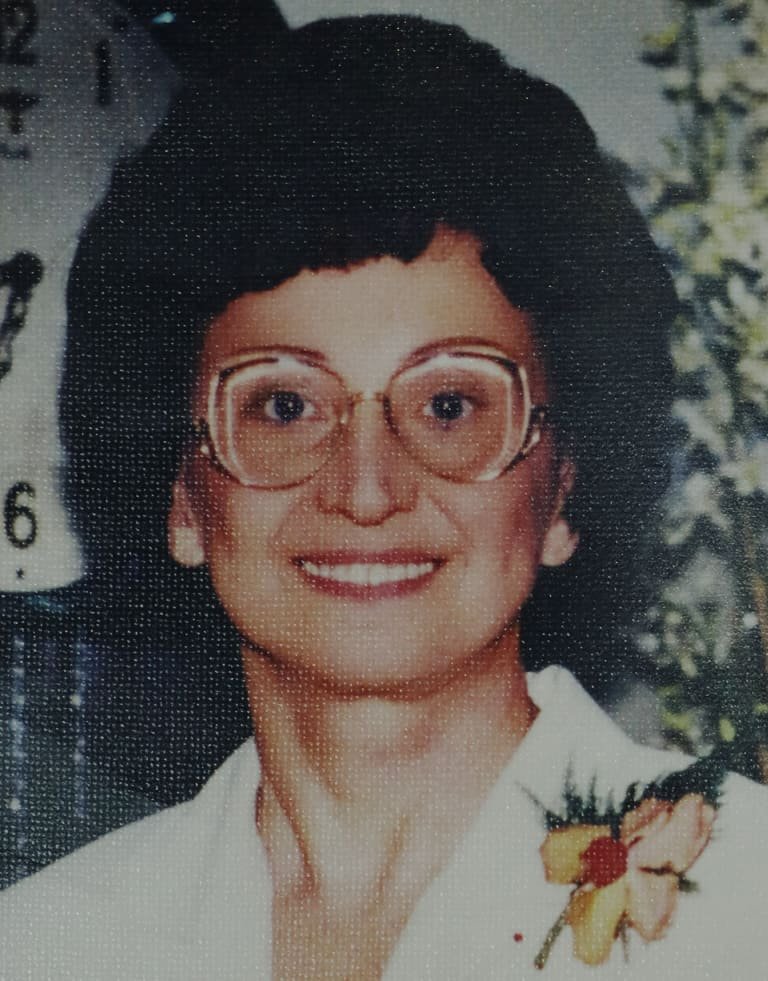 Written by Mr. Haydn Golden
From her service as a missionary at Bangkok Adventist Hospital in 1958 to her guidance as Vice– President Emeritus during the development of Mission College in the early 1980s, Dr. Helen Tarasenko Sprengel-Lutz made numerous contributions to the legacy of the Asia-Pacific International University. Dr. Sprengel spent her spirit and vigor developing the Muak Lek campus as a gift to the people whom she loved and a tribute to the God she served.  
In 1987, Dr. Helen Sprengel was requested to write the curriculum for a senior college to be built in Thailand. Since there was no money for such a project, she also served as the fundraiser for this project. These mission experiences were filled with love for the people and a delight in being class sponsors to nursing classes graduating in 1961, 1966, 1991, and 1995. While in Thailand, Dr. Sprengel created and directed English, Thai, and Chinese choirs, taught conducting classes in music, gave piano lessons to the missionary children and hosted guests untiringly in their home. Mission College opened in 1990 and was government accredited in 1994 just in time for the first class to graduate. Dr. Sprengel also wrote two books – Fleeing the Spirits and God's Miracle – which includes miracle and conversion stories across Thailand and from students and workers of Mission College. 
After her years as Vice– President Emeritus, Dr. Sprengel continued to support the University by being a promotor and donor. Without her, Mission College, and Asia-Pacific International University after it, would not have seen the development and progress it did. 
Dr. Sprengel is survived by two daughters, Kaye Whitney (Frank), and Jean Sprengel, MD., seven grandchildren, seven great-grandchildren, and many more nieces and nephews. 
We praise God for the legacy of self-sacrifice, hard work, generosity, and a mighty faith that Dr. Sprengel has left for us to emulate. 
To read about Dr. Helen Sprengel-Lutz, please click here.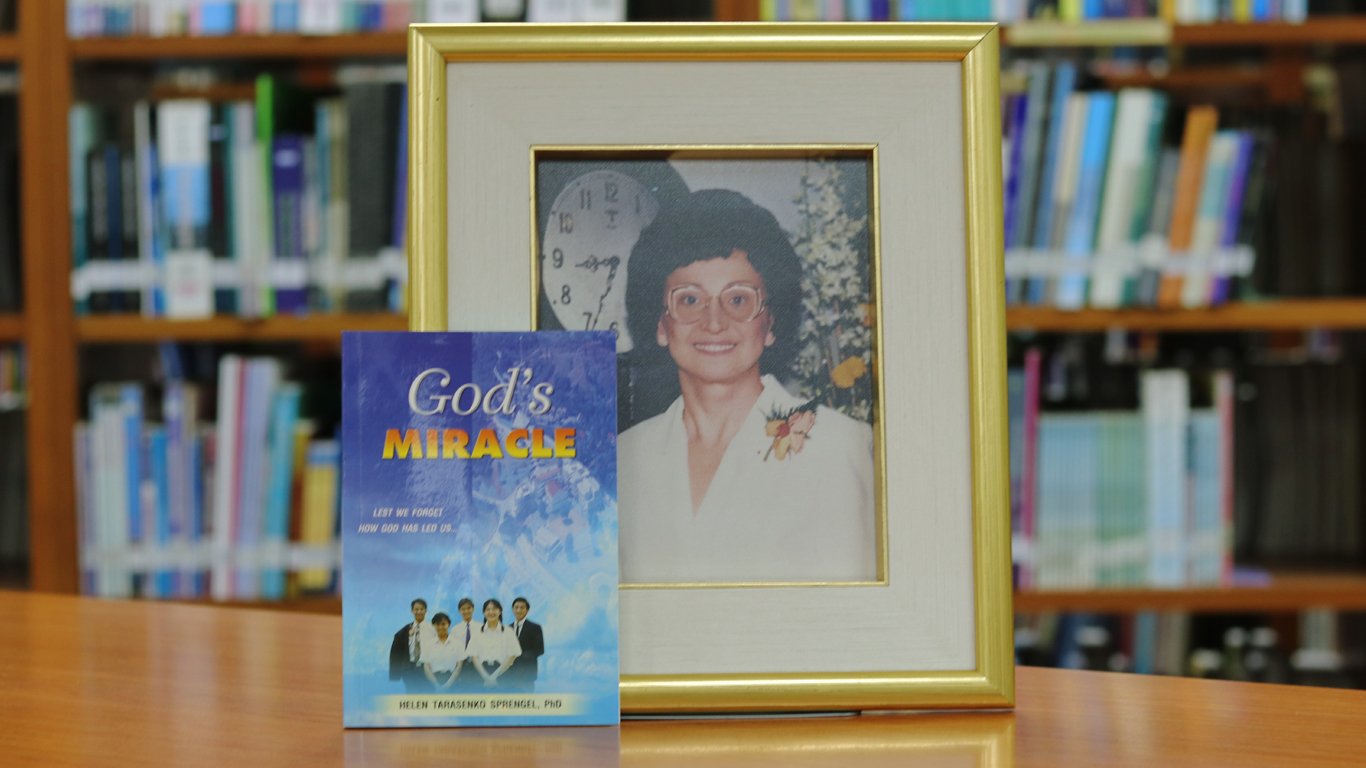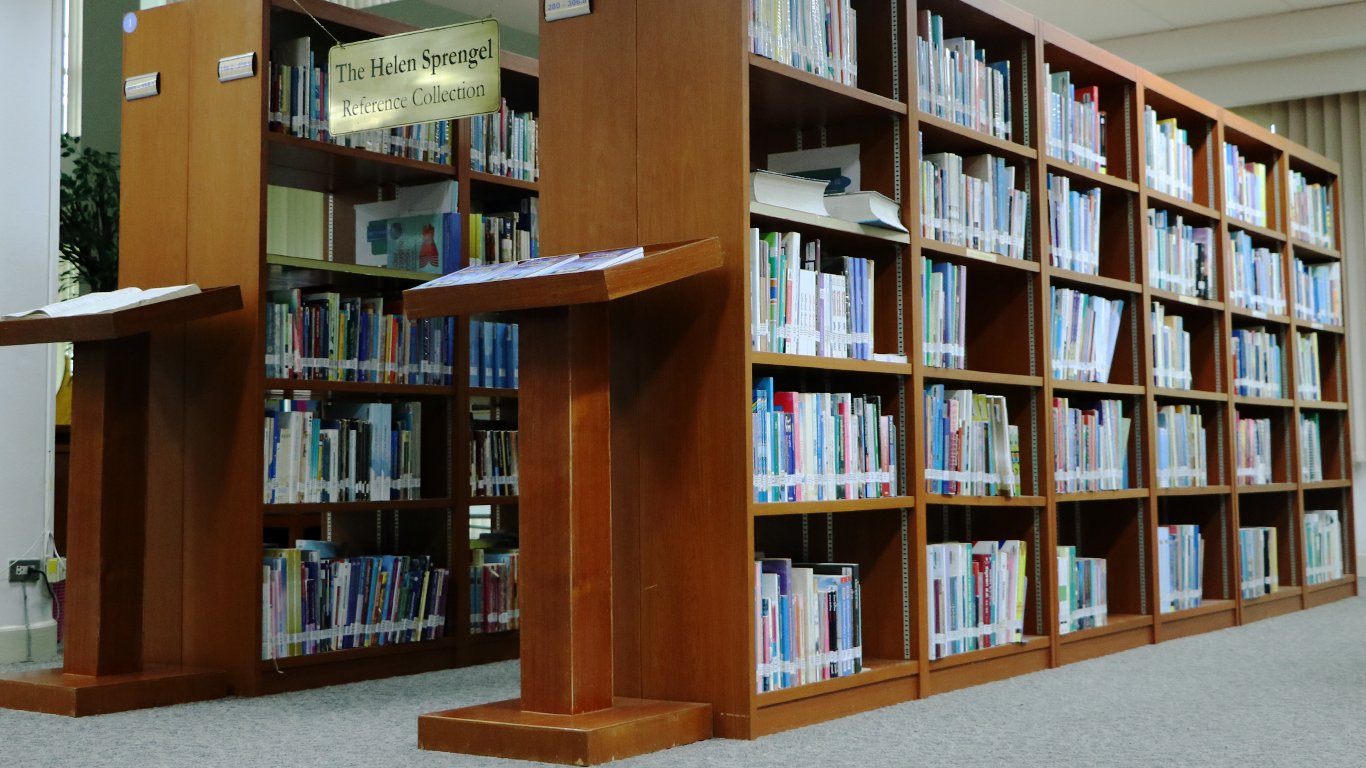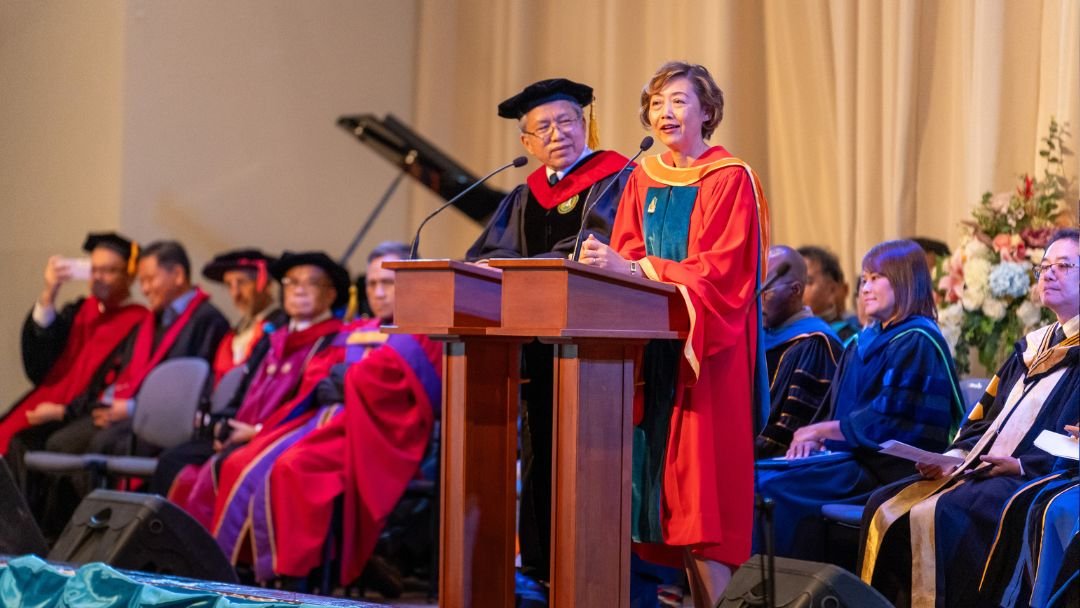 A new academic year has officially begun, with Asia-Pacific International University welcoming our...