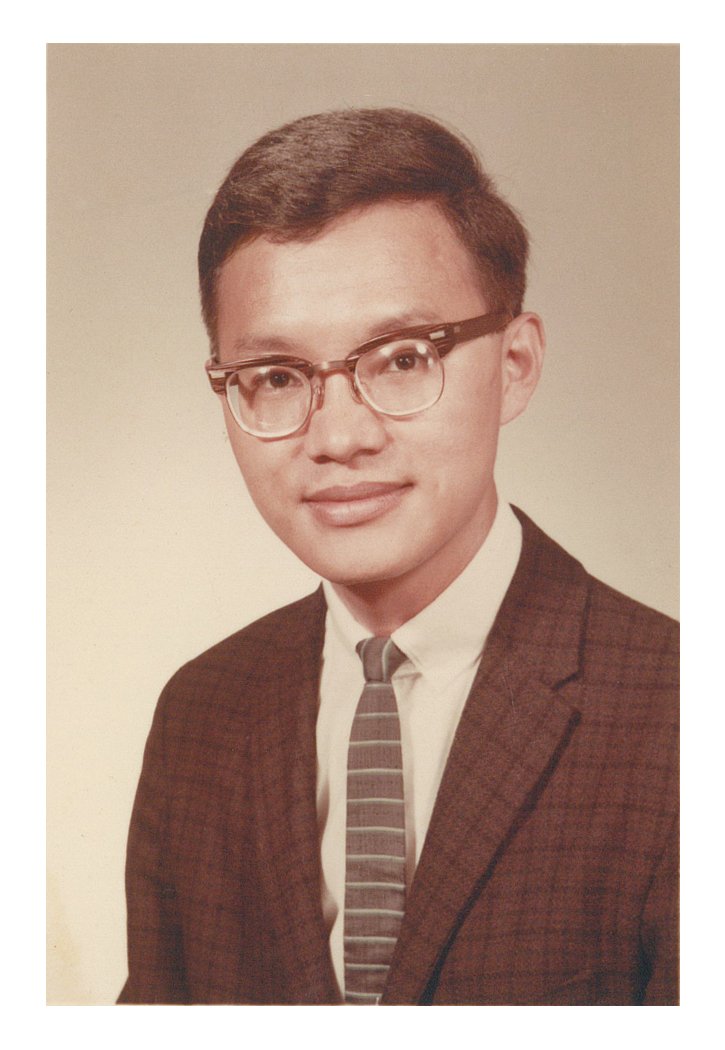 (Jan 1, 1936 – Nov 12, 2019)
Written by Nola Tudu
Mr. Kiti Taychachaiwongse, a philanthropist, successful businessman, and strong supporter of Adventist education across Thailand, died on November 12, 2019. He was 83. Born on January 1, 1936, he was the fourth child in a family of 9 children. His early childhood education took place at the Chinese Christian Sapan Luang School and Ung-Hung School at Surawong Road.
A few years later, his father sent him to study English at Southeast Asia Union College (SAUC), Singapore. After he finished the English preparation program at SAUC, his parents sent him to study at Walla Walla College, Washington State, in the undergraduate program for one year. He then transferred to the University of Washington to finish the Bachelor of Business Administration majoring in Accounting.
After he finished his studies, Mr. Kiti began his work at Kodak (Thailand) LTD, Sipraya branch. He married Mrs. Tasanee Theerachetmolkol, and they have two children. In 1975, he started his business to sell photocopying machines for Cannon. He had been a distributor for Cannon for 20 years before moving to Minolta, Toshiba, and Xerox.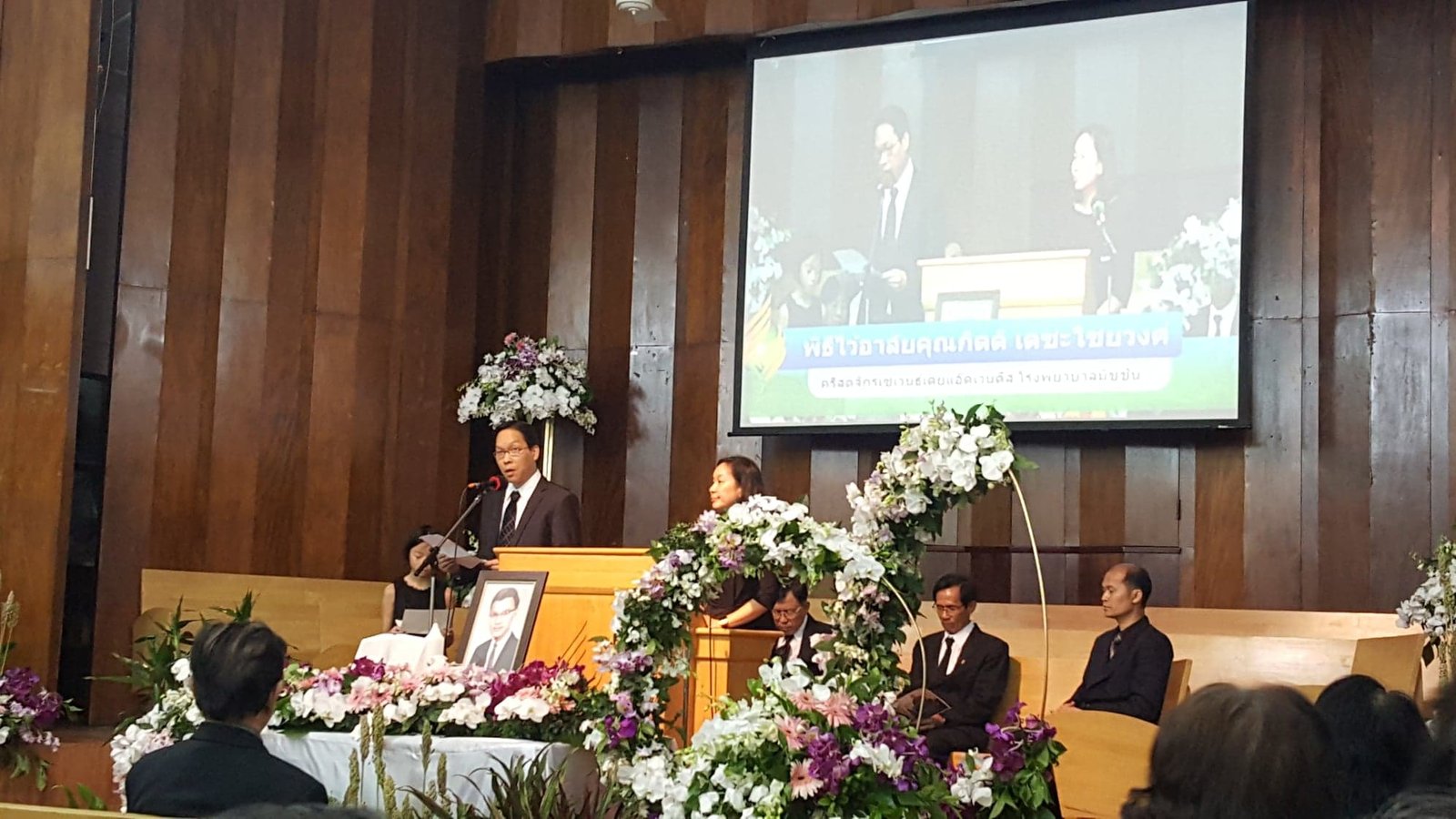 Mr. Kitti was a dedicated businessman. He was a determined man who aimed for success. He always taught his subordinates to work hard. One of his teachings was, "Do not refuse to accept work; do not think that you cannot do it. Do it first and find ways later to accomplish the work."
Mr. Kiti was a very generous person. He always helped his clients and workers. Also, he donated funds to help schools, hospitals, and other institutions. As a result, a building stands tall in almost all Adventist institutions in the name of Kiti-Tasanee, built with their generous contributions. AIU is a direct beneficiary of his generous donation to build Kiti-Tasanee auditorium, interest-free loan to construct and complete Solomon Hall, a significant renovation of Mission Faculty of Nursing Bangkok campus dorm and several other projects.  Mr. Kiti always said, "God has given me a blessing; we must share this blessing with other institutions and the society appropriately."
He is survived by his wife, Mrs. Tasanee Theerachetmolkol; daughter, Mrs. Krisanee Srimongkol; son, Mr. Ukrit Taychachaiwongse; son-in-law, Dr. Thaiyin Srimongkol; daughter-in-law, Mrs. Amy; and four grandchildren.
Funeral took place on Sunday, November 17, 2019, with graveside service at Siracha Cemetery at 10:30 am.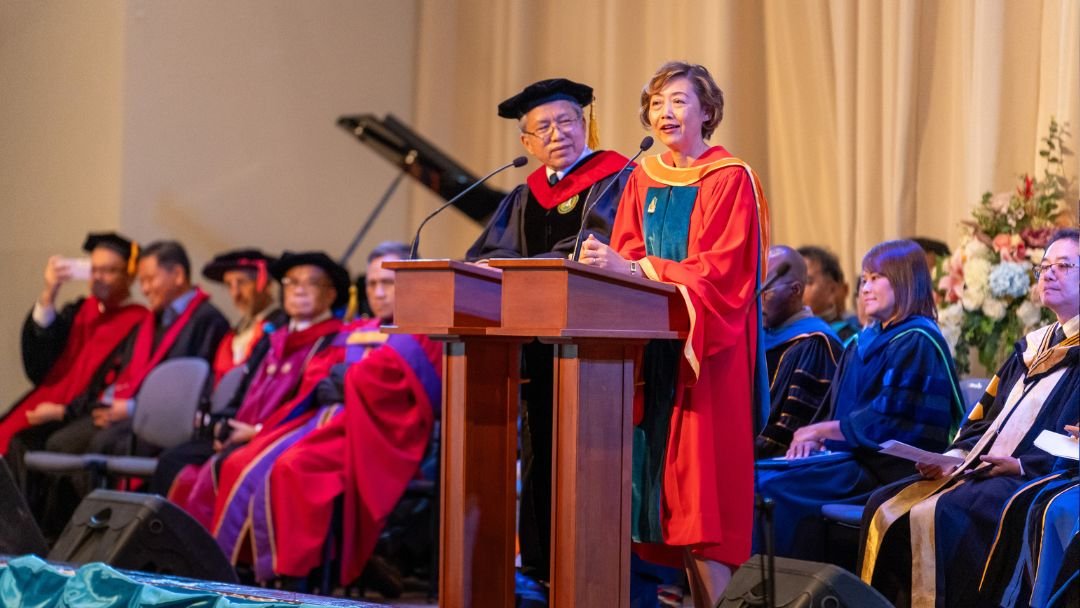 A new academic year has officially begun, with Asia-Pacific International University welcoming our...