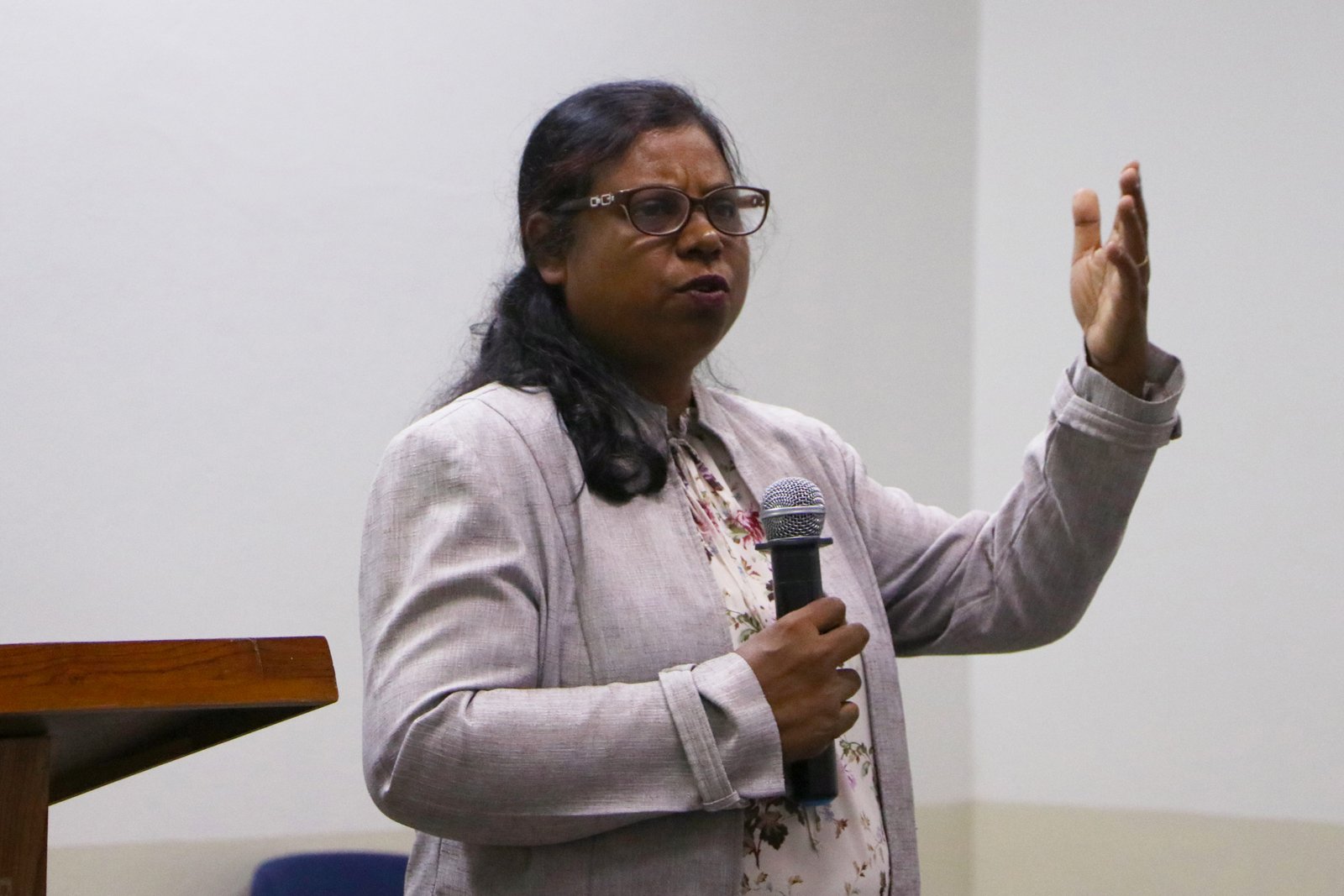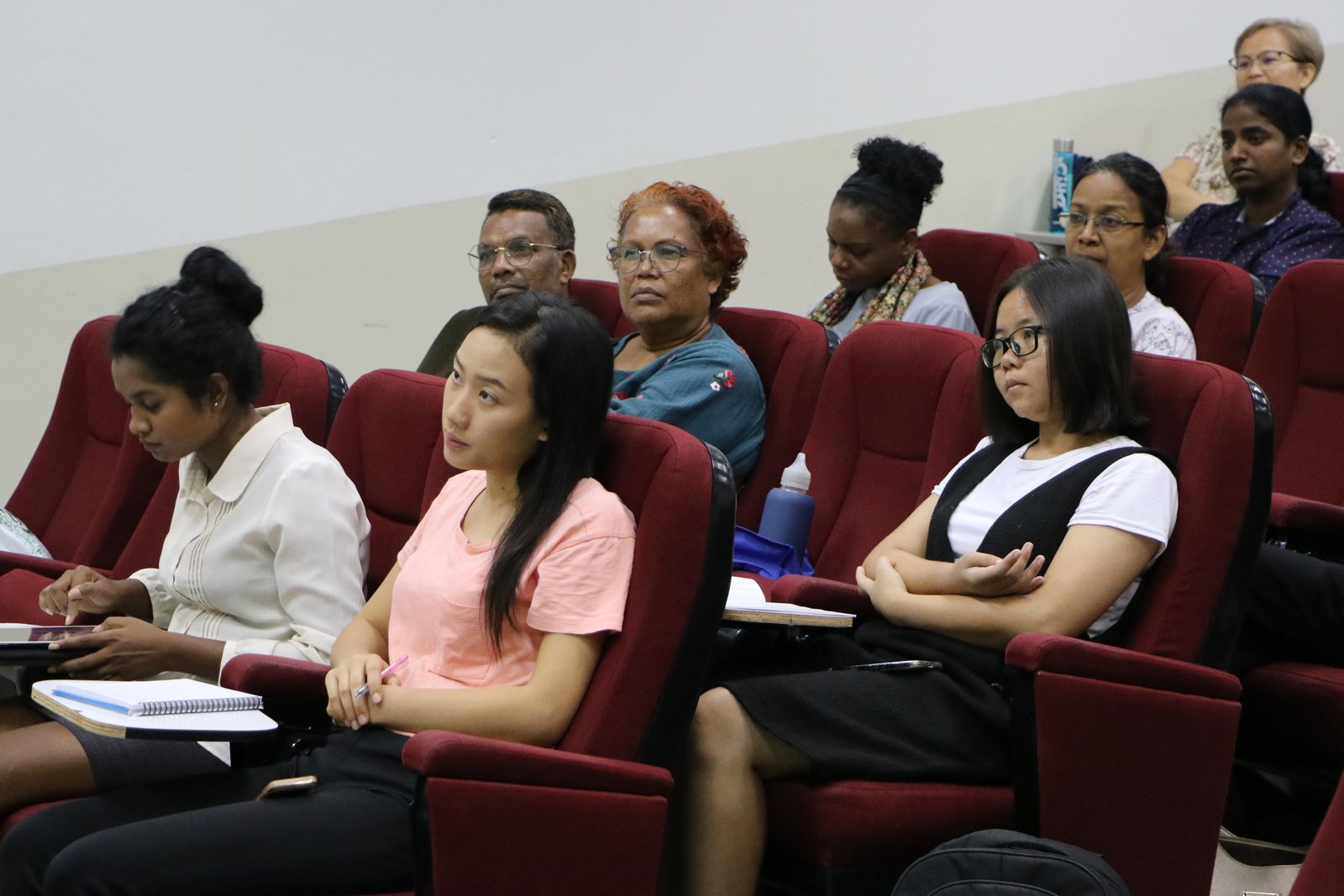 Written by Ms. Paula Njine
Dr. Susan Chand, from the University of Southern Caribbean (USC), Trinidad and Tobago, conducted a seminar entitled "Indigenous Research Methodology – towards Cultural Competence" at Asia-Pacific International University on Friday, 28th June, 2019. The seminar was held from 11am to 12.30 pm.
Dr. Chand serves currently as a professor of Anthropology in the School of Social Sciences and is also the Director for Research and Innovation at USC. She has a PhD in Medical Anthropology and over 20 years of experience.
In her presentation, Dr. Chand explained about indigenous research methodology where knowledge is seen as relational and shared by all creation and the researcher is answerable to the relations when doing research (Wilson, 2011). She also elaborated on the key characteristics of indigenous research methodology, some ethical considerations and examples. The presentation ended with a challenge to study the unique indigenous characteristics of the Thai population, observe the world views of ethnic groups in Thailand, and identify indigenous methodologies that can be incorporated for educational research.
The University Research Department organized the event for all the faculty members, graduate and undergraduate students. The seminar was informative and interesting and the Research Department along with faculty and staff are very grateful for the opportunity to hear from Dr. Chand.