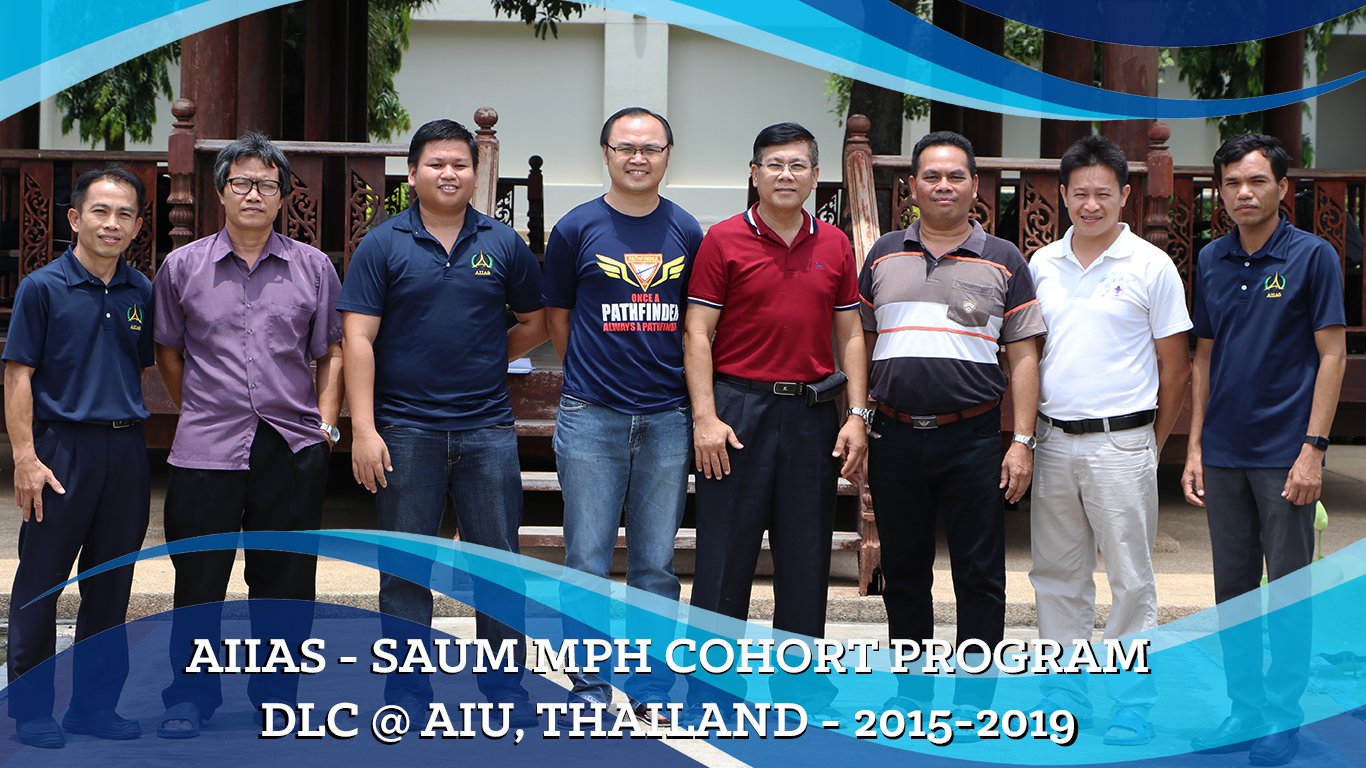 Written by Mr. Haydn Golden
Our Alumni Complete Program Requirements for the AIIAS-SAUM Cohort MMin and MPH Program.
Acquiring a master's degree is not an easy feat. It takes time, focus, dedication, and commitment. A master's degree (MA) is awarded to individuals who demonstrate mastery of a specific field of study or area of professional practice. With God's guidance and blessing, our alumni in the Adventist International Institute of Advanced Studies and Southeast Asia Union Mission (AIIAS-SAUM) Cohort Master of Ministry (MMin) and Master of Public Health (MPH) Program have completed the course work required for their graduation, which will happen in AIIAS in 2020.
We would like to congratulate the MMin and MPH students for their effort and achievement. We wish them the best in any efforts or journeys that they may pursue from this point forward.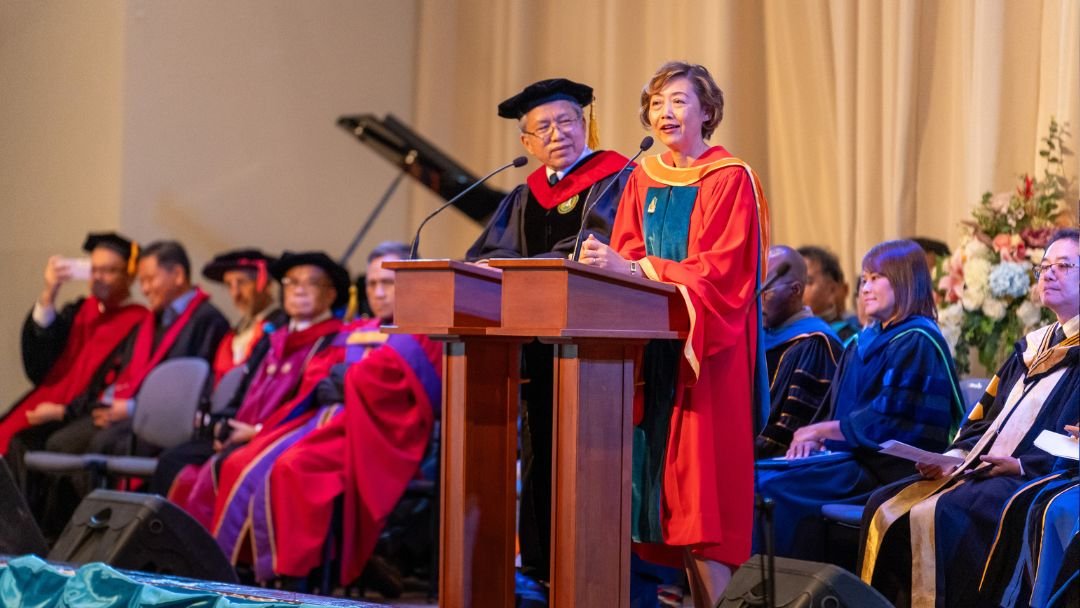 A new academic year has officially begun, with Asia-Pacific International University welcoming our...