On February 23, 2022, the Mission Faculty of Nursing and Department of Non-Formal Education Center (Muak Lek, Saraburi) signed a memorandum of understanding (MOU) on academic cooperation in the Thai language course to develop Thai communication skills for students, foreign teachers, and staff.
The University recognizes the importance of Thai language improvement for our employees and looks forward to expanding the project in the future.
เมื่อวันที่ 23 กุมภาพันธ์ 2565 คณะพยาบาลศาสตร์มิชชั่น มหาวิทยาลัยนานาชาติเอเชีย-แปซิฟิกร่วมกับศูนย์การศึกษานอกระบบและการศึกษาตามอัธยาศัย อำเภอมวกเหล็ก จังหวัดสระบุรี ได้บันทึกข้อตกลงความร่วมมือทางด้านวิชาการด้านภาษาไทย การประยุกต์ใช้ในการปฏิบั้ติ การเรียนรู้ด้านวัฒนธรรมและการบริการเรียนรู้ เพื่อพัฒนาทักษะการสื่อสารภาษาไทยให้กับนักศึกษา อาจารย์และเจ้าหน้าที่ต่างชาติ
ทั้งนี้สถาบันได้เล็งเห็นความสำคัญของการพัฒนาด้านภาษาไทยให้กับทุกท่านที่สนใจ และมีแนวโน้มจะขยายโครงการต่อไปในอนาคต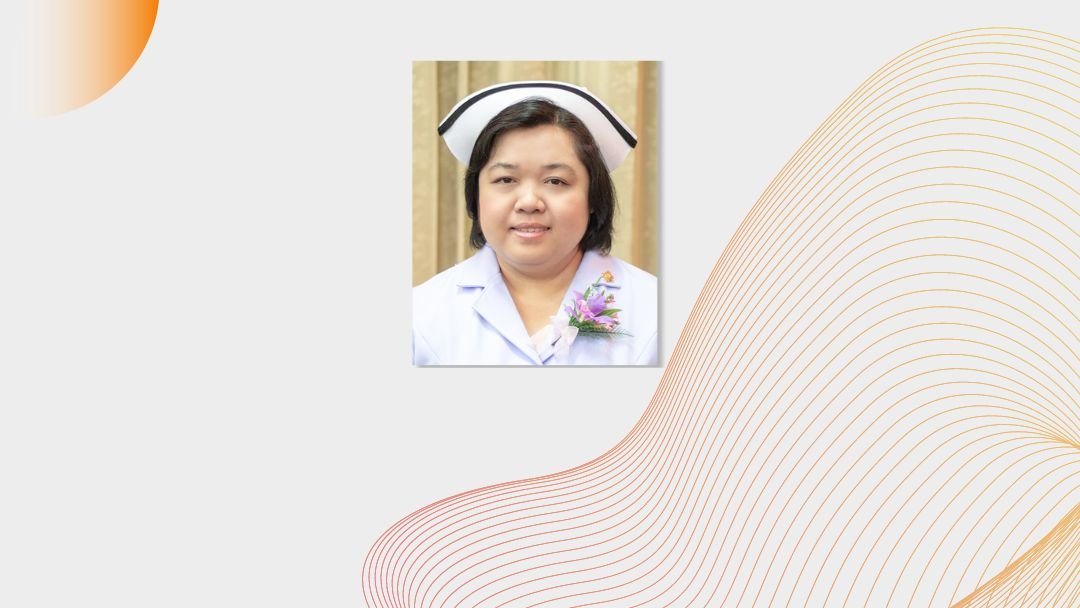 We are delighted to announce and extend our heartfelt congratulations to Ms. Jettana Wongsasung on...