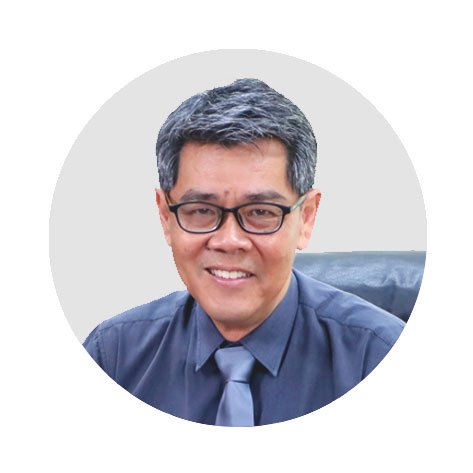 Dr. Siroj Sorajjakool
AIU President
Dr. Siroj Sorajjakool recently served ADRA Thailand as the Program Director. He previously served as Professor of Religion, Psychology and Counseling for the School of Religion and as a Professor in the Department of Counseling and Family Sciences, Loma Linda University, USA. While working for Loma Linda University he took on the roles of the Program Director for MA in Clinical Ministry and Associate Program Director for the program Doctor of Science in Religion and Health. He earned his first PhD in Theology and Personality (Care and Counseling) from Claremont School of Theology, California and his second PhD in Policy, Management and Educational Leadership (Higher Education) from Chulalongkorn University, Thailand.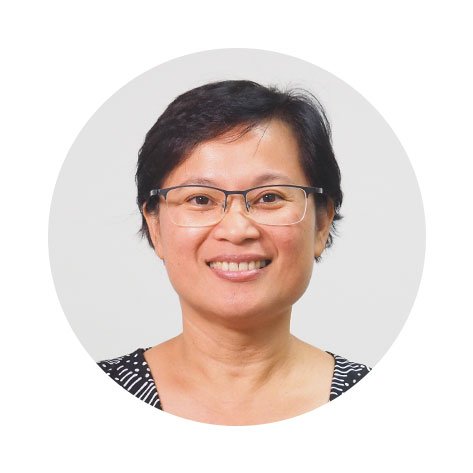 Mrs. Ritha Maidom
Vice President for Academic Administration
Mrs. Ritha Maidom recently served as the Dean of the Faculty of Arts and Humanities at AIU where she served for more than 20 years. She is currently completing her doctoral studies at Andrews University, USA in the Leadership program. She has the academic rank of Senior Lecturer and earned her master degree in English (ESL) from Andrews University.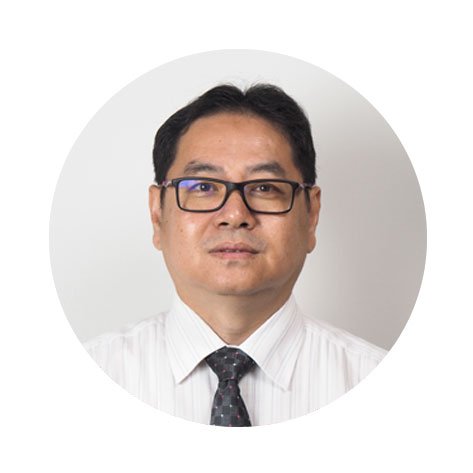 Dr. Damrong Sattayawaksakul
Vice President for Financial Administration
Dr. Damrong Sattayawaksakul recently served as the Vice President for Academic Administration at AIU. Previously he has held responsibilities as Assistant VPAA and Dean of the Faculty of Business Administration. He is ranked as a Senior Lecturer and had earned his PhD in Business Administration from Dhurakij Bundit University, Thailand and MBA from Adventist University of the Philippines.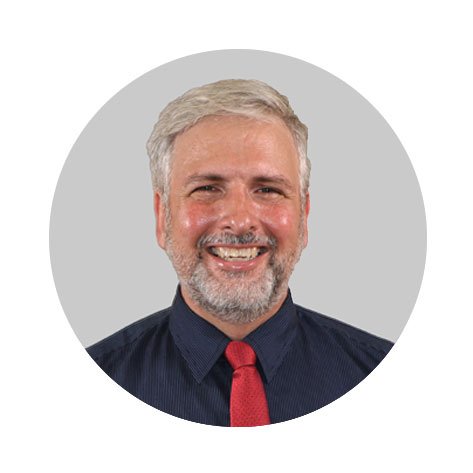 Mr. Dannie Gleason Storie
Vice President for Student Administration
Mr. Dannie Gleason Storie recently served at Ekamai International School, Thailand as a Middle and High School Principal. He previously worked at Taiwan Adventist College in different capacities as the Department Head of the Bilingual Business Degree, lecturer in the School of Theology, Program Director for the International Transfer Program and Chaplain for Taiwan Adventist International School. He is currently pursuing his PhD studies.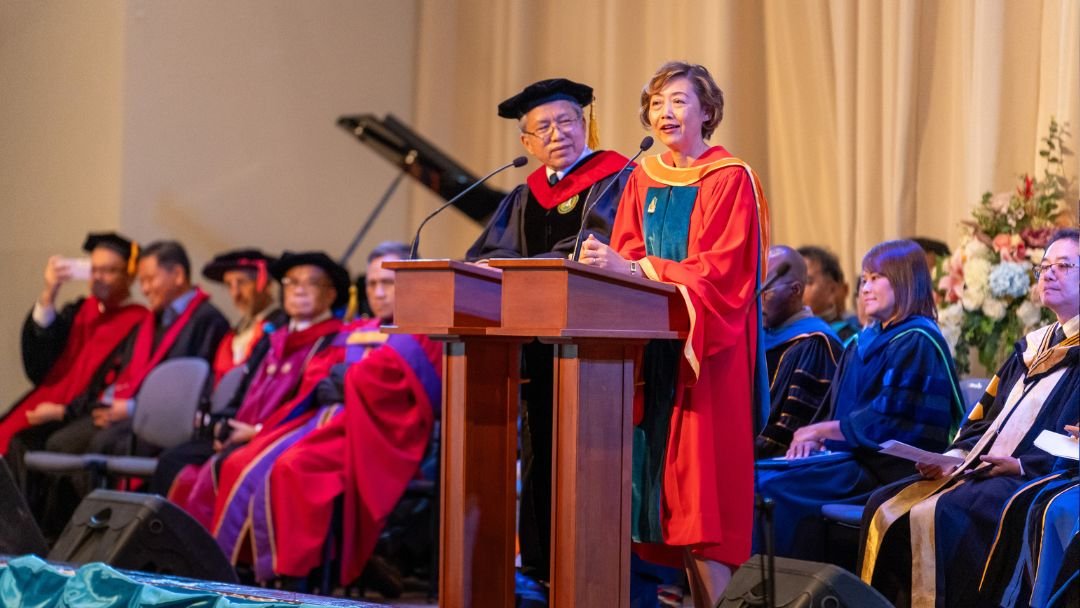 A new academic year has officially begun, with Asia-Pacific International University welcoming our...