Written by Chrystal Uohna Naltan
The youth departments of Southeast Asia Union Mission (SAUM) and Thailand Adventist Mission (TAM) organized a Public Campus Ministry (PCM) seminar at AIU from September 6 to 8, 2019.
This program is held for eager students who want to do the work of Christ on campus. Everyone was invited to join these meetings, especially the two hundred plus students who had signed their names up for complimentary T-shirts.
Pastor Frances Amer, SAUM Youth Director, was the main speaker of the youth program.
Throughout the meetings, Pastor Francis provided interesting stories, new ideas, and testimonial experiences about the ministry. The students were also able to contribute by having some fun with the activities (especially during the social night) while learning and finding ways to do in-reach.
The Public Campus Ministry is a ministry that desires to turn college students into student ambassadors for Christ where they would reach out to non-SDA students within the campus or local churches. Having the PCM seminar at AIU is apt and valuable because the ministry is accomplishing a mission that is found in the Bible:
Matthew 4:19 "And He said, Follow me, and I will make you fishers of men."
Our mission is to follow Jesus and make others around us to follow Him as well. "We hope that our students are empowered to have a Christ-like character and share the love of Jesus to the people inside and outside of the campus," shared Dr Franklin Hutabarat, University Chaplain.
Thanks to the PCM seminar, the students are equipped with the knowledge to become 'fishers of men' by the end of the program.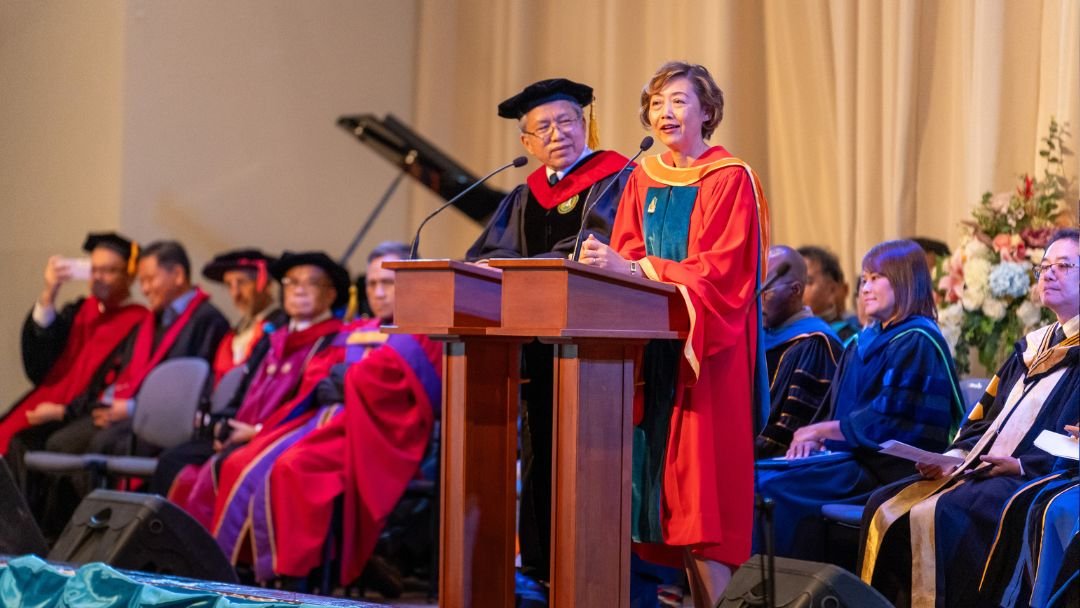 A new academic year has officially begun, with Asia-Pacific International University welcoming our...