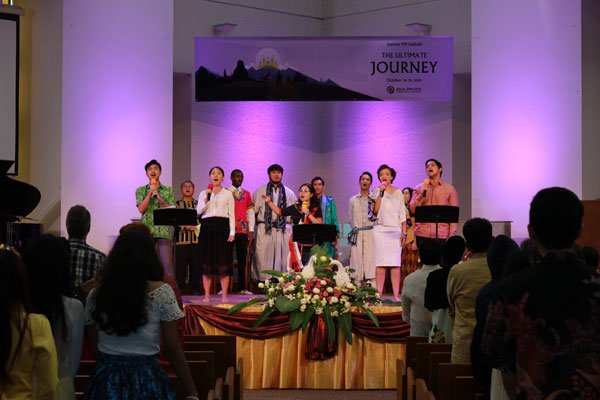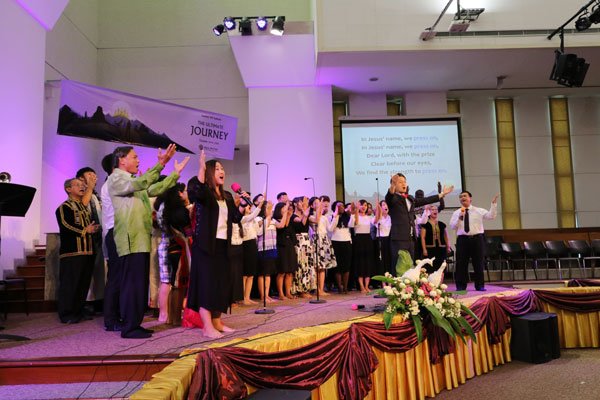 By Roel Ben Dancel Acosta
The VIP Sabbath is a special yearly AIU event "by students and for students". On October 18-19, 2019, with the theme "The Ultimate Journey", students shared and expressed their appreciation for Jesus, the  Savior, in a prepared VIP Sabbath program.
Jesus died for us on the Cross. He is the ultimate Sacrifice for our salvation. His resurrection is our hope. If He didn't resurrect, we will have no hope for salvation. All of us would just be born and grow old and die. But if we believe in Him and accept His love shown through this ultimate sacrifice, we will have a happy ending to this journey.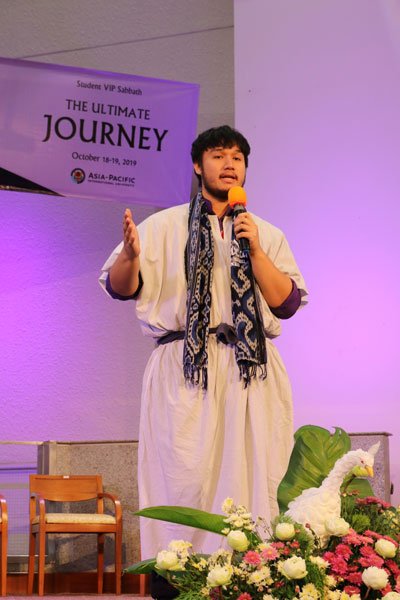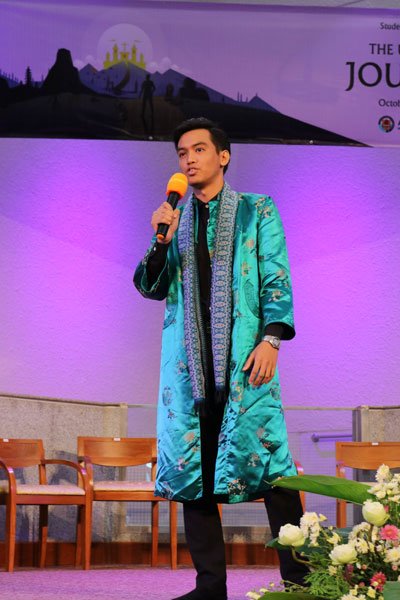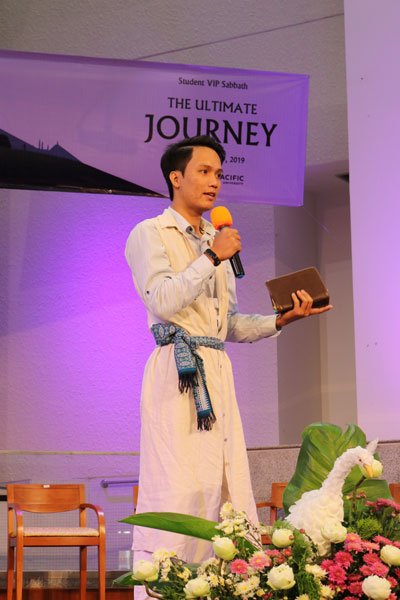 The first step is accepting Jesus in our life. When we accept Jesus, it also means that we accept His character. It means that we accept Him to be with us every day, every hour, and every second. As we start our journey towards heaven, we first need to accept Jesus because He is the way for us to salvation. Only through Him can we be saved from death. The Bible said that the wages of sin is death. Galatians 3:26-27 says, "For ye are all the children of God by faith in Christ Jesus. For as many of you as have been baptized into Christ have put on Christ." Baptism is a way or symbol we can show that we accept Christ in our life. We publicly show that we are a believer and a disciple of Christ. But we should not stop there for our ultimate journey has just begun.
Baptism leads us to the 2nd step. That is when we become a new creation. The Bible says in 2 Corinthians 5:17, "Therefore if any man be in Christ, he is a new creature: old things are passed away; behold, all things are become new." This is when we accept Jesus and let the Holy Spirit come to us to guide us in our path, our way, and our journey to heaven.
The 3rd Step tells us that we can overcome anything by the power of Jesus.  Philippians 4:13 states, "I can do all things through Christ who strengthens me." What is meant by "I can do all things?" It means I can endure all things. The Greek word is "iskyuo". Did you know that Jesus' name has  power?  With His name, miracles can happen, sins are forgiven, and demons are cast away. And even by the power of Jesus' name, we can overcome any challenge or temptation in life.
The purpose of the VIP Sabbath was to encourage the students to feel special in the university, especially special in the sight of God. By the theme "The Ultimate Journey," everyone was encouraged to travel their ultimate journey to heaven as they seek God in many ways.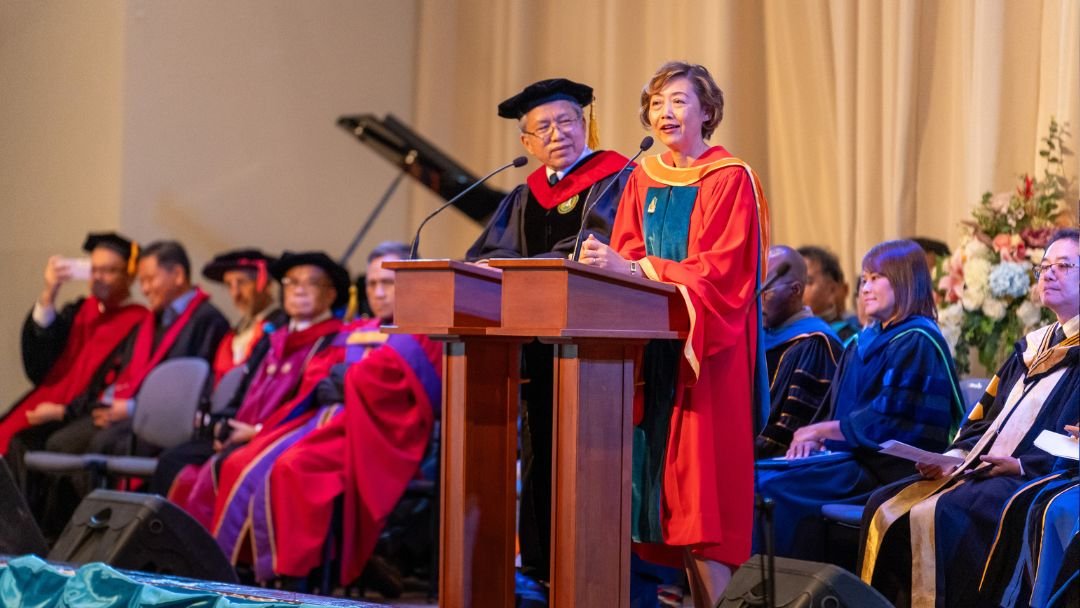 A new academic year has officially begun, with Asia-Pacific International University welcoming our...